Did you know that Anna Maria Island is within driving distance of several theme parks in Florida? That's right, and we have all the details to share with you and your family. Staying in one of our Anna Maria Island vacation rentals will keep you and your family close to the fun. Look below at three theme parks within driving distance of our beautiful island.
Busch Gardens Tampa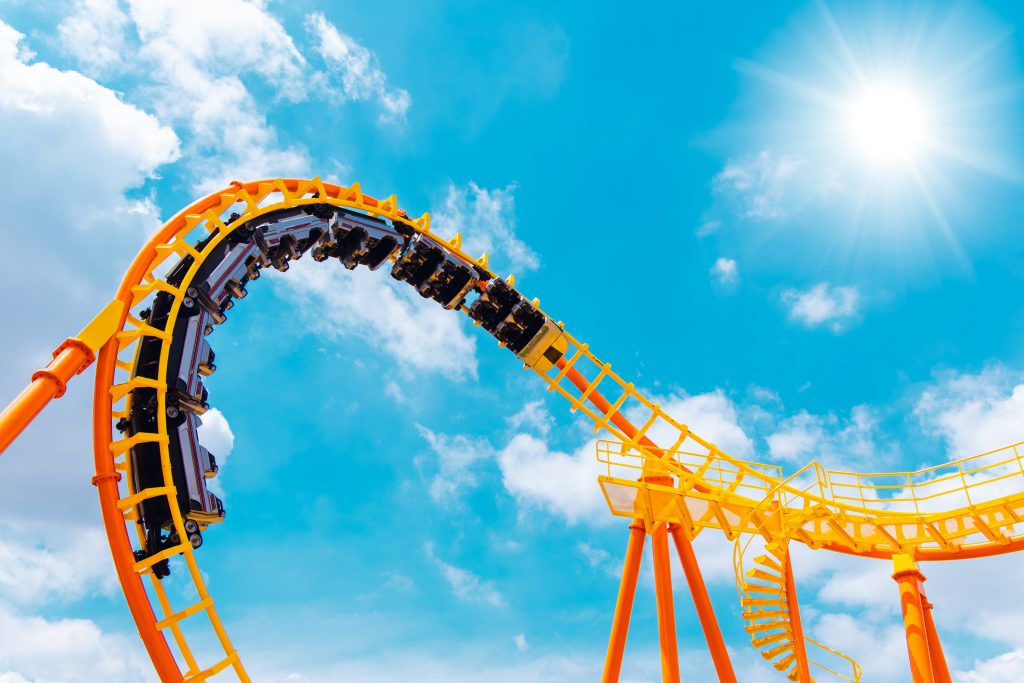 Busch Gardens Tampa is your ticket if you're looking for an unforgettable memory at a local theme park. They are in North Tampa, only an hour from our beautiful island. Fun for the whole family, you'll be able to enjoy rides for the thrill seekers and rides for the younger kids too. This park offers guests of all ages the chance to check out many different animals you'll find here in Florida and some from other countries. And if you're looking for a fun waterpark, check out their Adventure Island.
Legoland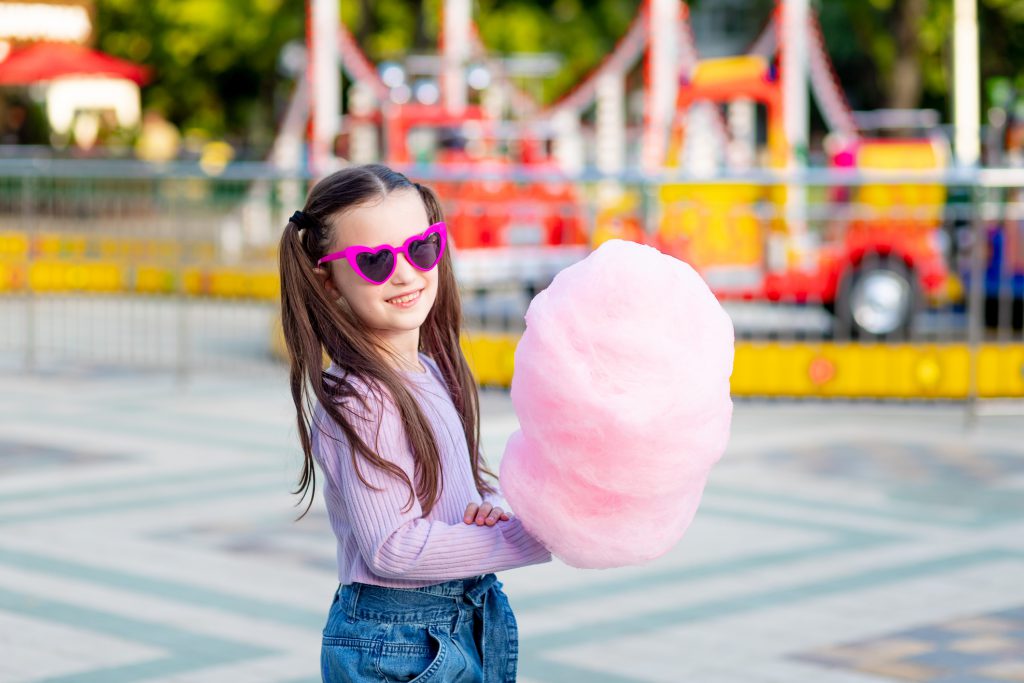 Do you have a young child who loves to build with Legos? Then Legoland is your perfect ticket for a fun day at a theme park. They are in Winter Haven, which is about 2-hours from the island. Legoland is ideal for children 12 and under as they have perfect kid-sized rides. Legoland also offers a waterpark with "heated pools seasonally" and a wave pool, lazy river, body slides, and even a Duplo safari to enjoy. Think of this theme park to enjoy Legos as an adult without the chance of stepping on them in the middle of the night.
SeaWorld Orlando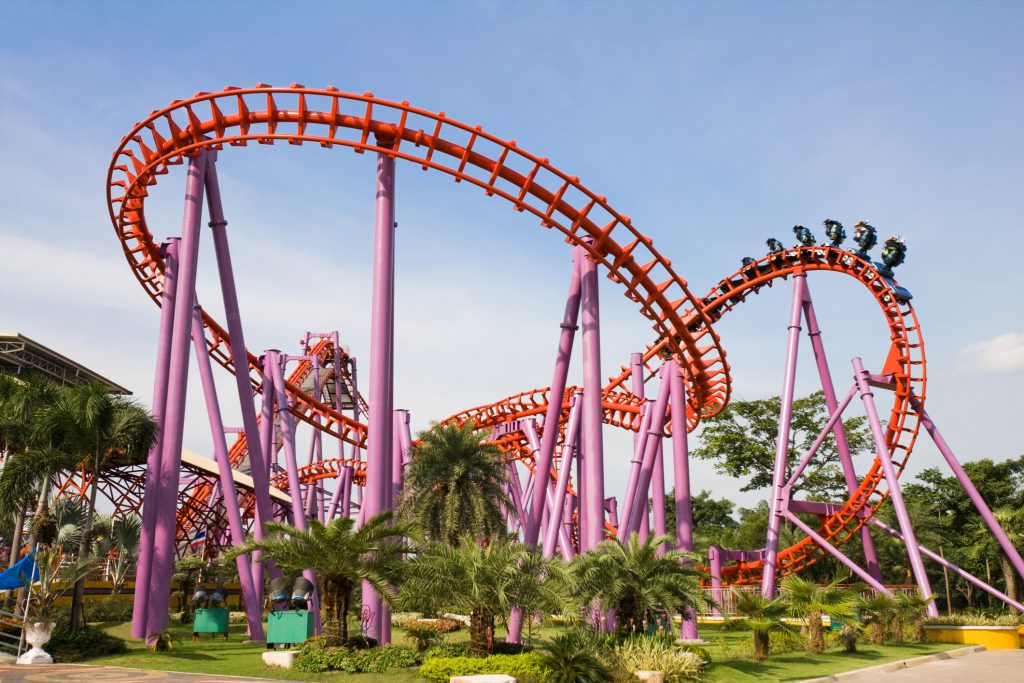 SeaWorld Orlando is another great theme park to visit for the day and is in Orlando, about a 2-hour drive from Anna Maria Island. This park is often overlooked by too many who visit the other theme parks in the area, but it is one we wanted to share with you. For the younger kids in the family, and as it says, sunny days keeping the clouds away is perfect as you can step on into Sesame Street Land and feel like you're right in the TV show. If the bigger kids want something to do, there are plenty of rides such as Mako, Kraken, and Journey to Atlantis to check out. Plus, don't forget to check out the different animals, such as the manatees, manta rays, and more.
Many other theme parks in the area would make great day trips; we wanted to share these. If you haven't booked your next stay with us in one of our Anna Maria Island vacation rentals, now is the time. We can't wait to hear which theme park was your favorite on your next stay with us!