Are you wanting to book your next family vacation but can't decide if you want to stay in a vacation rental or hotel? If the answer is yes, then we at AMI Locals can assist you in making the right decision for your vacation. We know that this a big decision for everyone in the family and can allow you to have the best vacation you can have. Let's look below at a few reasons as of why you should rent a vacation rental vs staying in a hotel on Anna Maria Island.
Home Sweet Home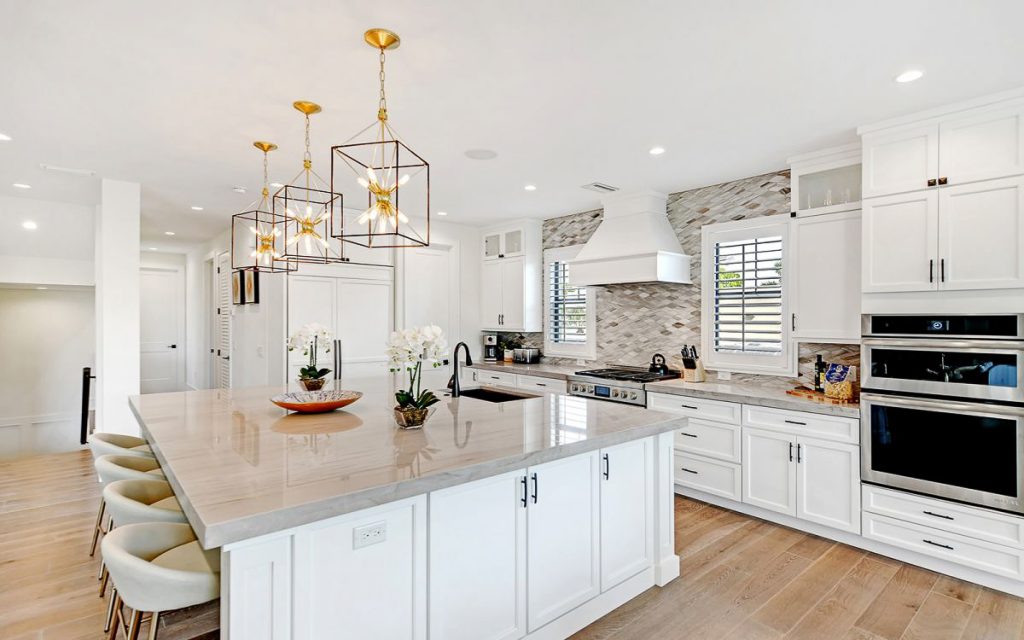 Staying in a vacation rental is much different than staying in a hotel because you and your family will be staying in a house. Some of the best things about staying in a vacation rental is that you and your family will feel like you're at home. Some of the best amenities that you will get compared to staying in a hotel is having a full kitchen, washer & dryer and a lot of space. There will be enough beds for a family of 5 to stay in and the privacy you will have is what every family will want.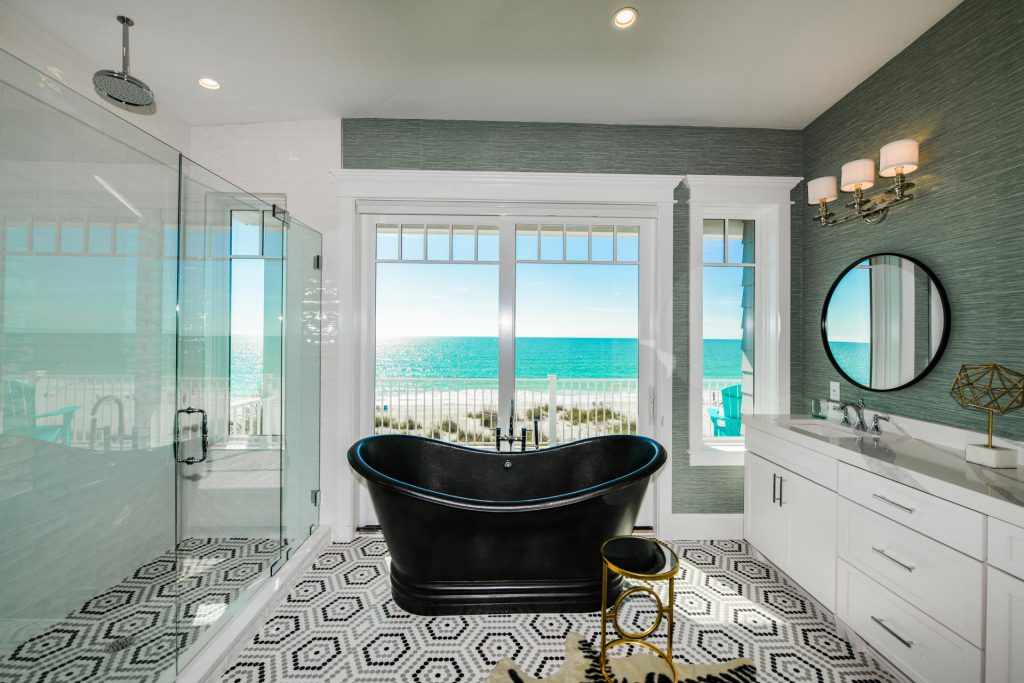 Soak in a nice tub that has a beautiful view in the background of the beach. Walk out onto the beach, enjoy the sand and sun before heading back into the vacation rental for lunch. Just enjoy the privacy that you will have with staying in a vacation rental along with some added bonuses such as a washer & dryer and full kitchen.
Better Option for Families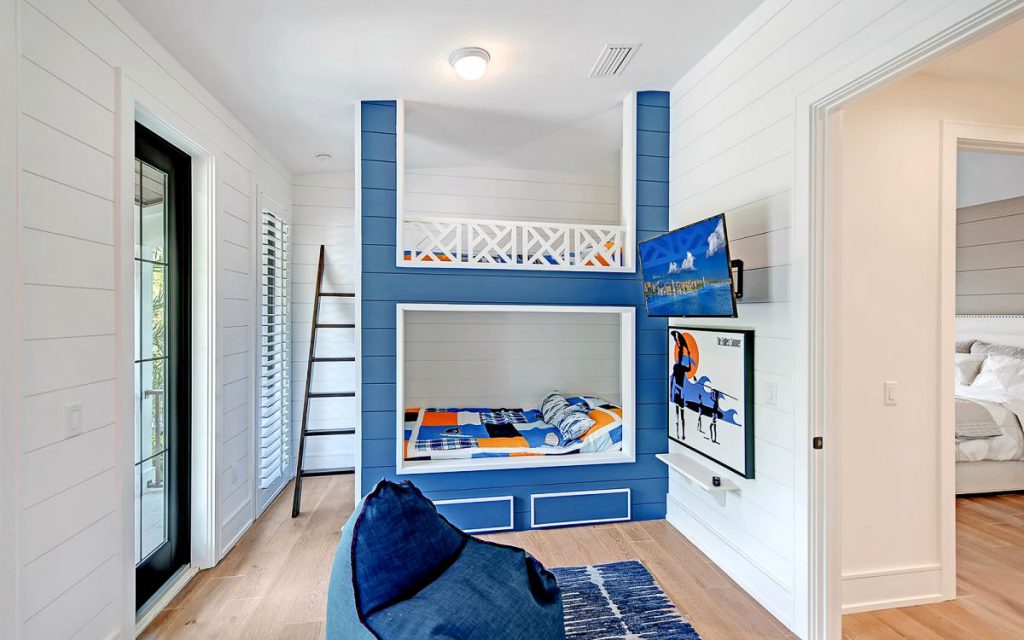 When you stay in a hotel room, you will have a limit of the amount of people who can stay in them. When you rent a vacation home, then you will have the room depending on the size of your family. Whether you have 4 people or 10 people, there is enough space for the whole family. Not only will you have the extra space, but many vacation rentals do come with pools and games that no one will be bored. What a great experience your family can enjoy on your next vacation to Anna Maria Island.
Less Expensive
Often times when you stay in a hotel you will end up spending more money that you would if you stayed in a vacation rental. One of the biggest factors that you will notice is because of the cost of food will go down. Not only will you be able to go to the grocery store and get groceries to cook at "home" for the week, but you can pick and choose where you'd like to eat out for a few days. Another thing you will notice is that you can all stay in one big home rather than having to get more than 1 hotel room. A vacation rental is a better option for many families when they take a vacation to Anna Maria Island.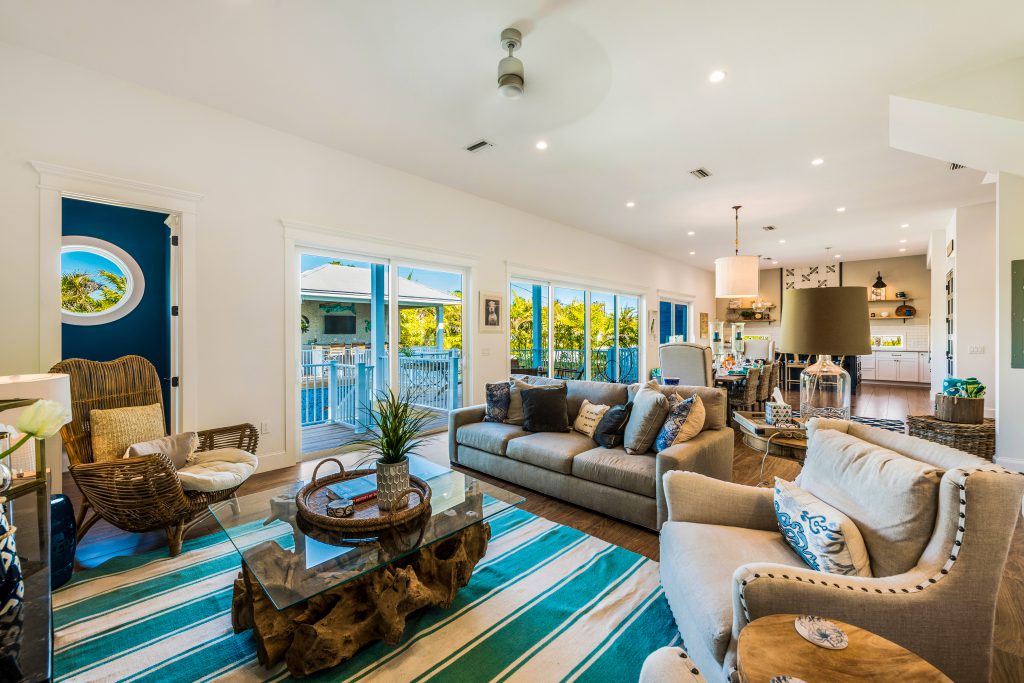 There are many other reasons as of why a vacation rental vs a hotel is the way to go when you vacation. If you are wanting a more "home" feels, activities, things to do with the family and economic reasons, then a vacation rental is the way to go. We at AMI Locals are looking forward to your family staying with us one of our vacation rentals this year!