Are you and your family visiting Anna Maria Island soon and looking for something to do. The good news is that the Anna Maria Island City Pier has officially opened for you to enjoy. Staying in one of our Anna Maria Island vacation rentals will keep you and your family close to the fun. Let's look below at a little more information on the Anna Maria Island City Pier.
History of the Pier
The Anna Maria Island City Pier first opened for business in the early 1900s to provide a dock for big and small ships. This is where many imports and exports for fish for the area were a staple, and this was the perfect pier for just that. However, the dock has faced many different hurricanes and storms that would pose a port problem. In 2017 Hurricane Irma came through and caused some significant damages. It was evident that the pier would have to be repaired, and instead decided to replace it.
The New Pier is Open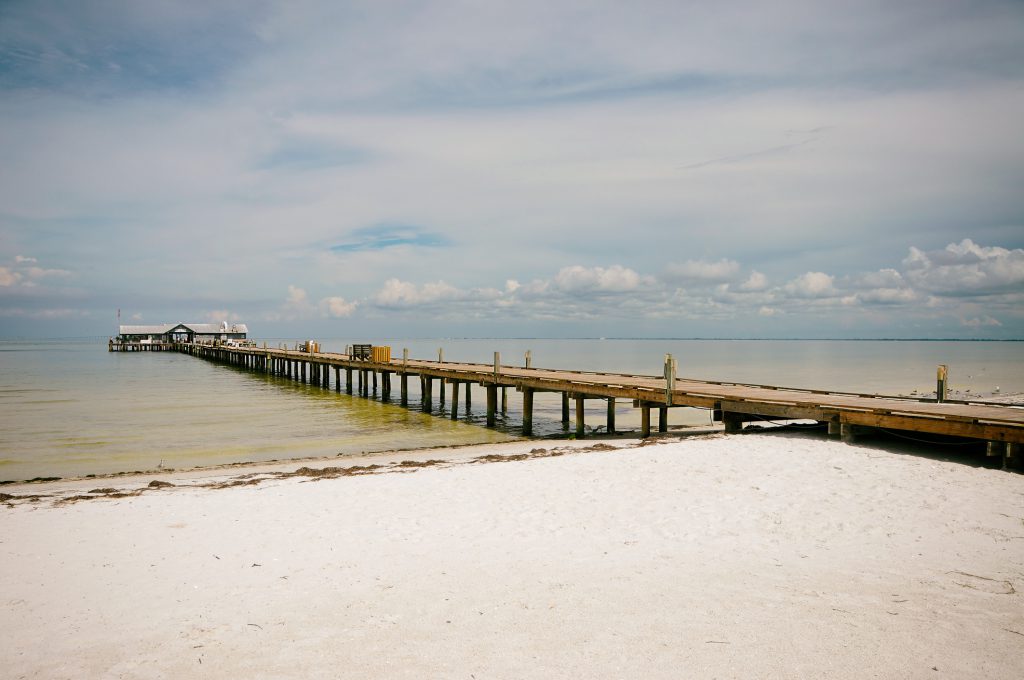 Since the old pier was damaged more than most thought, it was time to build a new pier. Instead of making the pier with planks, they reconstructed it using metal instead. This, in turn, is good that it should be able to withstand hurricanes. While the new pier was supposed to open up to the public back in March, it was delayed due to COVID-19. The pier is now officially open for all those to come and enjoy it. Go check it out on your next trip to Anna Maria Island with the family!
The Anna Maria Island City Pier has been around for more than 100 years, and we hope that it will be around at least 100 more. If you haven't booked your next vacation to stay with us in an Anna Maria Island vacation rental, now is the time. We hope to see you and your family as you explore the new city pier too!