Have you ever wanted to head to a state park in the past but didn't know which one to try? We at AMI Locals wanted to share 3 Natural Springs State Parks with you that are within a few hours' drive of the island. Staying in one of our Anna Maria Island vacation rentals, you'll be able to not only enjoy our beautiful beaches, but you'll be close to some of the natural springs state parks too. Let's look below at where you and your family can head for the day to check out three of the many natural springs state parks in Florida.
Weeki Wachee Springs State Park
Have you ever heard of Weeki Wachee before? Too many tourists, it sounds like a fun name to pronounce, and as locals, we can say it is. The Weeki Wachee Springs State Park is located about 2-hours from our beautiful island and is one state park that we couldn't mention. This Park first opened in 1947 and has been a favorite for many locals and tourists to head to for some fun in the sun. We must mention that during the summer months, they will reach capacity early and so be sure to get there as soon as they open at 9:00 am. A few of the things you can do while there are snorkeling, swimming, boat tours, mermaid shows, and even the waterpark. Be sure to add this to your list to check out your next vacation to Anna Maria Island.
Rainbow Springs State Park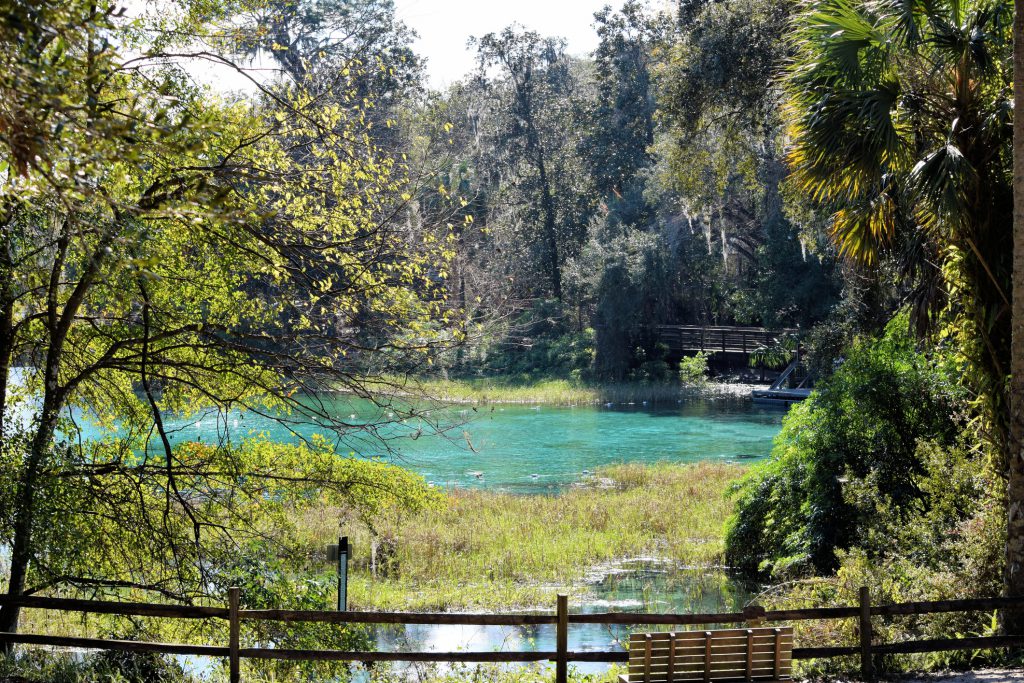 Rainbow Springs State Parks is located a little further north of Weeki Wachee Springs State Park but is another beautiful park to visit. Located about two and a half hours from Anna Maria Island, you could easily make this another day trip with the Family. Some fun things you can do at this state park are snorkeling, swimming, tubing down the Rainbow River, Geocaching, and more. Think of the fun the Family will have to get to tube down the river after spending the morning doing some geocaching.
Rock Springs Kelly Park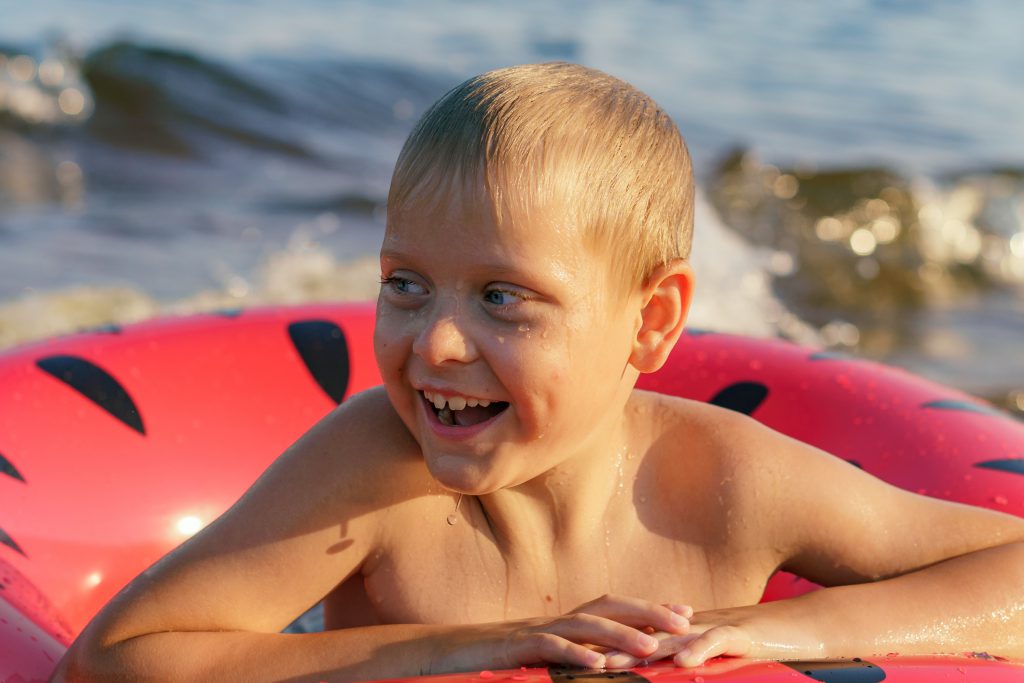 Rock Springs Kelly Park is located about two and a half hours from Anna Maria Island and is just north of Orlando. Depending on how you're arriving at AMI, you could either do this Park before you come to your vacation rental or on your way home. They limit the number of vehicles in the park each day, so we thought it was a great way to start your trip or end it on a fun adventure. Some of the things that you're able to do at the park are Kayak, Paddleboard, or even tubing. If you're going to do a little tubing, they do offer rentals for tubes, or you can bring your own, which in turn, you could use on your trip to Anna Maria Island.
While there are many other natural springs state parks within a few hours of Anna Maria Island, we wanted to mention these. If you haven't booked your next trip to stay in one of our AMI Locals vacation rentals, give us a call today. We'd love to hear all about your adventures to one of these amazing parks!