Many families love to come to Anna Maria Island to relax by the water and on the white sands as the kids build sandcastles. But for some families it can be a little too relaxing and they are wanting to try something new instead. Anna Maria Island has many different things you can do including heading to a local golf course to play a round or two with the family. We at AMI Locals can tell you where some of the best greens are and how you too can enjoy your family vacation to the island. Let's look below at where we can recommend that you play a round or two while you are on vacation to sunny Florida.
Waterlefe Golf & River Club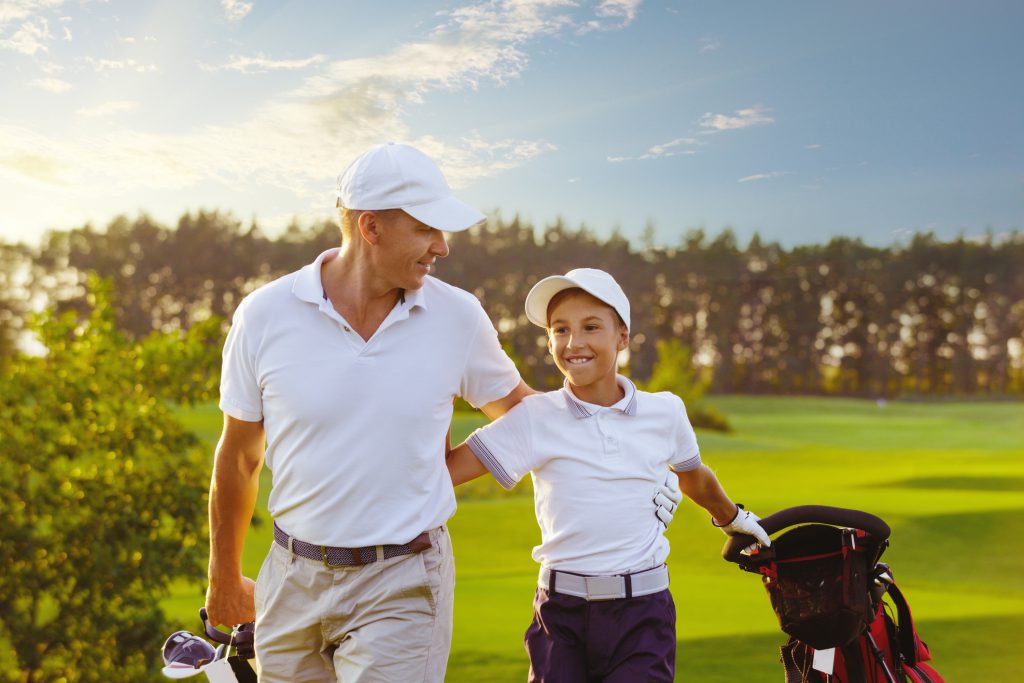 Waterlefe Golf & River Club has one of the best views around on Anna Maria Island and happens to be one of the best places to play a round of golf at. This golf course has been a host to the US Open Qualifier 6 times. It has also been recognized as receiving the "Top 25 Golf Courses in Florida". Not only can you play on beautiful greens, but you will be able to see wildlife too while you play a round. Don't miss out on this amazing golf course on your next vacation to Anna Maria Island.
Manatee County Golf Course
Manatee County Golf Course has a great central location to our Anna Maria Island vacation homes and has a driving range as well. For many of our guests who play golf, this is the course for you. This is a public golf course where your family can take lessons and have the best day on the island. This golf course has been mentioned in Golf Digest with a four-star rating for both the design of the course. We can tell you their customer service is impeccable too. To end the perfect day head over to the clubhouse and grab an ice cold drink.
IMG Academy Golf Club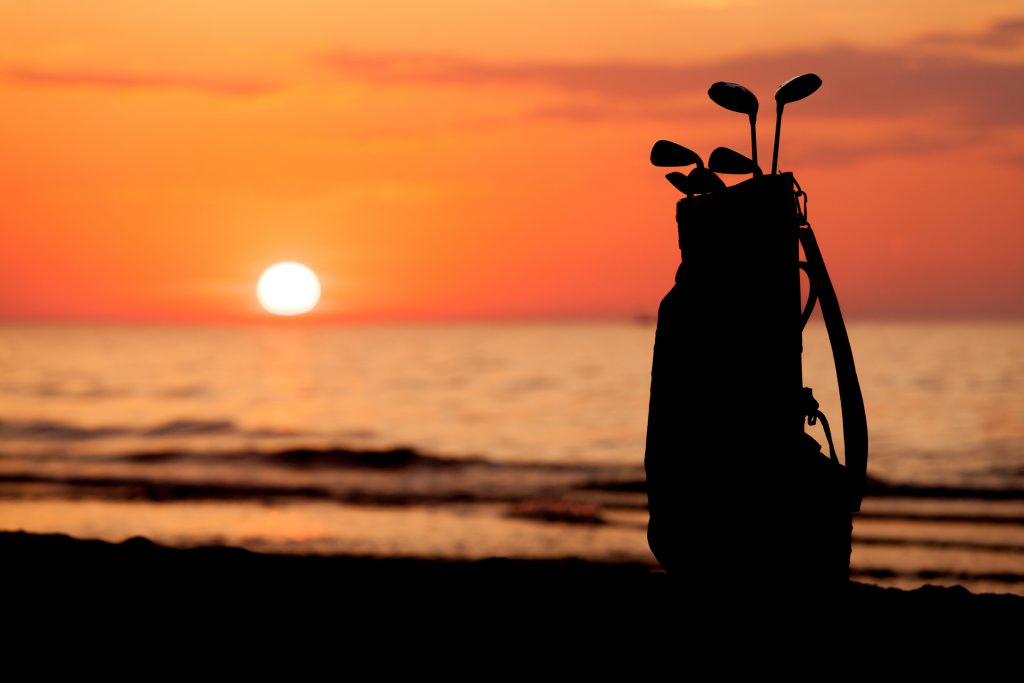 Another amazing golf course to play at with the family is IMG Academy Golf Club.Located nearby in Bradenton, this course is perfect for all level players. You will find sand traps, water features and can test your accuracy. After a round of golf, head on over to Our Grill Room. This room offers panoramic views of the Sarasota Bay to catch a glimpse of the sunset. What a great way to end your trip by spending it on the golf course with the family.
There are other local golf courses for you to play however these are the few we thought you'd enjoy. If you are still searching for the perfect Anna Maria Island vacation rental, then check out our availability. We can't wait to see you and your family on your next vacation to Anna Maria Island!