Are you and your family vacationing on Anna Maria Island this month? If the answer is yes, then we have to tell you about a wonderful event happening in Sarasota. The Sarasota Medieval Fair is going on every Saturday & Sunday from now until December 1, 2019. When staying in one of our Anna Maria Island vacation rentals you won't be too far from the fair. Let's take a look below and see how your family can enjoy the Sarasota Medieval Fair.
About the Medieval Fair
This year the Sarasota Medieval Fair is located at Ringling Woods right behind the fairgrounds in Sarasota. The Medieval Fair has been happening every November since 2005 and brings new exciting experiences for their guests each year. All of the team members are based in Sarasota, Florida and they are very proud of the work they do each year they return to the Medieval Fair. This is a family-friendly event and they support their community each year. Each year the Medieval Fair brings back favorites from the previous years and new entertainment for this year. Travel back in time with your family as you get to experience what it would have been like to live in the Medieval times.
Fun Entertainment for the Whole Family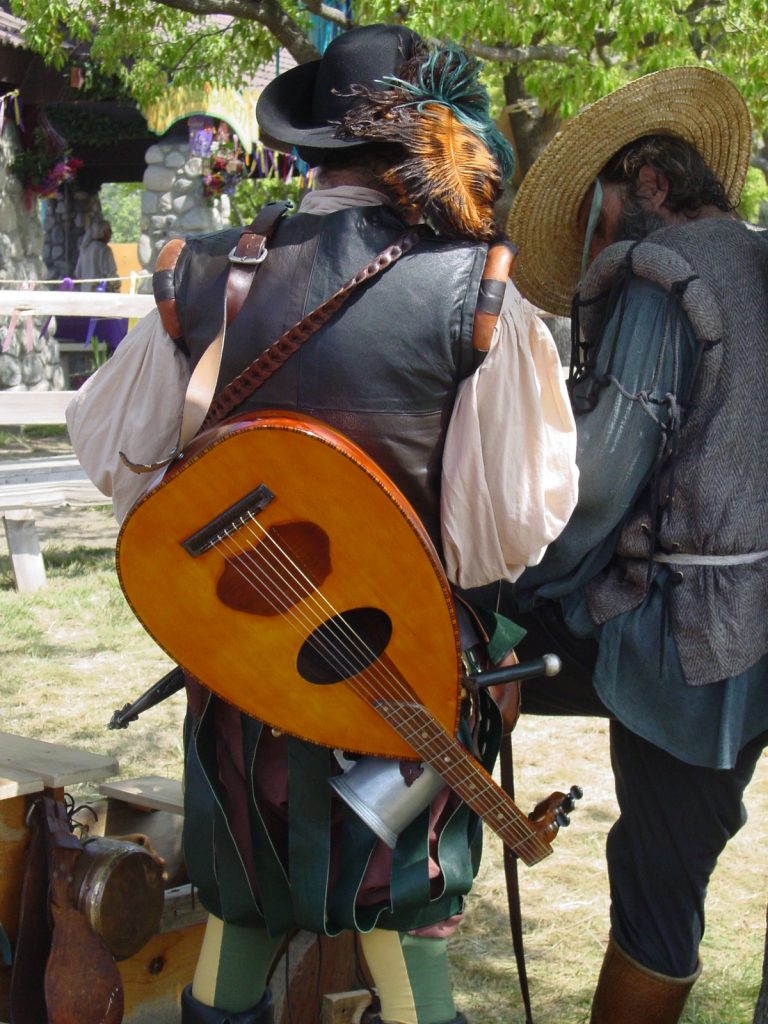 If you have never been to the Sarasota Medieval Fair, you will be in awe at the amount of live entertainment that is there. See the death-defying Wheel of Death where you can see Ichabod Wainwright use a wooden wheel to jump, run and flip. Don't miss the jousting over on the tournament field where you can see the New Riders ride. And finally, you can't miss seeing Broon which is where you will see them eat fire and juggling bowling balls. Let's not forget about the many different children's fun where the kids can enjoy some activities just for them.
Shopping, Food & Games Oh My
Another great reason to come to the Sarasota Medieval Fair this year is to enjoy the food, rides, games and shopping. You will be able to take advantage of trying foods from that time period such as roasted nuts, turkey legs, and beer. Some of the rides and games your family can do are human powered rides, ride on a camel, test your strength and archery. And we can't forget about the amazing things you can purchase from some of the very talented artisans. Some of the goods you will be able to get while you are there are stained glass, face painting, wooden shields and swords and weaving. There will also be craft demonstrations that you won't want to miss!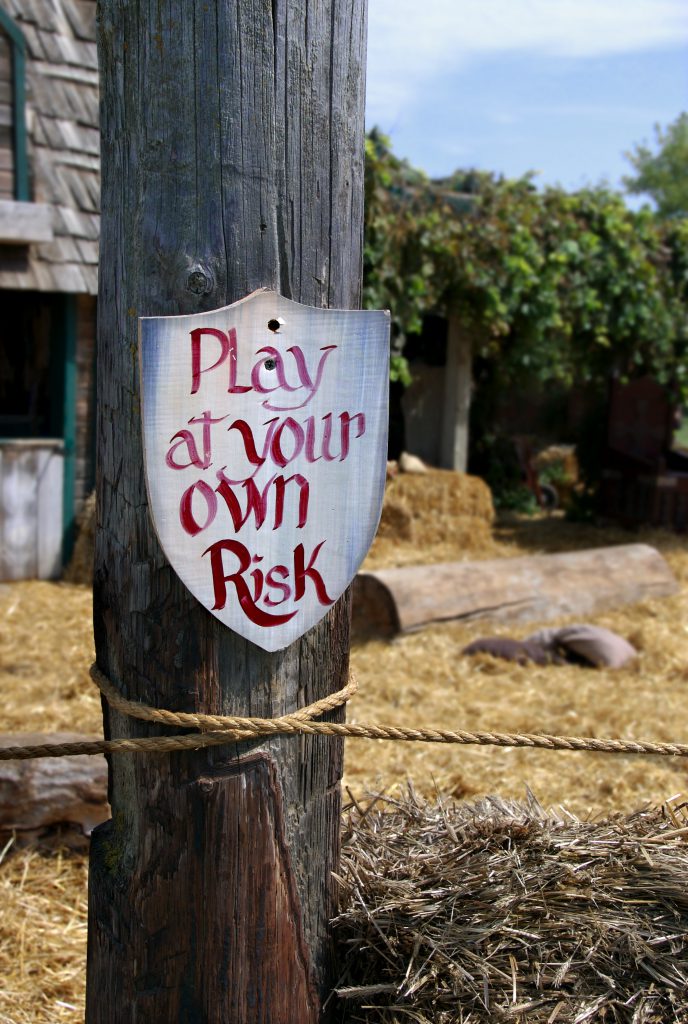 There are so many other things that are happening at the Sarasota Medieval Fair, but we wanted to share these with you. Tickets are available online and at the fair for you to purchase. There will be plenty of free parking this year and there are also multi-day passes or season passes along with single day tickets. Enjoy spending time in one of our Anna Maria Island vacation rentals will keep you family close to the fun each weekend. Don't miss this family friendly fun that you can experience as a family during the month of November!