May is the start of the sea turtle nesting season here on Anna Maria Island and that means that the turtles can be seen any day now. Every year hundreds of turtles love to make Anna Maria Island their home to their nests. And when you stay in one of our Beachfront vacation rentals, you may have the opportunity to see a nest or two. Let's look at what you need to know about the turtle nesting season on Anna Maria Island below.
Turtle Nesting Season Begins & Ends When?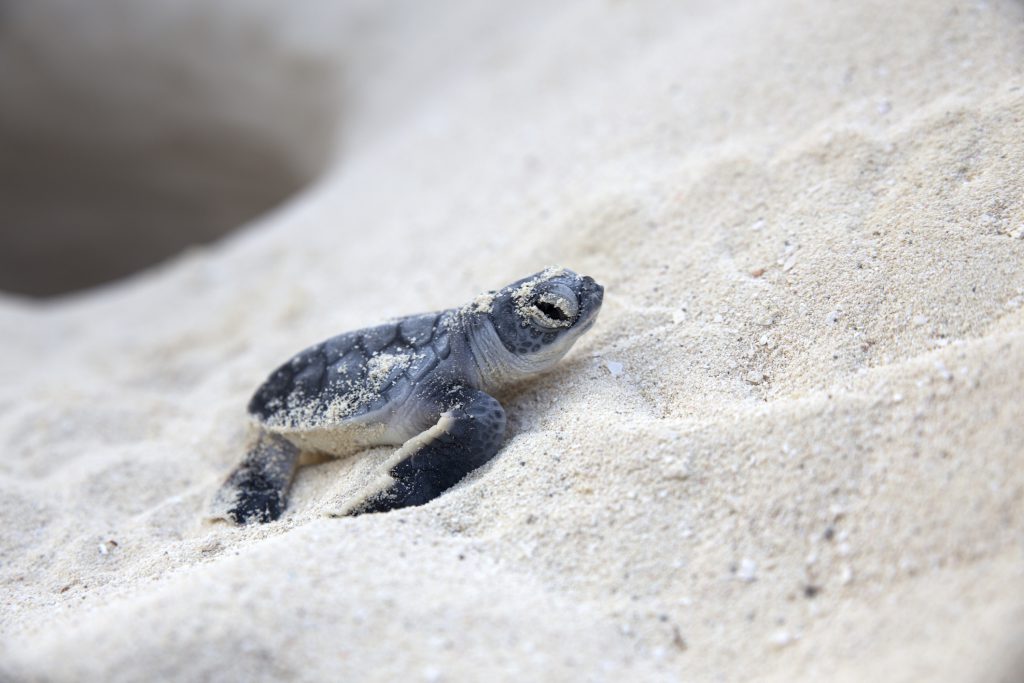 Many of the local residents love this time of the year because it happens to be turtle nesting season on the island. Starting on May 1st every year is the start of one of the most magical times as it is the beginning of turtle nesting season. This is when you will see sea turtles come to the shore on Anna Maria Island to lay their eggs in their nest they have built. Bean Point happens to be one of the main locations where you may see the most activity during the nesting season as it's the quietest on the island. Turtle nesting season ends in October every year so while you are on vacation to Anna Maria Island during the late spring to late fall months, know that it is turtle nesting season.
Help Protect Anna Maria Islands Turtles
One thing that we do take very seriously is that we like to protect our turtles who have made their home on Anna Maria Island's shore. We have several local volunteers who check out the beaches every morning in search of new nests. These volunteers do mark the new nests with flags along the beach, so if you happen to come across some while on your vacation, don't disturb them at all. Here are a few rules to follow while you are on vacation on Anna Maria Island during turtle nesting season:
Maintain your distance from both the sea turtles and their nests. We highly suggest at least 50 feet if you can.
Do not use your smartphone near any of the turtles or any flash photography. This can cause them to become disoriented while they are on shore.
Please refrain from leaving your beach items on the beach overnight. When you leave the beach for the day, take your things back into your vacation rental.
Be sure to turn off the outdoor lights in your vacation rental. This can cause the newly hatched sea turtle from making their way to the ocean.
Last but not least, keep the beach clean. Be sure that you toss any trash you have into a trash can.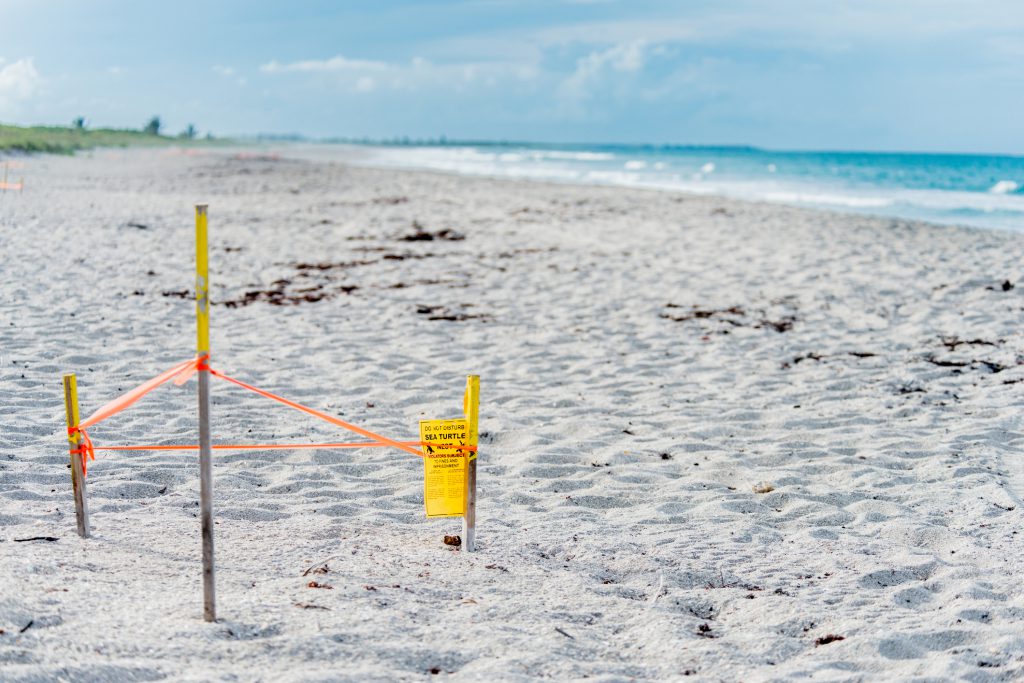 While there are many other things you can do during turtle nesting season, these are the important ones you need to know. If you still haven't made your next vacation to our beautiful island, then please check our availability. We can't wait to see you and your family on your next vacation to Anna Maria Island this summer!