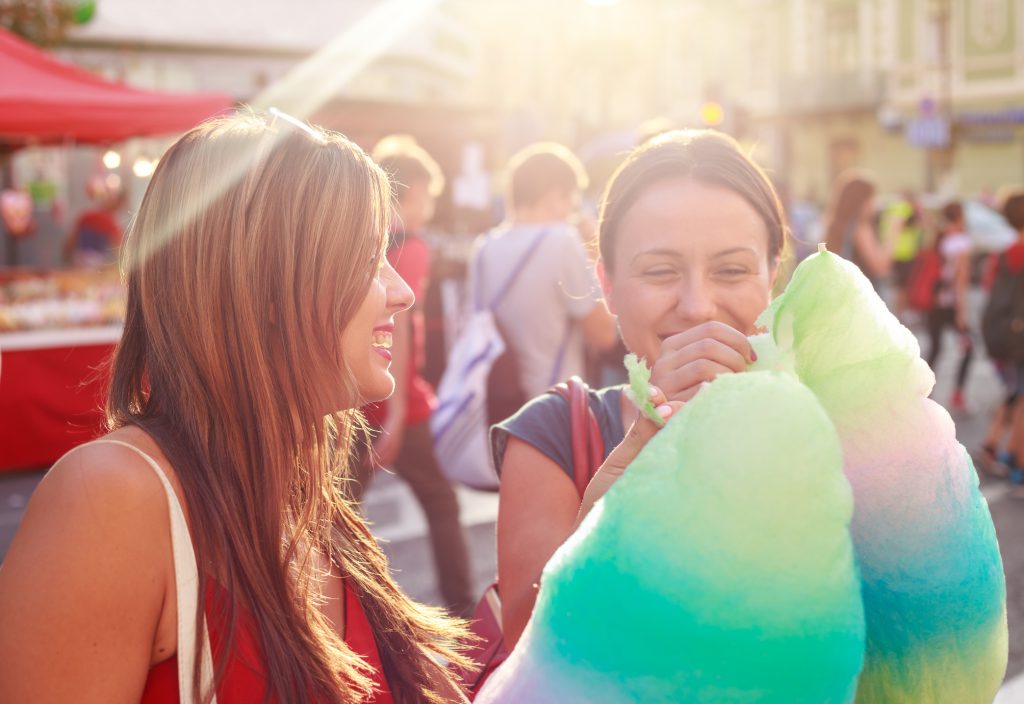 Do you and your family have a vacation planned to Anna Maria Island in March? If the answer is yes, then we need to let you know about the fun that is happening at this year's Springfest. Staying in one of our Anna Maria Island vacation rentals will keep you and your family close to where the fun is at. Let's look below at what your family can enjoy while you are on vacation during Springfest this year.
About the Festival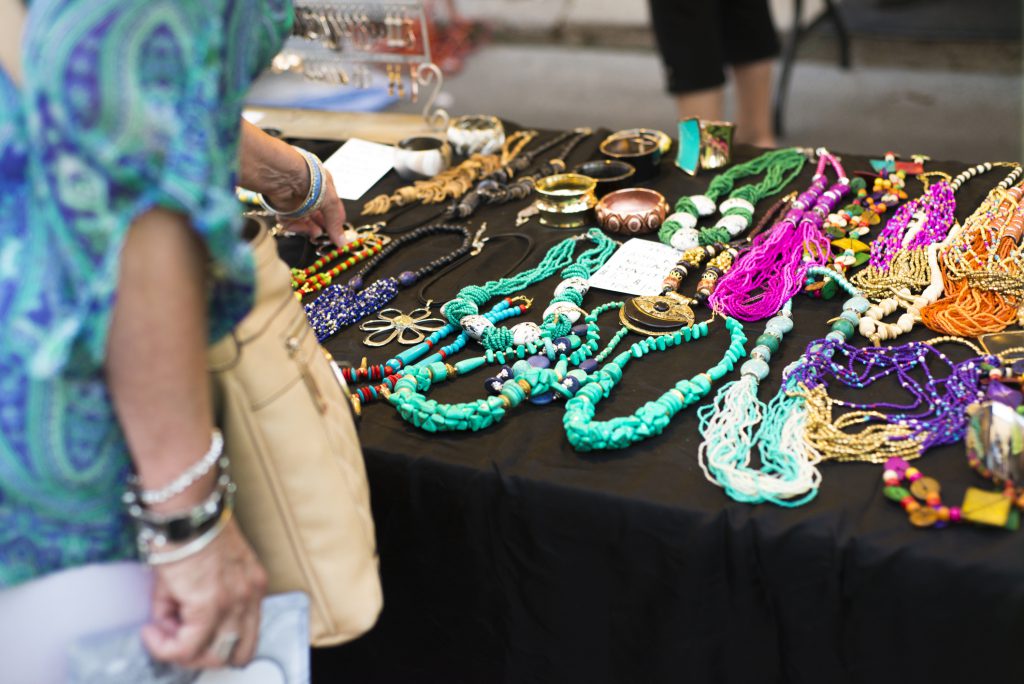 If you have never been to Springfest before then you are in for a treat! Springfest is sponsored by the Anna Maria Island Art League is and held every year. This year the dates to attend the festival is March 18th & 19th, 2023 in Holmes Beach. This is a fine arts & crafts festival that you won't want to miss this year. Springfest is returning for its 35th year and is one that will allow you and your family to check out the local's crafts and art. This year it will begin at 10:00 am at City Hall Field and we promise you that it's one you can't miss!
What to Find & Buy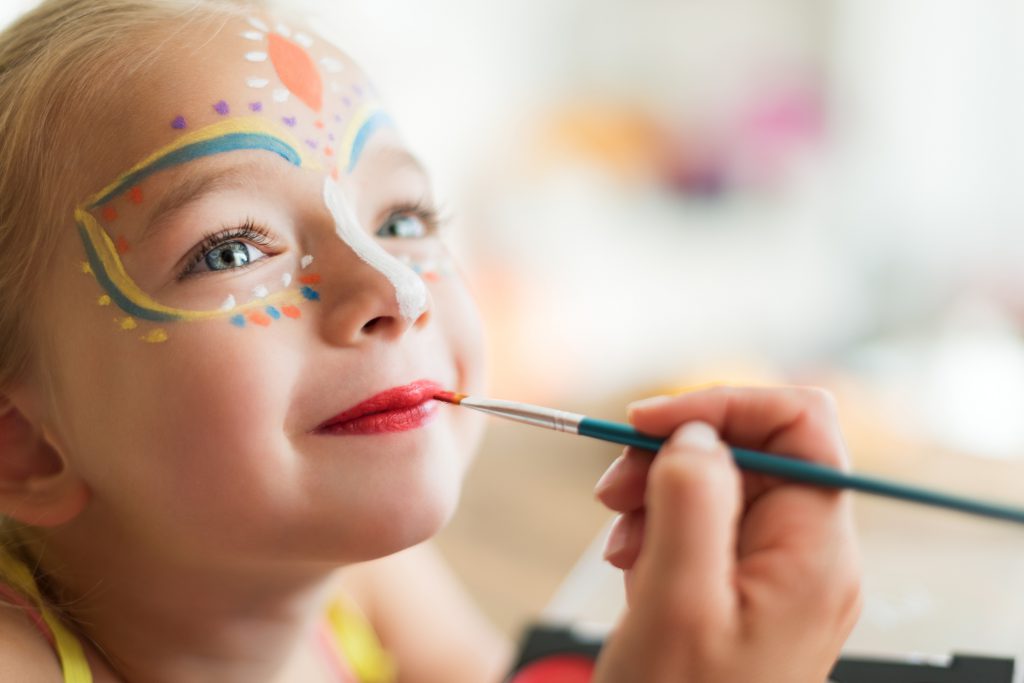 Some of the fun things that you will be able to purchase at Springfest 2023 are crafts, art and fine art from 80 professional artists. With having so much to check out, it's good that there are two days that you can hang out at the festival and also listen to some excellent music, get to try a variety of food & treats and so much more. There will also be different things that the kids can participate in to create their very own arts and crafts. Just think of the memories that you can make while on this vacation to Anna Maria Island.
While there are other fun things that you will be able to check out on your next vacation to Anna Maria Island, we wanted to share the details about Springfest 2023 with you. If you haven't booked your vacation to stay in one of our Anna Maria Island vacation rentals yet, now is the time. We can't wait to see you and your family as you help us celebrate Springfest 2023 together!