Finding time for just the two of you can be a little tricky at home with the hustle and bustle of taking care of the kids to working from home. This year surprise your loved one with a romantic getaway to Anna Maria Island for Valentine's Day. Staying in one of our 1-2 Bedroom vacation rentals will allow the two of you just to relax and enjoy your time away from home. Let's look below what you can do while you're on your romantic getaway here on the island.
Romantic Dinner
We understand that taking a vacation with the kids can be a little hectic at times. So, while you're on your romantic getaway to Anna Maria Island, enjoy a few romantic dinners together kid-free. Head on over to The Sandbar Restaurant located here on the island to get one of the best local cuisines in town. Ask to sit outside so that you can feel the sand under your feet as you enjoy your romantic dinner. Some of the fantastic foods you can have for dinner are Two Docks Clams, Seafood & Grits, Stuffed Shrimp, and don't forget about the Key Lime Pie. Many other delicious foods are available on the menu, so get a few different ones and give them a try!
Explore the Island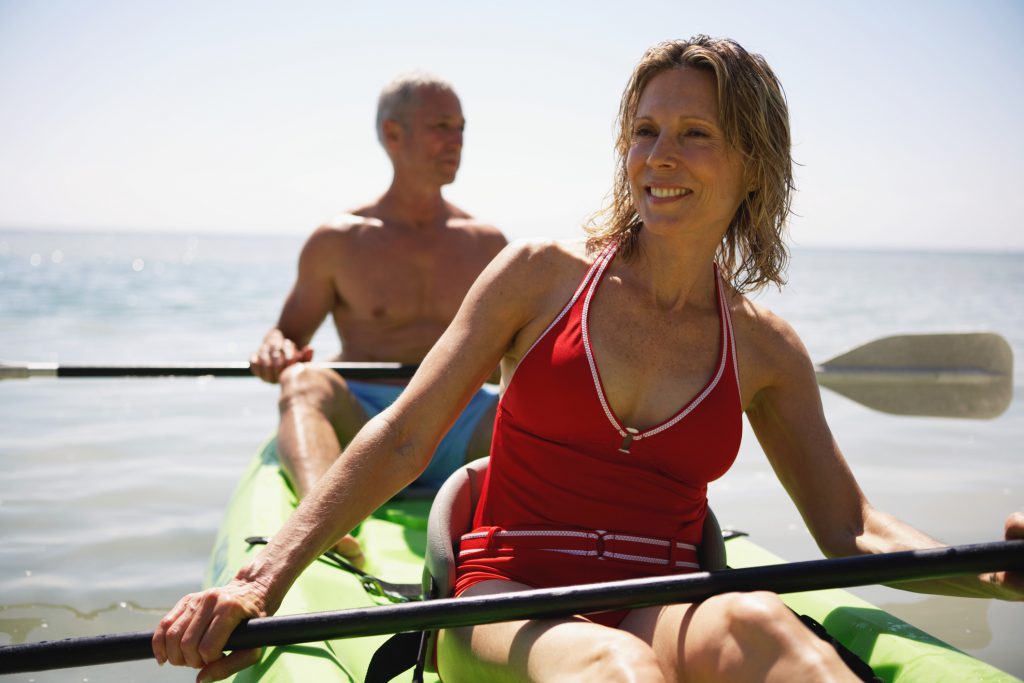 Another great way that you can enjoy your romantic getaway is by exploring the island together. Whether you're looking to do something adventurous like kayaking or looking to do something a little off the well-beaten path, there is something for everyone here. Head over to the Anna Maria City Pier and take a long walk enjoying the serene water and wildlife. Rent a bike and explore the island together by getting a little fresh air as you take your time pedaling around town. With all of the fun options available on the island, you may never want to leave to go back home.
While there are many other things that you and your loved one can do while you're on your romantic getaway this Valentine's Day, we wanted to share these with you. If you haven't booked your trip to stay in one of our 1-2 Bedroom vacation rentals, now is the time. We look forward to seeing you in the next few weeks as you enjoy your time together as a couple enjoying island life!