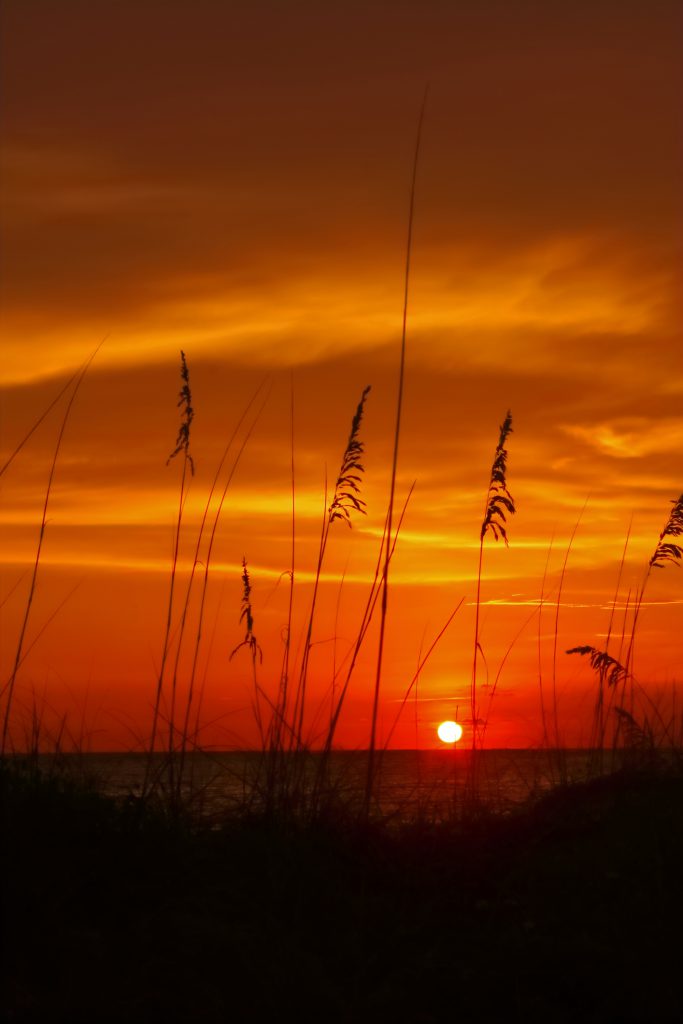 Do you love coming to Anna Maria Island for your family vacations every year and catching the perfect sunset? Staying in one of our Anna Maria Island vacation homes will keep you and your family in close proximity of where you can go to see the perfect sunset. We know where all the places are around the island and want to share them with you. Let's look below at where your family can head to while you vacation here to soak up the beautiful sunsets of AMI.
The Rod and Reel Pier
This is a favorite among not only the locals but also for many of our visitors as well. Head over to The Rod and Reel Pier so that you and your family will be able to catch a glimpse of the amazing sunsets on the island. And while you are watching the sunset, grab a bite to eat at the restaurant as well so you won't go home hungry. We promise that you won't want to miss any of the sunsets on the island after you see it from the pier!
Bean Point
Another fantastic spot that your family can head to on Anna Maria Island is Bean Point. Many of our guests love to head to Bean Point every trip to watch the sunset. Not only will you be able to see the sunset in the distance, but you will also be able see a few wildlife animals including dolphins. This is a great place that is perfect for families who have small children who can come out and play as you watch the sun setting on the horizon!
Manatee Public Beach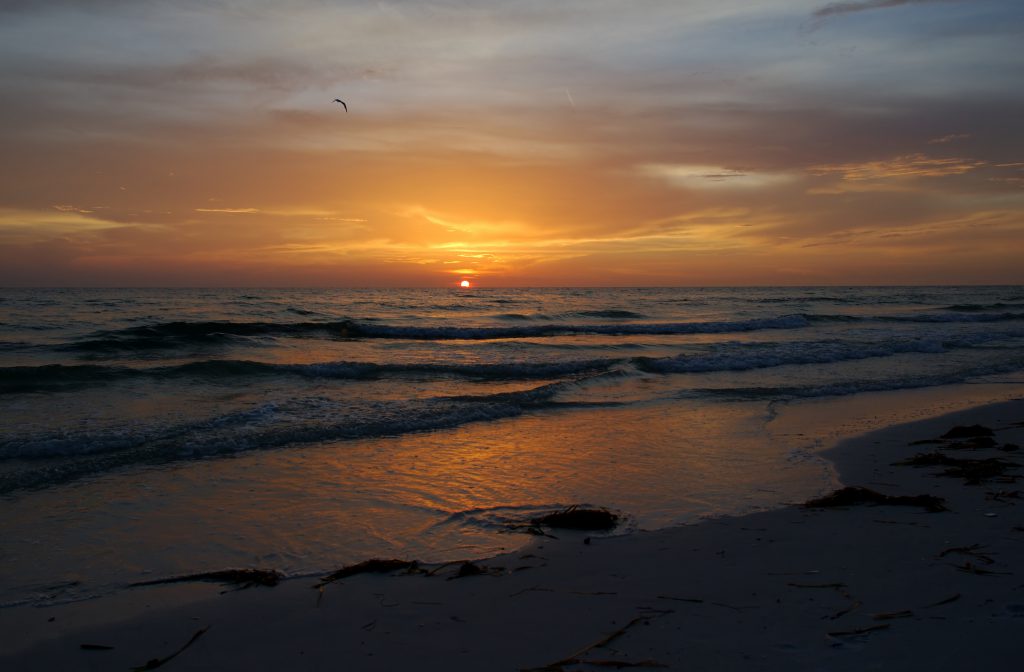 Manatee Public Beach is another great location where your family can see the sunset on the island. This is also the location of AMI Beach Café so that you can grab a quick bite to eat as you sit at one of the picnic tables and enjoy. Listen to the waves crashing in the background and the children playing as you soak in the natural beauty of Anna Maria Island. If you happen to get there a little before the sun is ready to set, then you can play a little in the water and relax on the sand.
No matter where you are on Anna Maria Island, you will be able to see the amazing sunset. The palm trees in the background as you are sitting in a beach chair is just what parents are looking for when they vacation here. And staying in one of our Anna Maria Island vacation homes will keep you close to where the fun is at. We hope to see you and your family soon as you enjoy your next vacation here on the island!