Anna Maria Island during the day is perfect for enjoying the sun, sand, and surf with the family. But would you like to have a night out or two while on vacation kid-free? We at AMI Locals have the perfect spots where you can go this summer and enjoy the nightlife on the island. Staying in one of our Beach and Gulf view homes will keep you close to the action. Let's look below where you can check out the nightlife here on Anna Maria Island.
The Doctor's Office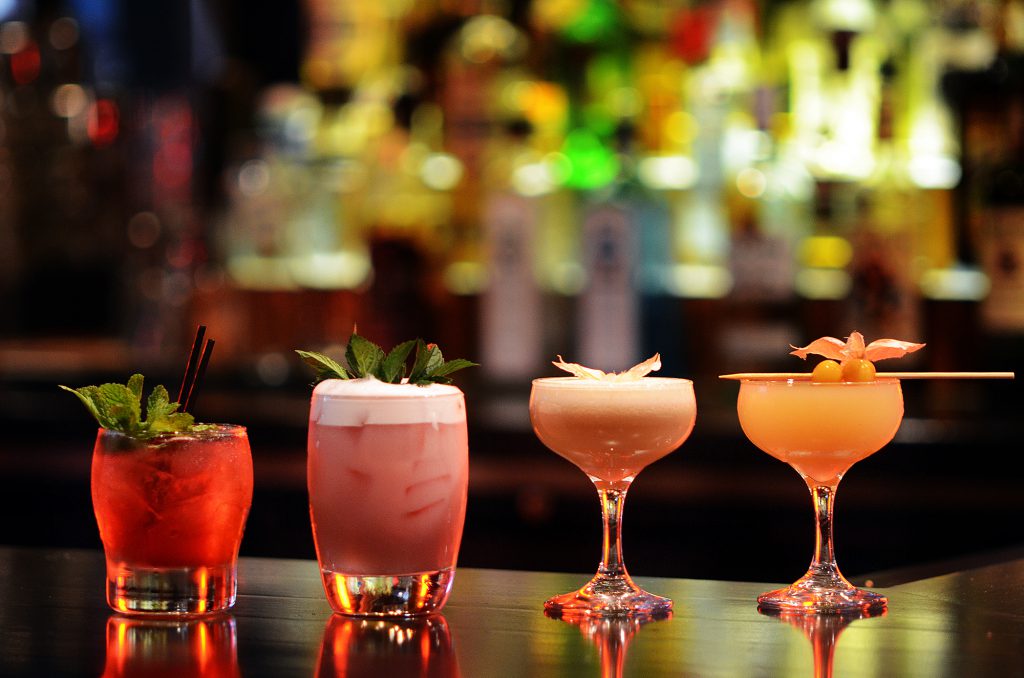 The Doctor's Office is a craft cocktail bar that will give you the ambiance as you've stepped back in time. The space where this bar is located has been on the island since the 1950s and was once an office for several doctors. Some items you'll find on the menu are your typical "bar" food like light sandwiches, tacos & more. The drink menu is impressive, with cocktails such as the Painkiller, Brown Derby, Preferred Remedy, and Bees Knees. Don't miss The Doctor's Office on your next visit to Anna Maria Island!
Dcoy Ducks
Dcoy Ducks is famous to the locals and is in the Holmes Beach area. They are known to many as "The Spot" to hang out with friends from 10:30 am until 2:30 am. Dcoy Ducks hosts many events during the month each day and is one you don't want to skip on your kid-free night out. Think of the fun you'll have on Margarita Thursdays or Fireball Friday, including Happy Hour every Friday & Saturday Night.
Hurricane Hanks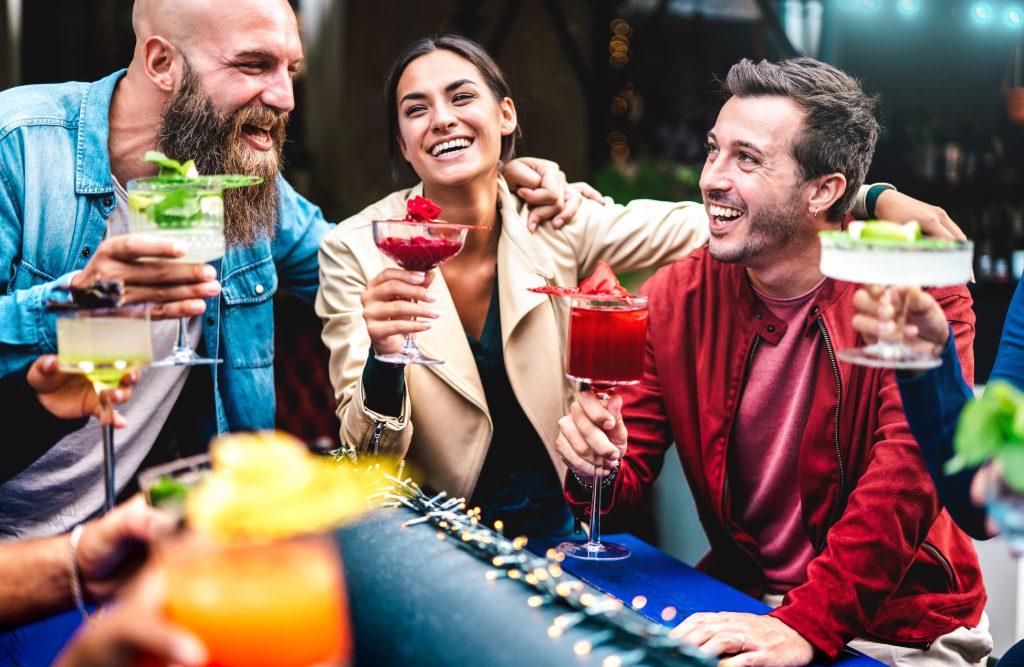 Hurricane Hanks is another great nightlife spot for many of our guests and even the locals. They are located on Gulf Drive in Holmes Beach and open until 11 pm every night. Some items you'll find on the menu are wings, bacon-wrapped scallops, sandwiches, and more. They offer craft beers, cocktails, and great food that can't be missed. Hurricane Hanks offers different events during the day like Tiki Time, Retro Hour, and more.
The nightlife on Anna Maria Island is full of different things to do, but we wanted to share these with you. If you haven't booked your next stay in one of our Beach and Gulf view homes, now is the time. We can't wait to hear how you spent your kid-free night on the town!