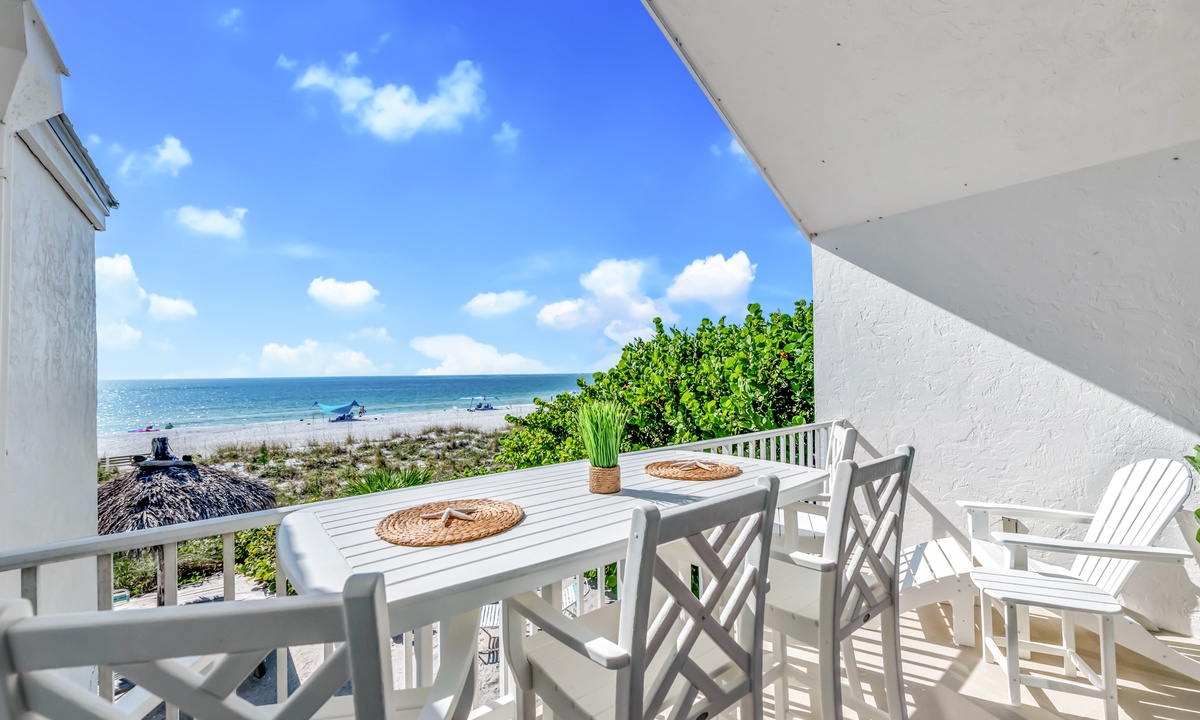 Discover the epitome of paradise with our gulf front rentals on Anna Maria Island, where the crystalline turquoise waters meet some of the world's softest sands. These breathtaking vacation homes provide more than just unparalleled scenery; they also offer the iconic sunsets that have made Anna Maria Island a must-visit destination. Each nightfall brings a unique watercolor painting in the twilight sky, allowing you to truly escape the stresses of urban life as the sun gracefully descends.
Choose from our Anna Maria Island rentals to experience these enchanting sunsets as they illuminate the vast Gulf of Mexico. With white sandy beaches just steps away from your doorstep, our gulf-front accommodations offer daily invitations to sublime beach vistas in your vacation home. As you marvel at the scenic beauty, remember that we at AMI Locals are proud to provide an array of luxury rental homes, including those with direct water access.
If you're looking to bring your four-legged family members along for the getaway, don't worry. Our extensive selection of pet-friendly rentals ensures everyone in your family enjoys a dream vacation.
For more details on any of our premier Anna Maria Island rentals, please get in touch with one of our vacation specialists. The mesmerizing sunsets and serene beaches are waiting to make your vacation a truly unforgettable experience.