Do you have a vacation planned to spend Easter with us on Anna Maria Island? If the answer is yes, allow us to share a few things about what you can do to enjoy your stay. Staying in one of our Anna Maria Island vacation rentals will allow you and your family to reconnect with each other. Let's look below at what you can do and how you can enjoy your trip this Easter on the island.
Easter Egg Hunt at your Vacation Rental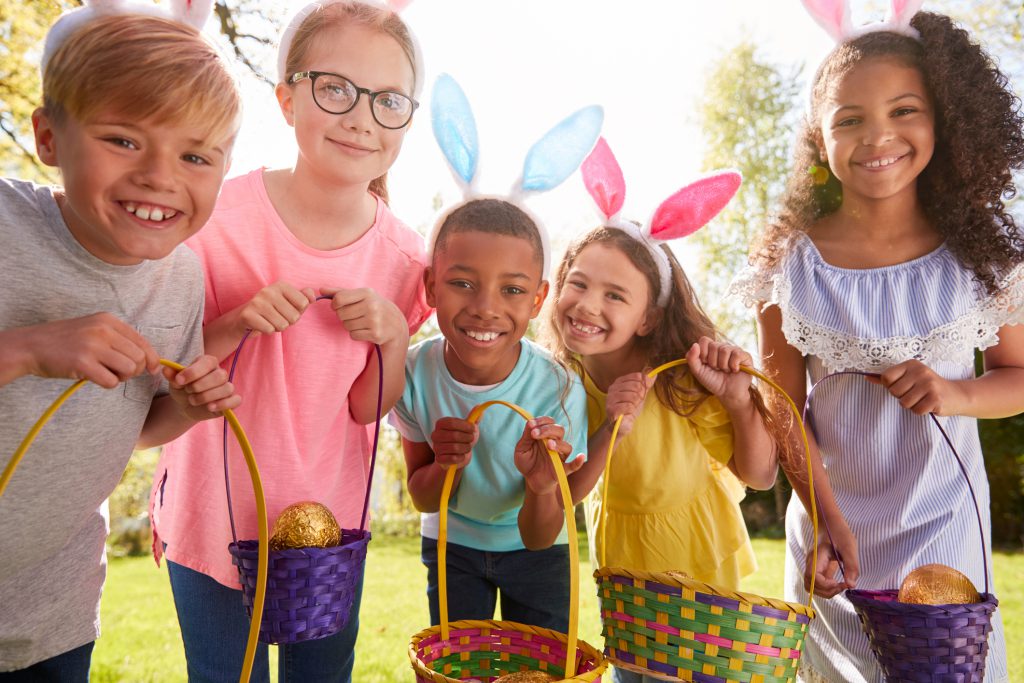 We all know that having kids and attending at least one Easter Egg hunt is a big deal, but if your kids think they'll miss it, they won't. Instead, have an egg hunt right there at your vacation rental. Whether you're staying in a beachfront vacation rental or a rental with a pool, the possibilities are endless. Bring plastic eggs filled with goodies for the kids to find as you hide them around your rental or around the outside area. However, we ask that you make sure that you pick them up if the kids don't find them, as we want to ensure the wildlife is safe. Think of the new memories you'll make watching their faces find those eggs around your vacation rental.
Bake a Few Goodies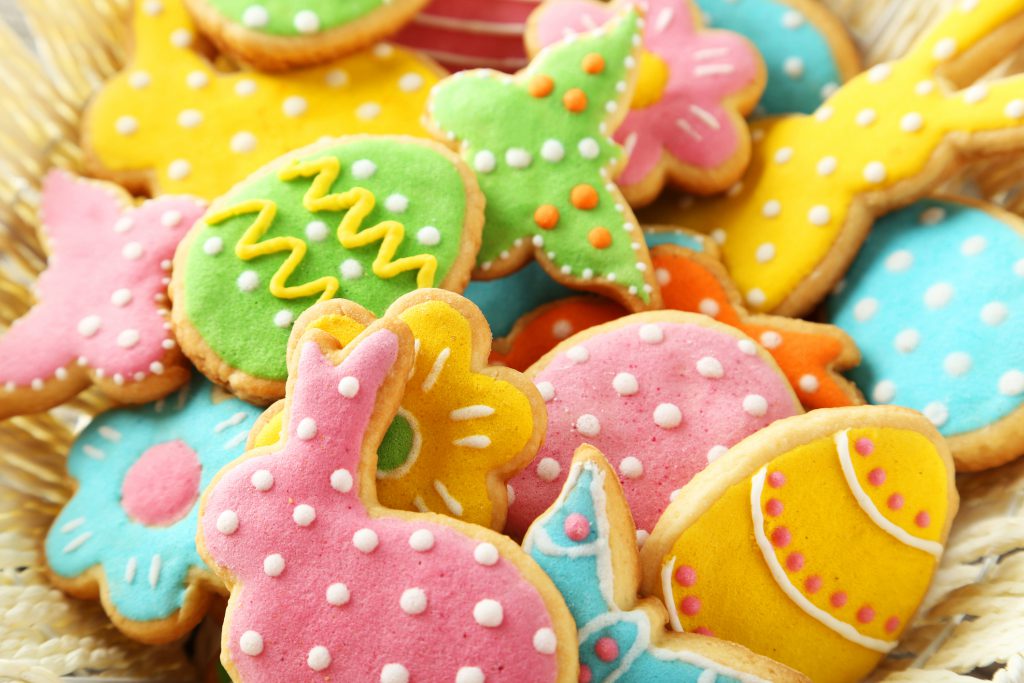 Another great way to enjoy Easter this year here on Anna Maria Island is to bake some goodies. A number one goodie that most kids love to help bake and decorate is sugar cookie cutouts. We must say that cupcakes are another hit with the kids as they help decorate them with their favorite candy. With the full-sized kitchens in your vacation rental, all you need are the ingredients, lots of love, and family to help make your treats.
Beach Time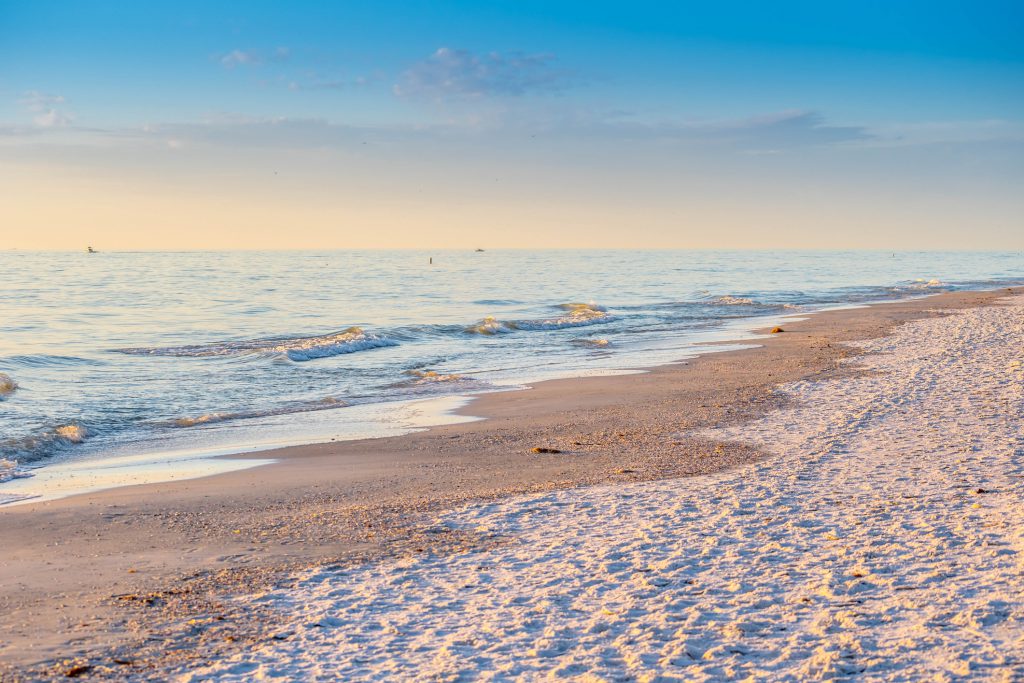 We can't forget to mention spending your time on the beach with the family. With our white sand and crystal-clear water, there is never a bad day here on the island. Pack a lunch, snacks, a cooler full of ice and drinks, and the beach toys for the day. Whether you're staying in a beachfront vacation rental or a rental where you must walk a little bit, the beach is right within reach. Don't forget to pack those beach bag essentials to be able to enjoy your time soaking up the sun with the family.
There are many other reasons you can enjoy your Easter vacation, but we wanted to share these with you. If you haven't booked your trip to stay in one of our Anna Maria Island vacation rentals, call us today. We can't wait to see you and the family for Easter and Spring Break!