This spring, do you have a family vacation planned to come to Anna Maria Island this spring? If the answer is yes, allow us to share three things you can do in the area. Staying in one of our Anna Maria Island vacation rentals will allow you to be close to the action. Let's look below at what you and your family can do this spring on the island.
Snorkeling Fun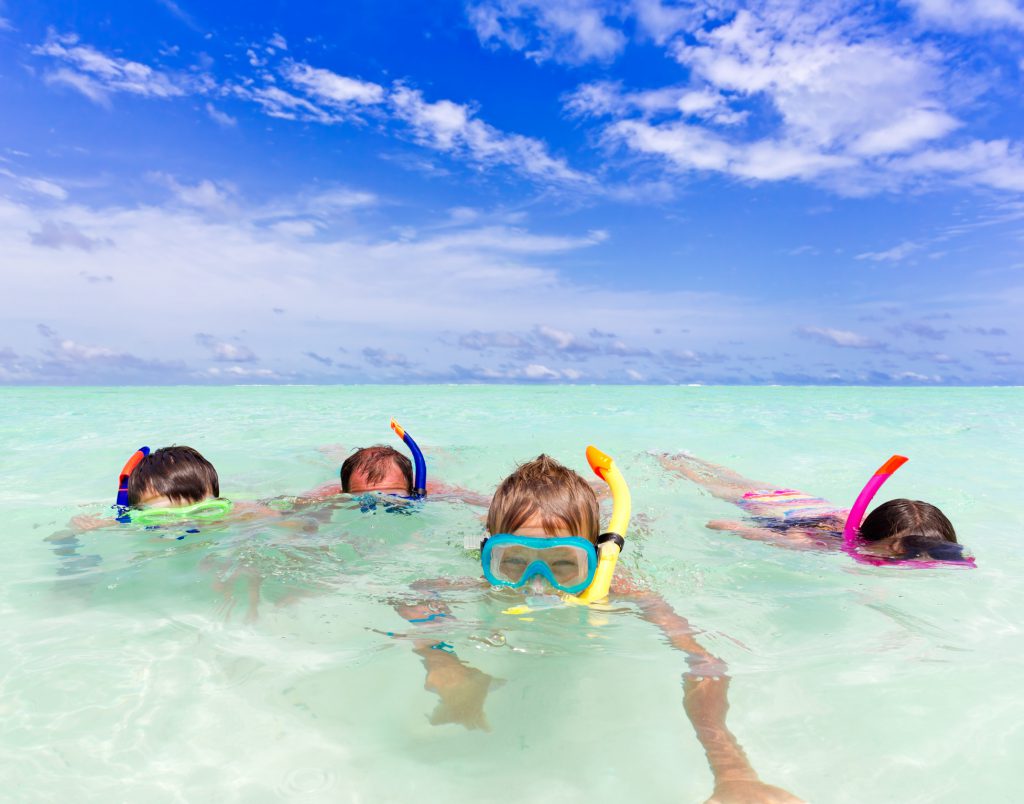 One of the best things about vacationing to Anna Maria Island is getting to experience something you've never done. If you've ever vacationed in the Caribbean, you might have had the opportunity to snorkel, but our crystal-clear water allows you to do it here. Some of the wildlife that you'll be able to spot while in the water are shells, dolphins, manatees, and even stingrays. If you don't have your equipment, have no fear as there are a few different tour companies that offer snorkeling tours around the island. Think of the new memories that the whole family will have by getting out in the water and seeing what you can spot in the water.
Bean Point Beach
Another great location that many locals and visitors love to visit is Bean Point Beach. This is one of our best-kept secret spots on the island because you won't be able to find large signs showing the way. You will go a little north of the Anna Maria City Pier to see this beautiful spot, just past the crossroads. You can get to this location by car or even biking. There is much different wildlife that lives there that you can admire, swim or walk with the family. Don't forget to stay to see the sunset and grab that picture for Instagram!
Mini Golf with the Family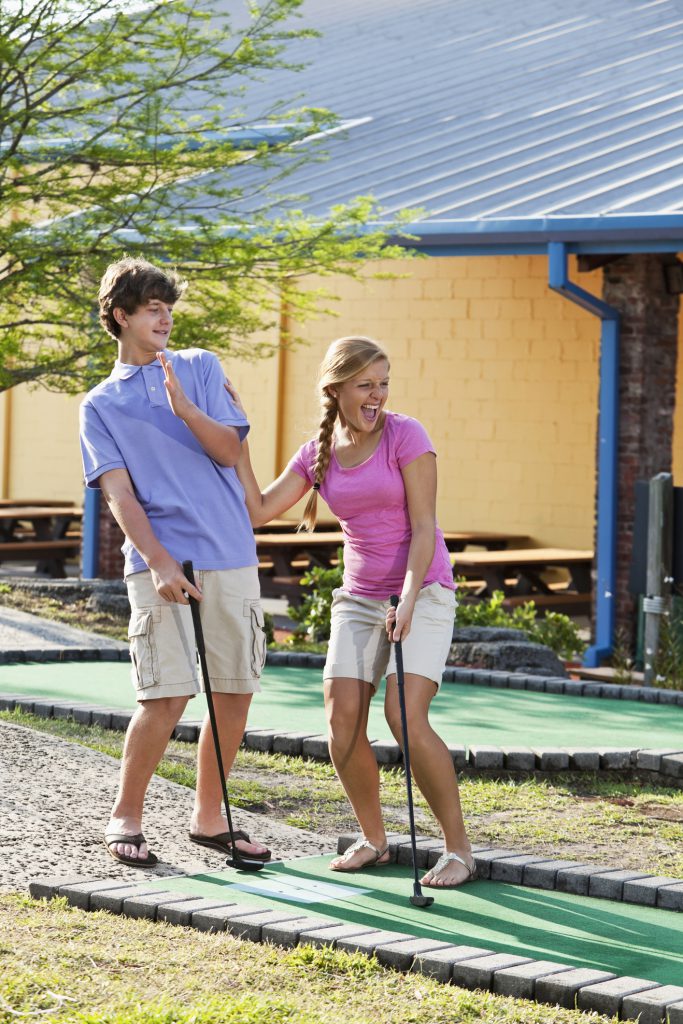 Playing mini-golf together is a tradition for many families who vacation to the beach every year. One of the places where you can head to play a round or two of mini golf is The Fish Hole in Bradenton Beach. If you're concerned about the heat being too much during the day, don't worry as they have cooling misters throughout the course. Some of the other things that you'll be able to do while playing are grabbing a souvenir to take home, grabbing a cool drink, and you can feed the Koi.
There are many other fun things that you can do this spring, but we wanted to share these few with you. Now is the time if you haven't booked your next trip to Anna Maria Island. We can't wait to hear what you did this spring on your vacation!