Do you have a vacation planned to Anna Maria Island soon, but you don't want to drive your car after you arrive at your vacation rental? No worries, we know the best ways to get around our island without needing a car. Anna Maria Island is only 7 miles long so you can explore our beautiful island differently. Let's look at some options for exploring Anna Maria Island without a car below.
Golf Cart Rentals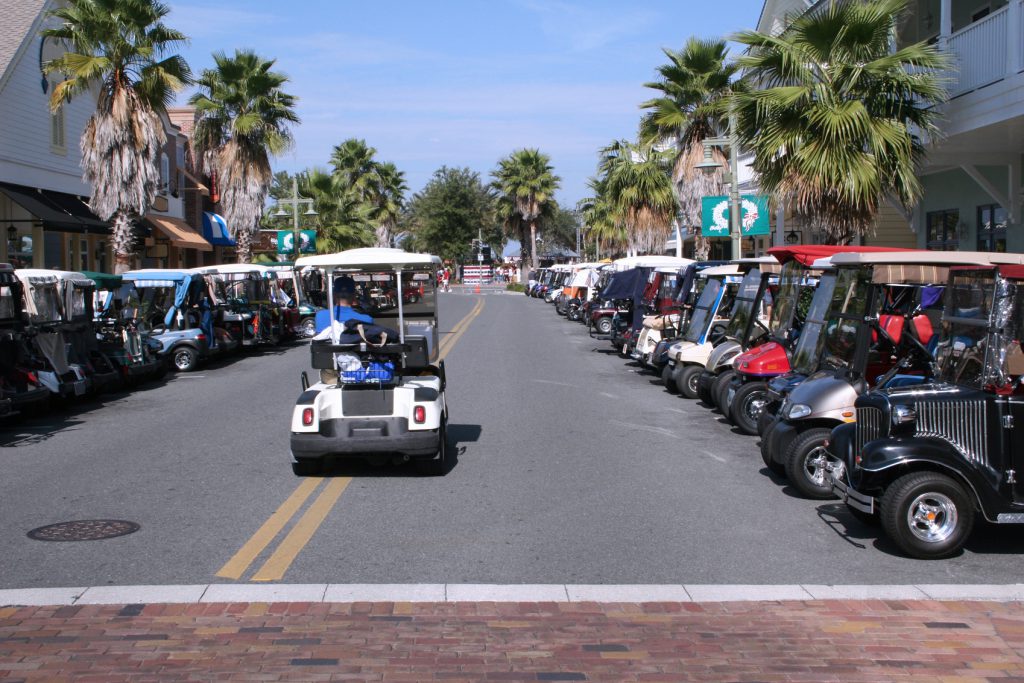 Exploring with a Golf Cart Rental is a great way to get around Anna Maria Island. Depending on how many people you have in your party will determine the size cart you will need. Take your pick between a 4-passenger or 6-passenger golf cart and whether you want it to be electric or gas-powered. Another great thing about the golf carts is that they are street-legal and can be driven on most of the roads on the island. Which one would you choose?
Biking
Another great option that is available to explore the island is bike riding. Even if you're traveling to AMI with the family in your car, bringing bikes can be an excellent option for anyone. If you don't have room to bring the bikes, you may want to check out several of the local places on the island to rent a bike or one for the whole family. Bean Point, City Pier, and Coquina Beach Bike Path are some places you can check out on bikes. Pack a picnic lunch and explore what our beautiful island has to offer. We promise you won't be disappointed!
Boats, Tours & Jet Skis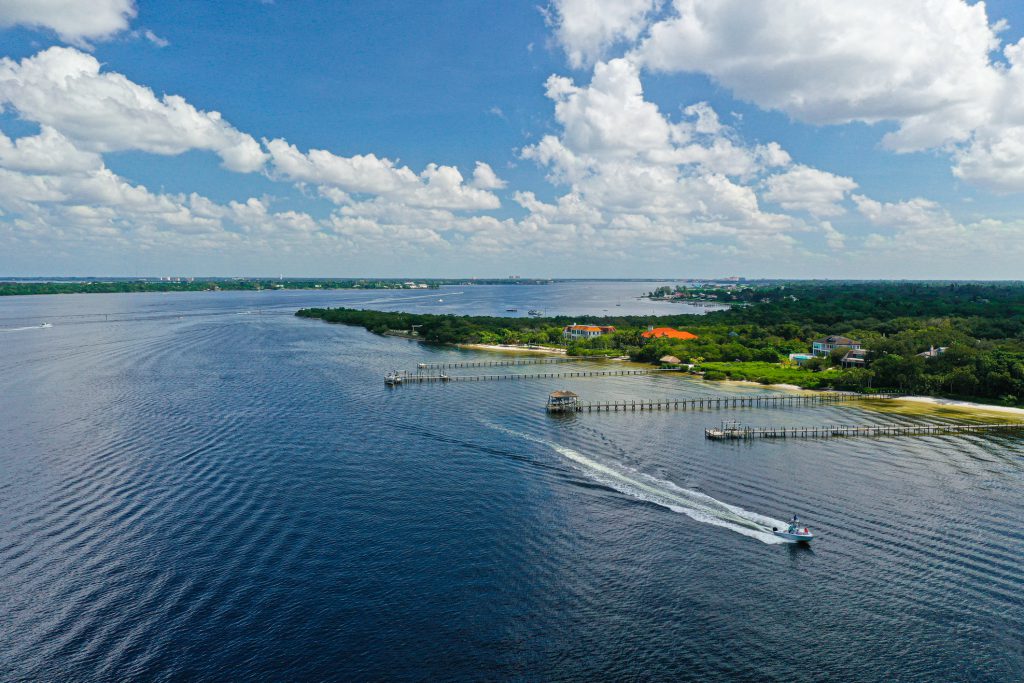 The final option we wanted to share with you is exploring the open waters around our beautiful island. A favorite for many of our guests is booking a dolphin tour that will allow you to see these beautiful animals glide through the water during the day. For something a little different, check out the Sunset Dolphin Cruise or book a private tour the family will discuss for years to come. Boat and Jet Ski rentals are also available to check out!
There are many other ways to explore the island without a car, but we wanted to share some of our favorites. If you are ready to book your next stay in one of our Anna Maria Island vacation rentals, now is the time. We can't wait to hear how your next visit was and be sure to tag us in your pictures and videos on social media as you explore the island!