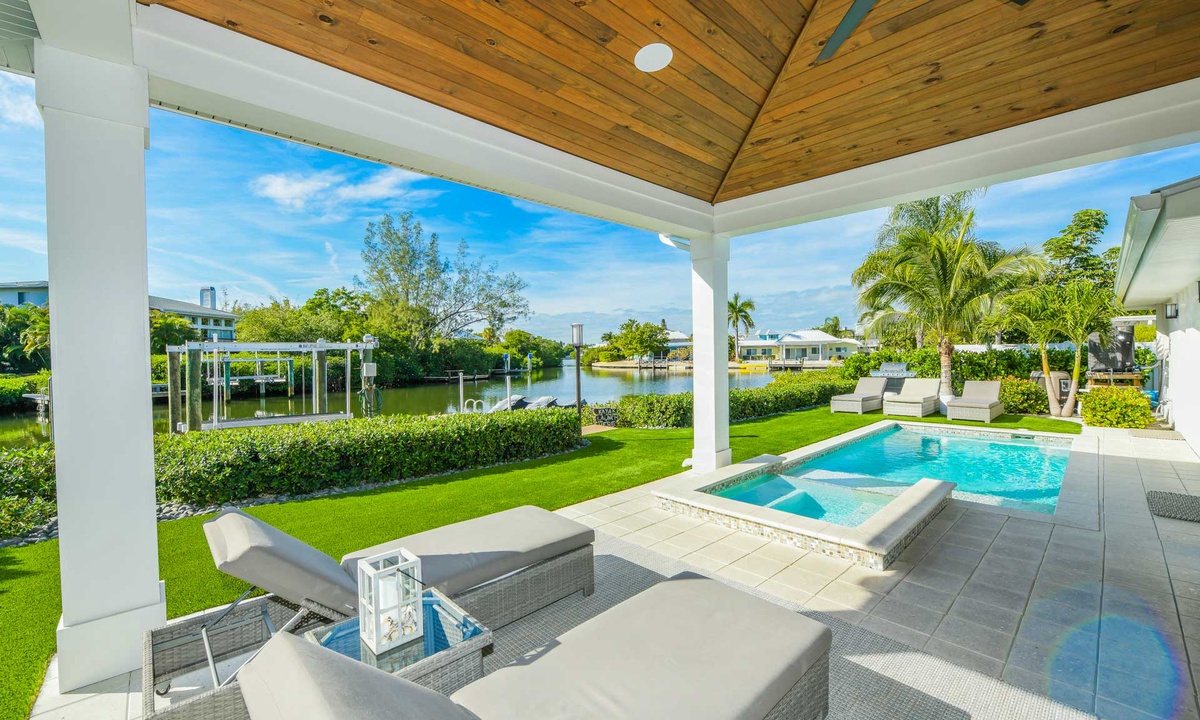 Embrace the allure of summer with our exclusive Anna Maria Island rentals! This season, explore our diverse collection of properties, ranging from quaint beachfront villas to expansive luxury homes, some offering newly discounted rates. Our portfolio extends to the city of Bradenton, Florida, renowned for its lively arts community and scenic parks.
To make your stay even more unforgettable, our Anna Maria Island rentals come equipped with an array of amenities to cater to your comfort and pleasure. Enjoy the convenience of fully equipped kitchens, perfect for home-cooked meals, and unwind in private pools after a day soaking up the Florida sun. Each rental encapsulates a unique fusion of homely comfort and upscale luxury, guaranteeing a vacation you'll cherish. Conveniently situated, these properties provide easy access to local attractions, retail boutiques, and gourmet eateries, ensuring your adventure never ends.
Our experienced Reservations team, available at 941-757-8226, is eager to help you find your perfect vacation home to enjoy a visit to Anna Maria Island and Bradenton.