If you and your family are coming to Anna Maria Island for vacation, then we must tell you all about the Best Coffee Shops on the island. Many of the locals find that getting their daily dose of caffeine at these shops will help you enjoy your vacation a little more. And if you happen to be staying in one of our Water Access vacation rentals, then you won't be far off from any of them. Let's look at our picks for the best coffee shops on Anna Maria Island.
North Shore Cafe
You'll find a quaint coffee shop in the heart of Anna Maria Island called North Shore Café. Here you'll be able to grab a nice cup of coffee and some wonderful breakfast selections. Many of their customers rave about the different kinds of coffee drinks they have, along with their specialty teas and their smoothies. And if you're up for something the kids will enjoy, check out the gourmet popsicles they offer. Something about this little coffee shop will make you continue to visit for years to come. Don't forget to check out their little store and bring home a souvenir to remember this fantastic coffee shop!
Ginny's & Jane E's Café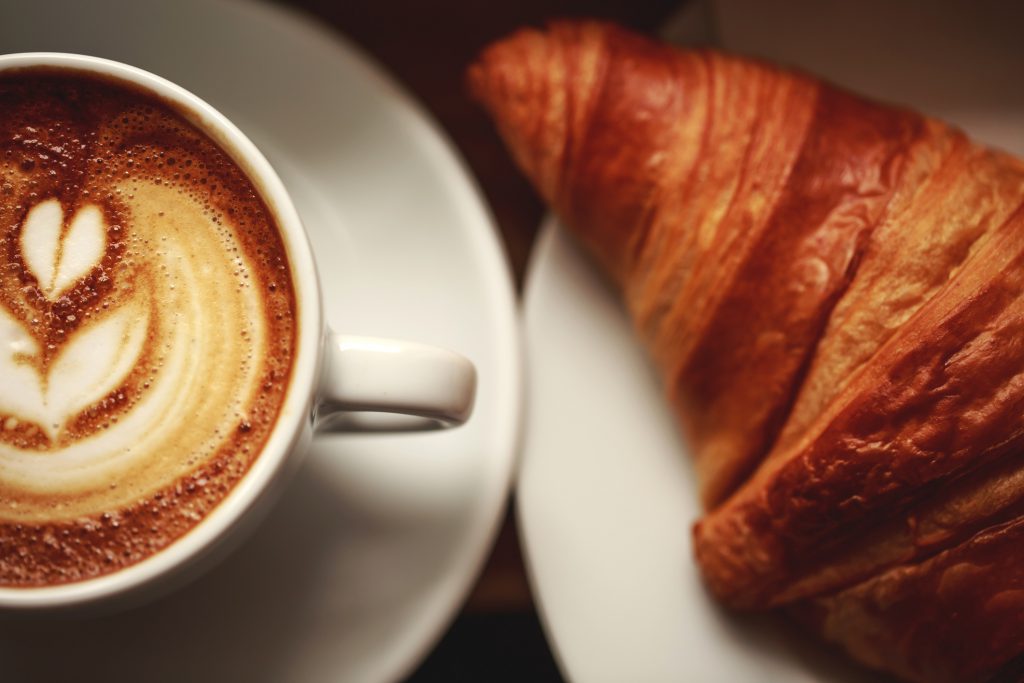 If you are searching for a coffee shop that has some amazing food, coffee and that "Old Florida" feel, then we suggest Ginny's & Jane E's Café. Here you and your family will not only be able to get coffee, but you can get Breakfast and Lunch from 7:00 am to 4:00 pm every day. Some of the coffee that you will be able to get are eclectic and many of the locals love them! They have many different options of drinks that you can get including smoothies and Frappuccino's. Many of the local's love heading here for more of their signature drinks that they have to offer you and your family.
Two Scoops
Two Scoops is not like any coffee shop that you have probably been to and is very unique to many visitors to Anna Maria Island. Here you will not only be able to take advantage of the ice cream goodies, but you will also be able to enjoy Breakfast & Lunch as well as the coffee. Located at 101 S. Bay Blvd in Anna Maria Island, Two Scoops is open 7 days a week from 9:00 am to 10:00 pm. Here you are able to grab a quick bite to eat, have a few cups of coffee and then to finish off the visit grab yourself a scoop or two of ice cream. This is not like any other coffee shop that you have been to and we highly recommend you check it out too.
The Donut Experiment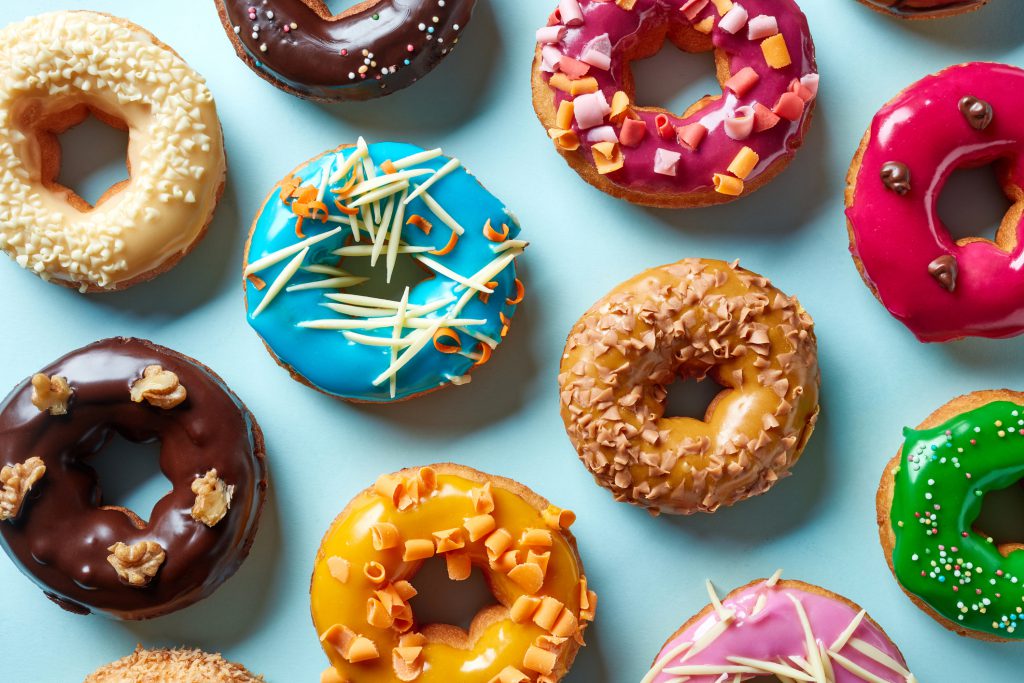 If you and your family love donuts, then this is a café that you must visit on your next vacation to Anna Maria Island. Locals consider this café to have some of the best donuts around and we can tell you that we too agree. Why not head to The Donut Experiment, grab a dozen of donuts as you make your own creations with different toppings and a cup of coffee or two. Sit back and enjoy the scenery and also some of the staples that many are looking for as far as coffee goes. Here you are able to grab a hot cup of coffee, iced lattes and even cold brew. We promise you that this is a place you need to visit on your next vacation to the island!
While there are other coffee shops that are on Anna Maria Island or in nearby Bradenton, we thought that you'd enjoy these. And if you are still searching for the right place to come stay in on Anna Maria Island, the you must check out our Water Access vacation rentals today. We look forward to seeing you and your family soon as you stay with us at AMI Locals.