Discover the Ultimate Anna Maria Island Waterfront Rentals for an Unforgettable Vacation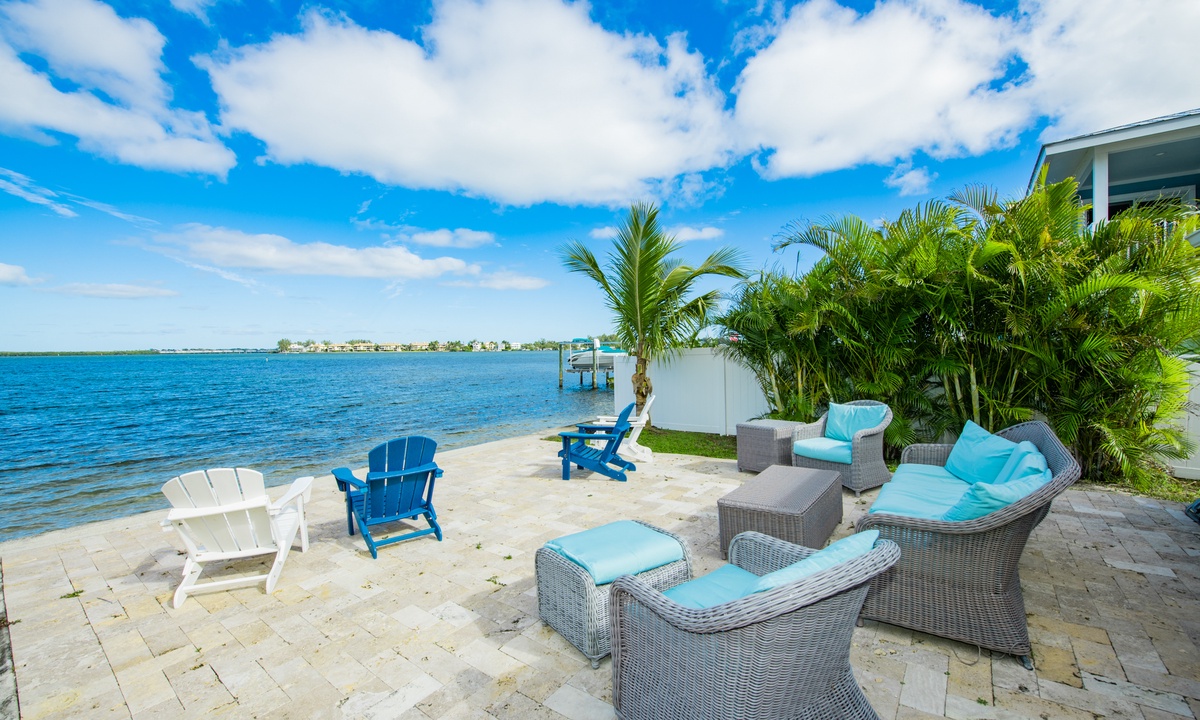 Elevate your beach getaway with unique Anna Maria Island waterfront rentals, offering an unparalleled vacation experience. At AMI Locals, we proudly provide an array of vacation rental properties featuring direct beachfront access and homes nestled along serene canals and the picturesque Intercoastal Waterway.
Many of these stunning homes even boast private docks for our guests to indulge in and savor throughout their stay. With an Anna Maria Island beach vacation home, you'll have unparalleled access to cast your fishing rod, launch a kayak, or stroll along the shore at sunset.
Enjoy the island's enchanting beauty with an Anna Maria Island water access rental home. Our captivating beachfront vacation rentals offer breathtaking views of the island's crystal-clear waters, ensuring you're always close to the beach. Whether you're an avid angler seeking big game fish or a leisurely traveler savoring your sunset coffee, our diverse selection of water-access rental homes will leave you utterly satisfied.
Contact our dedicated Reservation Specialists today for any further inquiries or special requests. We're committed to helping you find the perfect Anna Maria Island waterfront rental tailored to your unique vacation needs. Embark on an unforgettable journey with us and make memories to last a lifetime!