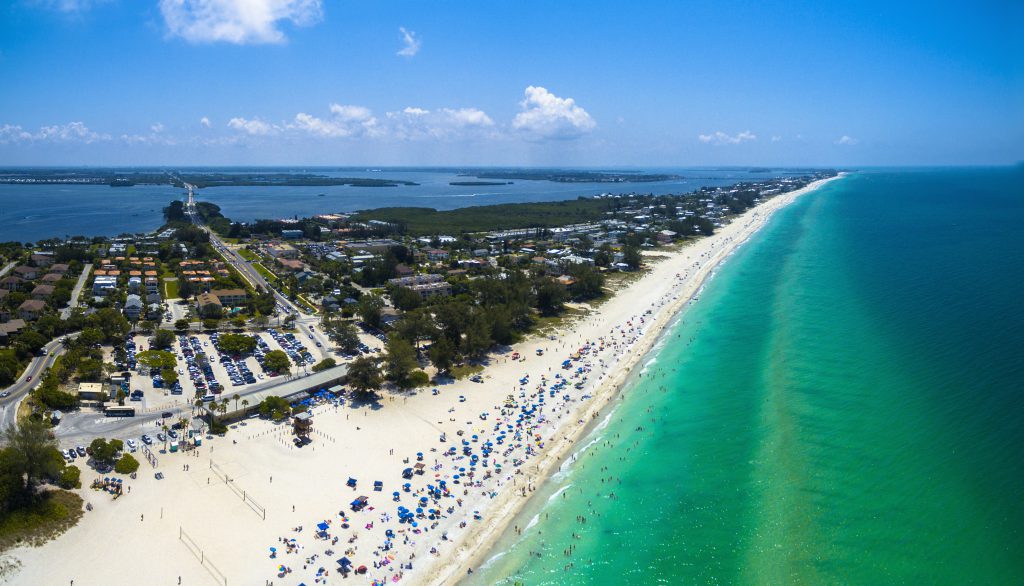 Do you have a family vacation this year on Anna Maria Island and not sure what there is to do with the kids? If you are staying in one of our beach and gulf view vacation rentals, we can tell you some of the best things to do with the kids. We have compiled a small list for you to check out and see what you and your kids can do on your next family vacation!
Go to the Beach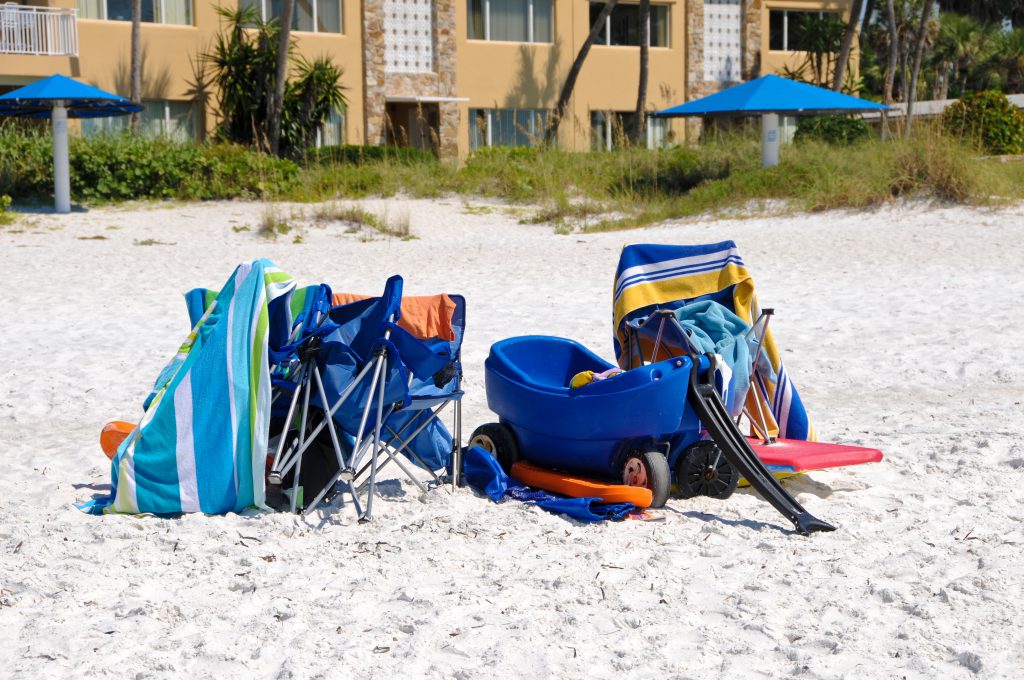 Well you are vacationing in Florida, so one of our number recommendations is to hit the beach and spend as much time as you can there. Let your kids spend as much time there creating new memories with them. Build as many sandcastles as you'd like and let the play in the beautiful, white sand. The best part of heading to the beach on Anna Maria Island is that there are sand bars that help create shallow water areas for your kids to play in. Let the kids wear their energy out on the beach for the day!
Hunt for Sea Shells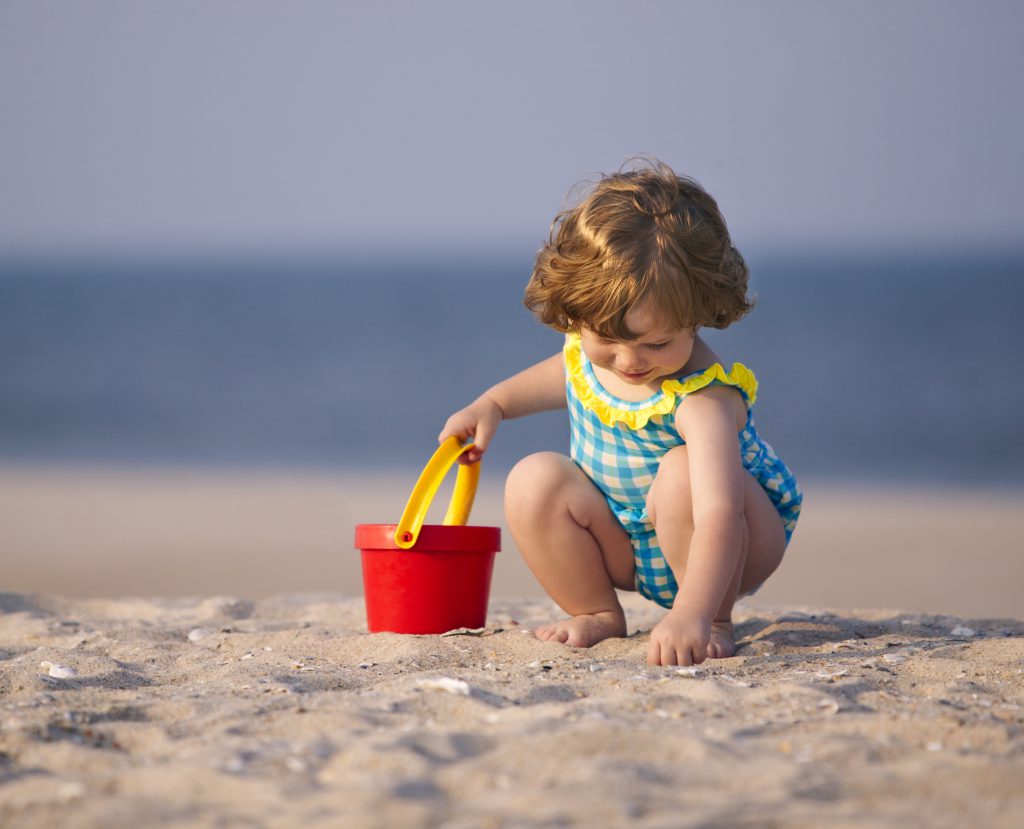 When you are vacationing hunting for sea shells can be a favorite activity for everyone in the family to do. This can be a great activity for the younger ones who are just learning to walk and for even the parents. Plus, we know of a great area to head to get to the best shells. If you head over to Beer Can Island (Greer Island) you can find some of the best area for the best shells. 
Play & Enjoy Bayfront Park
We understand that your kids build up more energy than you can handle and need to run it off. Take them to Bayfront Park where they can run off that energy and where you can enjoy the beautiful views of the bay. This is a free park and a great new place to visit when you are on vacation. 
Go Get Donuts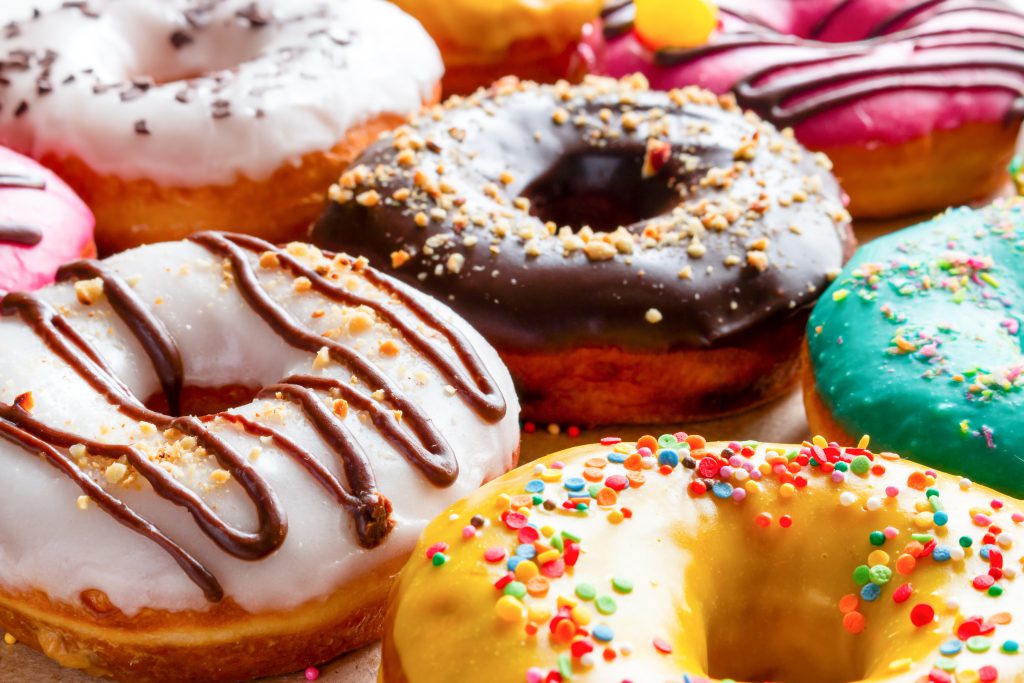 When on vacation you must get donuts especially at one of the most delicious places in the US! You will need to take the kids to The Donut Experience at least one time while you are on vacation to experience the made to order donuts. When you arrive though, don't be surprised if you find a line out the door. This is a very popular place to go whether you are a local or a tourist. The process is simple and you will see many options to help you make your donuts better tasting. Just have fun and let the kids be creative. What a better way to enjoy these donuts!
Eat on the Beach
If you are looking for a new experience when it's time to eat dinner or lunch with your family. Head over to The Sandbar Restaurant where you can eat with your toes in the sand. This is a locally owned restaurant that has an expansive patio with many tables over actual sand. And to make it better when you go just before sunset where you can experience a beautiful view of the sun setting over the water. They have a great kid friendly menu and no worry about the kids making a mess on the floor, it's sand. Maybe make this your last meal while on the island. What a beautiful memory to make on your final day!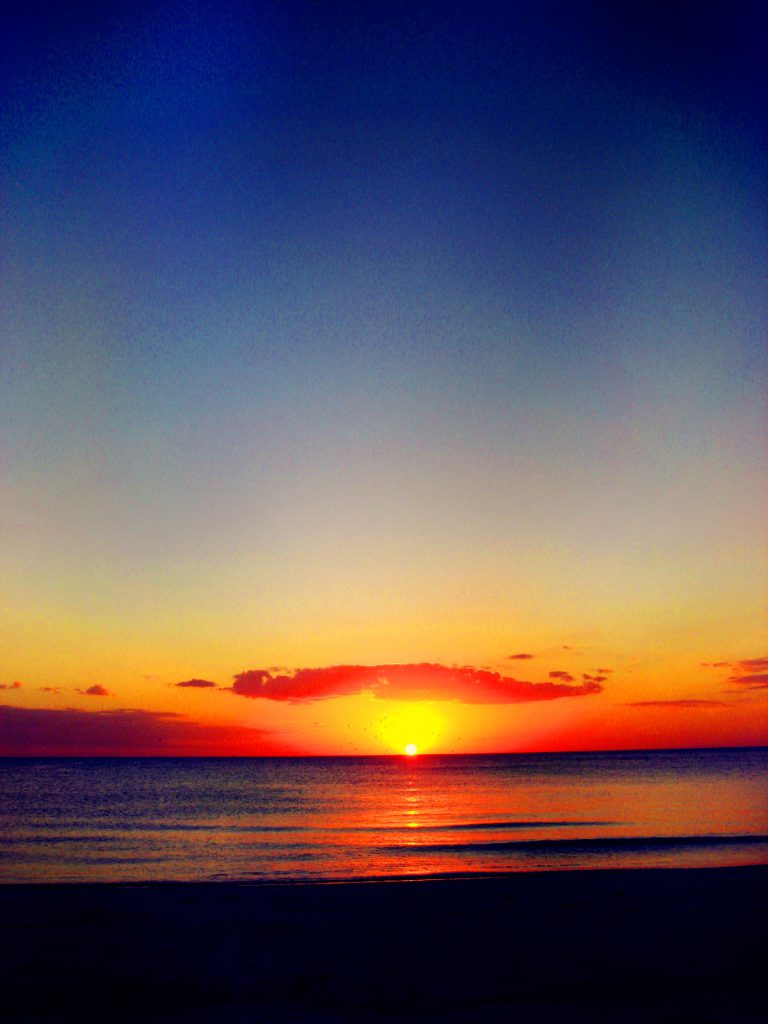 While there are still many other things to do with your kids but these are just a few that we'd thought that you'd like. While staying with us in one of our vacation rentals, you will find that there is something for everyone in the family. Take pictures, make new memories and come back to the island for years to come!