Do you and your family have plans to visit one of the many theme parks located in Central Florida this year? We at AMI Locals have the details on when they are opening and how you can enjoy a relaxing vacation in a beach home too. Staying in one of our many Anna Maria Island vacation rentals will allow your family to enjoy some privacy along with the white sand beaches and the relaxing waves. Let's look below at a few of the reopening plans with several of the theme parks located in the area.
Walt Disney World Parks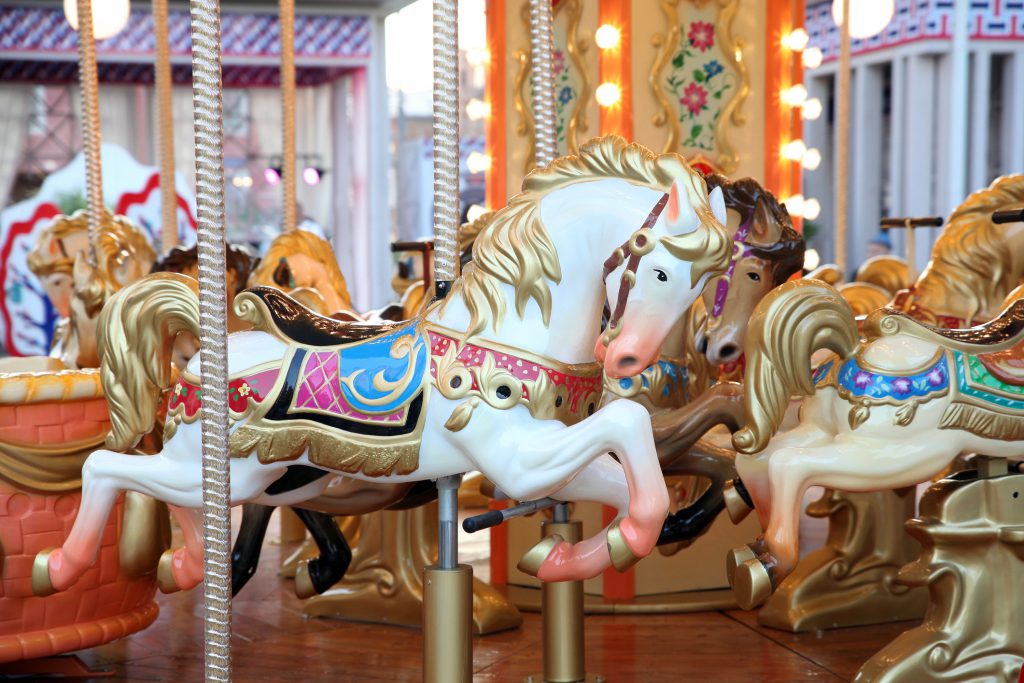 Walt Disney World has recently released its reopening plans, and we couldn't be more excited to get back to the parks ourselves. On July 11th, Magic Kingdom Park & Animal Kingdom will be opening up. On July 15th, Hollywood Studios & Epcot will be opening back up along with the Food & Wine Festival kicking off a little early. To visit each park, you will have to have tickets or annual passes and use their reservation system to gain access to one park a day. Everyone over the age of 2 has to wear a mask within the park and will require each person in the party to have their temperatures taken. Disney Springs has already opened and is available for you to come and shop the day away before heading back to your vacation rental.
Universal Studios
Universal Studios has already opened its parks and has a similar system to gain entry to each ride. They, instead of making reservations for each day, are allowing people to enter the park, but it is based on first come first serve. Once the park has reached its new capacity, then you will not be able to gain entrance to the parks. The water park, Volcano Bay, is open, and while you are swimming, the face masks are not required, the central common areas they are. Also, while inside Universal Studios, they do have a U Rest, which is where you can take off your mask for a minute and remember to social distance.
SeaWorld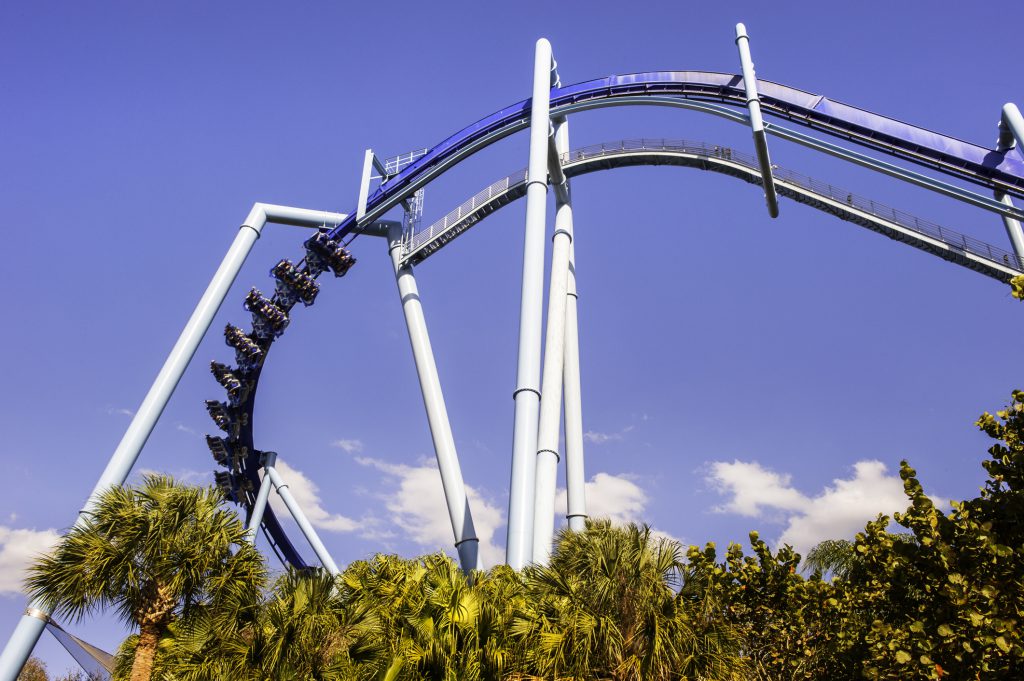 SeaWorld is open back as well, and they, just like Universal Studios, has the same concept. Aquatica is open as well, and they do not allow masks to be worn while riding the rides and swimming but do in the common areas. They have also launched a new reservations system just like Walt Disney World, and you will need to have some to gain entrance to the parks. If you, however, have date-based tickets, you don't need to worry about using the reservation system. The parks are also opened for five days a week and are closed on Tuesdays and Thursdays.
Legoland Florida
If you have younger kids and they love Legos, then head on over to Legoland for the day. They have been open since June 1st, and they are no requiring face masks to be worn by guests but are recommending them. If you forgot your mask, then you will be able to grab a complimentary one from the park. Legoland will be open from 10 am to 5:00 pm daily, and the waterpark will be open from noon to 4:00 pm. You will find that this is a great park for the younger crowd and will win you brownie points with each kid!
Busch Gardens Tampa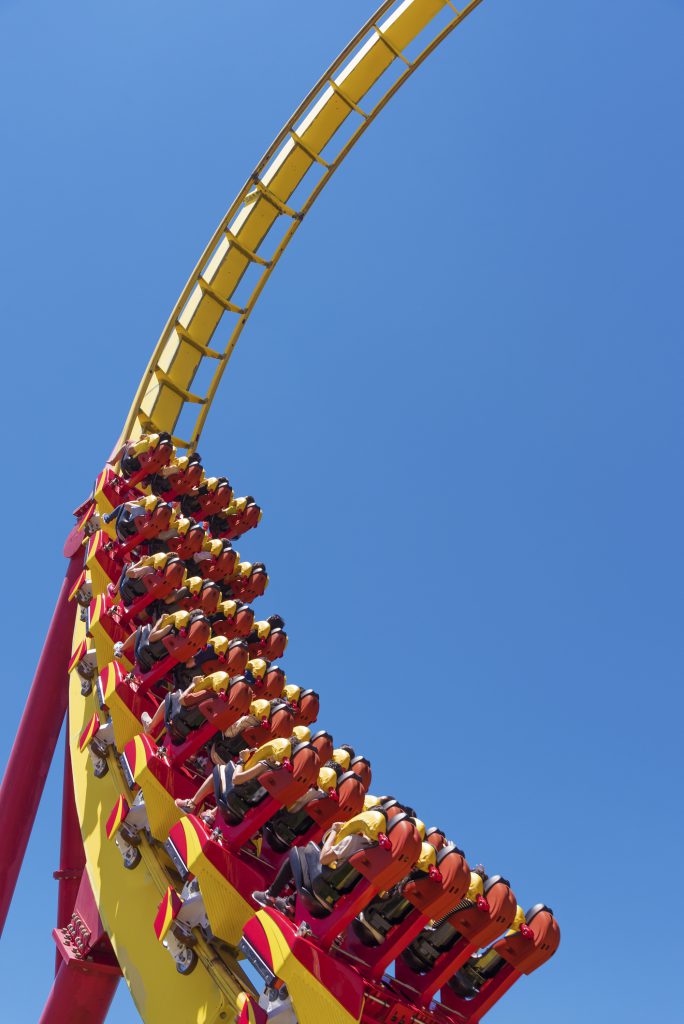 Busch Gardens Tampa and Adventure Island are open back to the public. They, just like many of the other parks, are implementing those who are two and older, will be required to wear face masks. There are relaxation areas where you can take a breather and not wear your masks or while eating or drinking. They also will be doing temperature checks when you enter the park, and if you have a fever of 100.4 or higher, you will not be allowed to enter the park.
Staying in one of our Anna Maria Island vacation rentals will allow your family to relax and enjoy the peace and quiet. Some of the things that you may experience at your vacation rental is a private pool, beach access, and spending time with the family. We understand that going to a theme park can be fun but sitting back and relaxing at your rental is just what every family needs and wants. We can't wait to see you and your family as you come vacation with us and still have the exciting thrill of going to a theme park for a day or two!