In just a few short weeks it will be Easter and what a better way than to head to Anna Maria Island to celebrate. Anna Maria Island is a great place where you and your family can enjoy some time away from real life back home and soak up the sun. Staying in one of our Beachfront vacation rentals will keep you and your family close to the sun & fun. Let's look below at what you and your family can do while you spend Easter here on the island.
AMI Dolphin Tour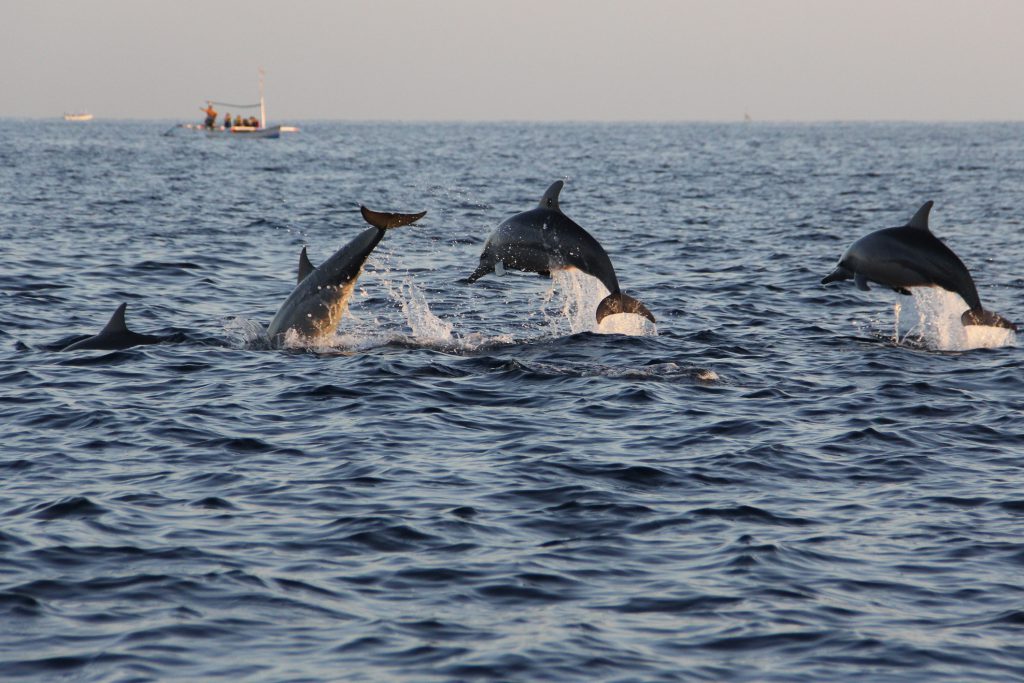 Do you have a child or someone in your family who loves dolphins? If you do, then book an AMI Dolphin Tour today. Not only do they have dolphin tours during the day, but they also offer sunset dolphin tours too. While on your tour you may have the opportunity to see dolphins, sea turtles, Manatees or even other tropical wildlife. Be sure to bring with you plenty of sunscreen, a hat, towel and let's not forget a camera. What a great way to spend some quality time with your family as you enjoy the tour!
Clearwater Marine Aquarium
Spending a day at nearby Clearwater Marine Aquarium can be fun and exciting for all in the family. If you've never seen the movie "A Dolphin Tale" then you may not know the story of Winter the dolphin. Not only can you see Winter who has a prosthetic fin but can see other animals too. They also have several different exhibits that you can visit such as Mavis's Rescue Hideaway and Underwater Viewing. What a great way to spend the day out and getting to learn a little too while on your vacation.
Easter Egg Hunt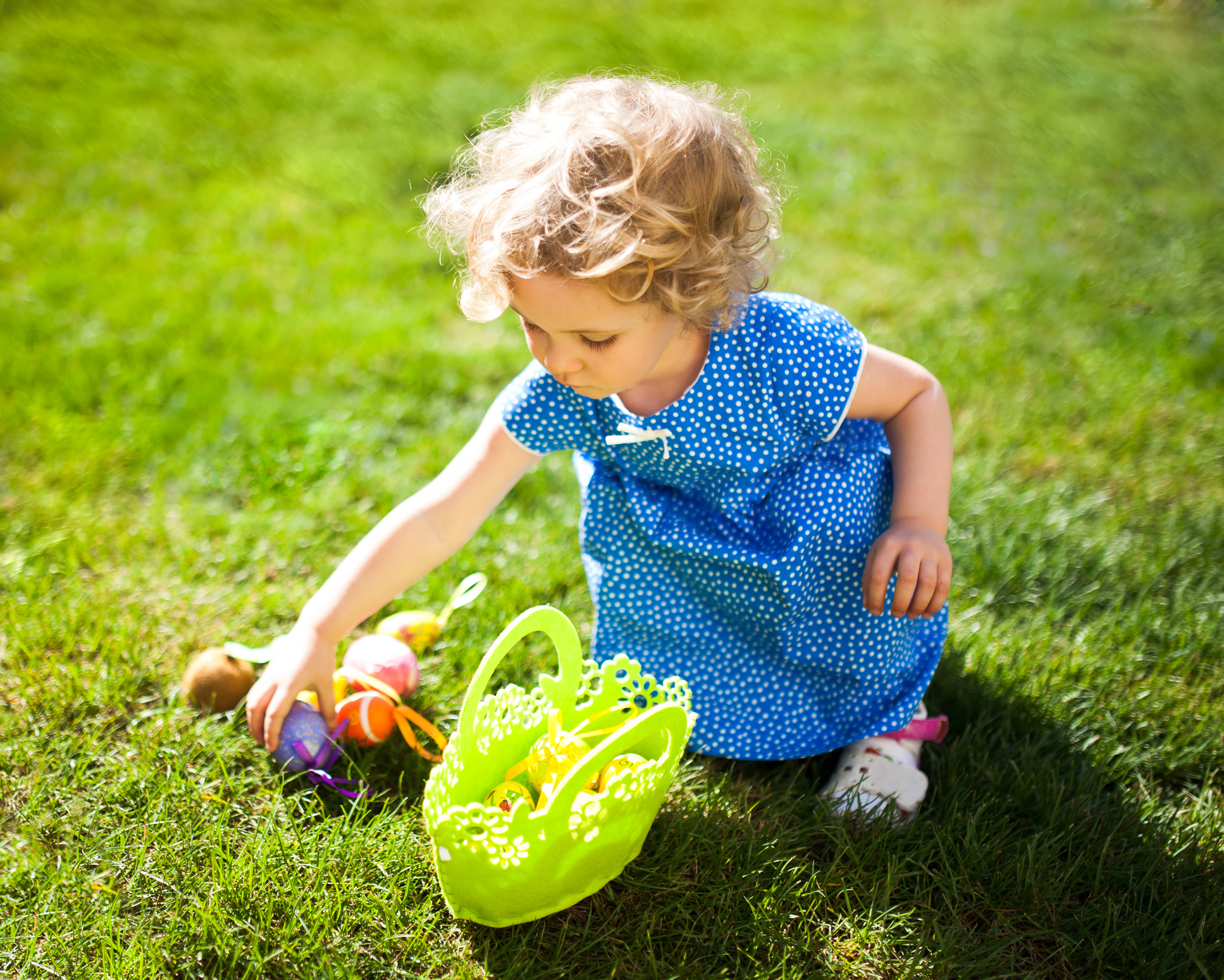 Have your own Easter Egg Hunt this year at your Beachfront vacation rental with the family. Setting up a little hunt around your vacation rental can be fun for the kids to enjoy since you will miss the ones back home. Be sure though to not put anything that may be harmful to any of the wildlife and we suggest that you only hide them on the property and not the beach. We don't want the eggs to get washed away by the ocean or for any small child to find the eggs. Just have a good time with the family as you participate in your very own Easter Egg Hunt together!
While there are many other fun things that you and your family can do this Easter, these are a few we wanted to share with you. If you haven't booked your Easter vacation to Anna Maria Island in a Beachfront vacation rental, now is the time. We can't wait to see you and your family on the upcoming holiday!