Planning a corporate retreat? With all that is going on in the world regarding Covid, we know it is going to be difficult to plan corporate retreats like we used to in the good ol' days. Ballrooms and large conferences may unfortunately to be a thing of the past for the forseeable future. We have an awesome solution! Book an Anna Maria Island Corporate Retreat in one of our many private multi-bedroom luxury homes!
AMI Locals Corporate Retreats – Luxury island properties with meeting spaces that offer warmth and security of a large beach home.
Anna Maria Island, Florida is a prime location for executive and corporate retreats, meetings and team-building activities. Anna Maria offers miles upon miles of pristine, sugar white beaches as well as nature preserves and state parks. Our large homes are located either directly on the beach or within a block from the beach. What a perfect location to combine the fun of outdoor activities and the relaxation of a real vacation with enough space for serious corporate meetings!
Why Anna Maria Island, Florida?
The state of Florida offers many locations for corporate retreats, so why choose Anna Maria? The reason is simple; Anna Maria is conveniently located between two larger cities, Tampa and Sarasota. Although easily accessible, it is more secluded and removed from all the unwanted distractions found at urban convention sites. Anna Maria Island also offers superb award-winning restaurants and the most beautiful beaches in the country.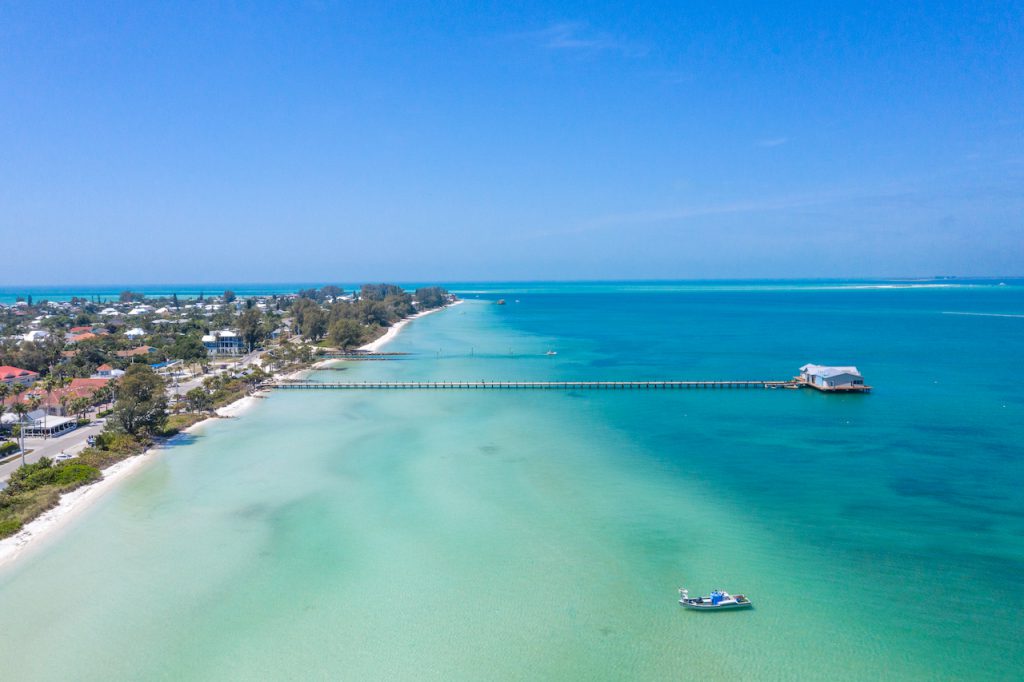 Fun Facts About Corporate Retreats with AMI Locals
• Adventure – 300 Days of Sunshine, water activities such as kayaking, paddle boarding, parasailing, fishing, and sunset catamaran tours!
• Nature – State parks offering hiking and horseback riding, untouched nature preserves to witness the local beautiful wildlife, dolphin/manatee watching.
• Access – TPA International Airport features many major airlines with direct flights throughout the US and connecting flights nationwide. There is also nearby SRQ airport located 30 minutes south in Sarasota, FL.
In addition to our unparalleled natural setting – a backdrop of the aqua blue waters and sugar white beaches – our homes demonstrate a commitment to excellence by inspecting, upgrading and renovating them before required. This, in addition to the large indoor and outdoor spaces our homes have to offer, are just a few reasons why AMI Locals homes are one of the best corporate retreat locations in the the Tampa Bay area of Florida.
AMI Locals specializes in providing a unique environment in which you can effectively combine business and pleasure – and unlike large convention resorts, AMI Locals brings together large meeting spaces with the warmth and intimacy of a large beach home.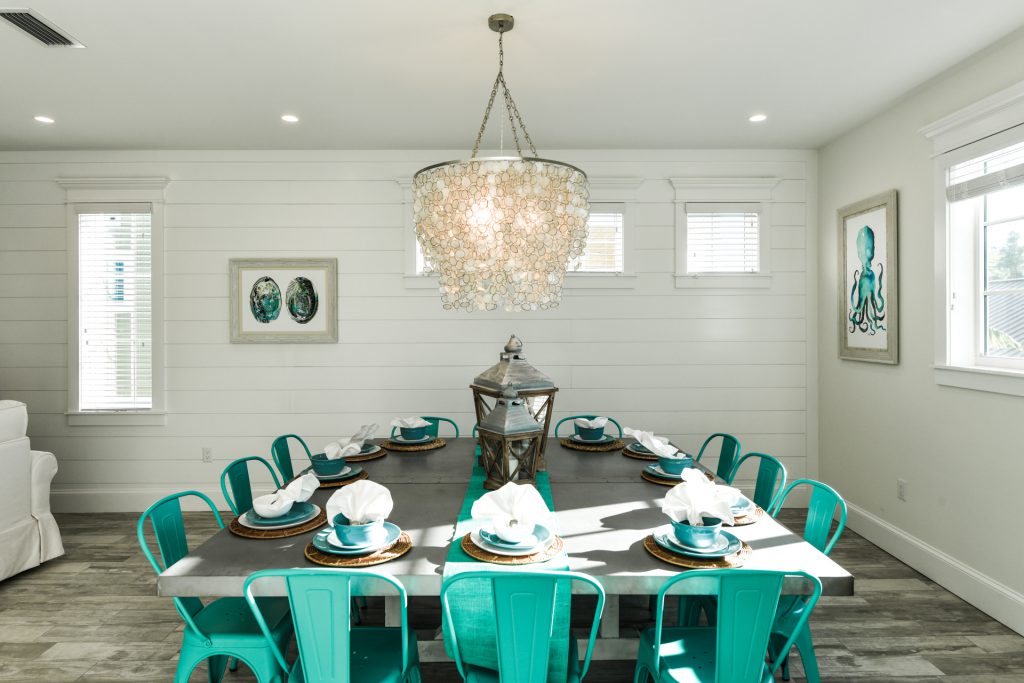 Why Use AMI Locals?
• Multiple 7+ Bedroom homes offering up to 3,500 square feet of lodging and gathering space.
• Private heated pools and spas.
• Gourmet kitchens and outdoor BBQ grills (with provided propane).
• Homes can accommodate a large number of guests.
• Several side-by-side homes available to accomodate larger groups.
• Concierge available for organizing team-building activities and other special requests.
Corporate Amenities
• In-home catering companies can be recommended.
• Free High-Speed Wi-Fi throughout all homes.
• Additional tables and chairs can be arranged for an additional charge.
• Discounted Golf Carts, Bicycles, and Beach Equipment rentals, upon request.
Make it less of a required meeting and more of a luxury business retreat!
Contact AMI Locals today to arrange your next corporate retreat!
941-757-8226 • reservations@amilocals.com