Do you and your family love to fish when you go on vacation? If you do, then we need to tell you all about the three best places where you can go fishing on Anna Maria Island. Staying in one of our Water Access vacation homes will keep you and the family close to the fish and water. Let's look below at where you can head to on the island to get in some great fishing.
Rod & Reel Pier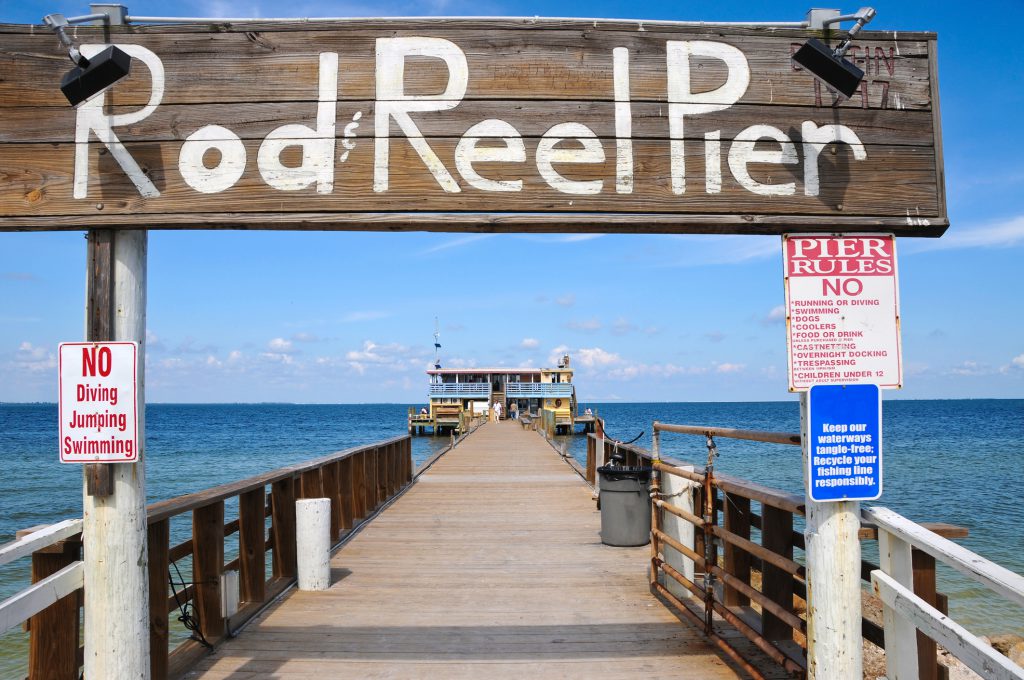 One of the best-hidden treasures on Anna Maria Island is the Rod & Reel Pier located on the North End of the island. Not only can you fish off the pier, but you can also try their restaurant that is pretty famous for the area. Spend a day or two at the dock and soak up the sun and fun as you fish off this historic pier as a family for only a small fee. Plus, you will be able to grab breakfast, lunch, and dinner there if you choose not to cook for the day. Be sure to check out the Rod & Reel Pier on your next vacation to Anna Maria Island this summer!
Bay to Bay Fishing Charters
If you're looking for a one of a kind experiences, then look no further for your fishing adventures. Bay to Bay Fishing Charters is an excellent charter to do some different charters. One of the unique fishing experiences that they offer is their Extreme Night Shark Charters! They also have other skills such as Inshore & Near Shore Charters, Tarpon Charters, and even some relaxing excursions around the bay. The least amount of time for fishing they offer is 4 hours, and they go up to a full day, which is 8 hours. If you'd like to do the night fishing, it will be for 4-5 hours. No matter what you are looking to do, Bay to Bay Fishing Charters with Captain Brian Peacock is just for you!
Anna Maria Island City Pier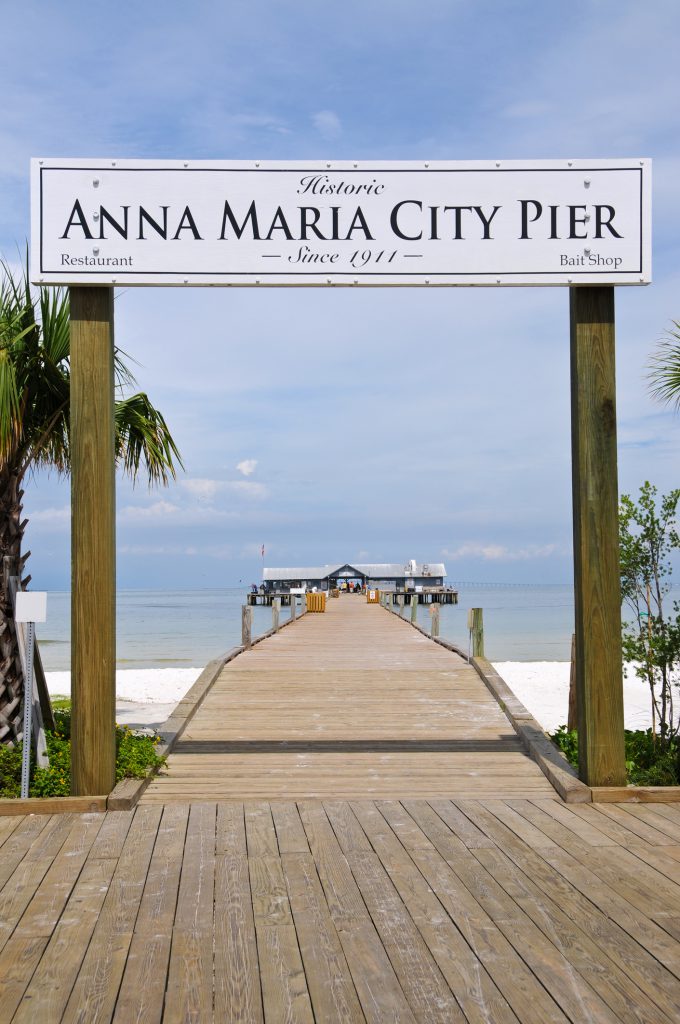 Anna Maria Island City Pier has to be one of the most historical places to fish at on the island. It is being rebuilt from being damaged during Hurricane Irma and was supposed to open in March. Since the lockdown, we are hoping they will be open by this summer. You will have to have a Florida State License to fish off the pier but have no worries as you can get it there. We promise that your family will not want to leave the fishing pier at the end of the day, but it only means you can go back the rest of the week to fish.
While there are many other fun places around Anna Maria Island to go fishing, we wanted to share these with you. If you haven't booked your summer vacation to stay with us in one of our Water Access vacation homes, now is the time. We hope to see you and your family as you travel after this quarantine is over!