Are you coming to Anna Maria Island next month for your family vacation? If the answer is yes, then we have to tell you all about a fun event you don't want to miss. Anna Maria Island during the fall months are wonderful to visit because the weather has cooled off a bit, the water is still warm and Bayfest will be here before you know it. Staying in one of our Anna Maria Island vacation rentals will keep your family close to the fun festival activities. Let's take a peek below at what some of the fun things that you can enjoy at the 2022 BayFest on Anna Maria Island.
Food for Everyone to Love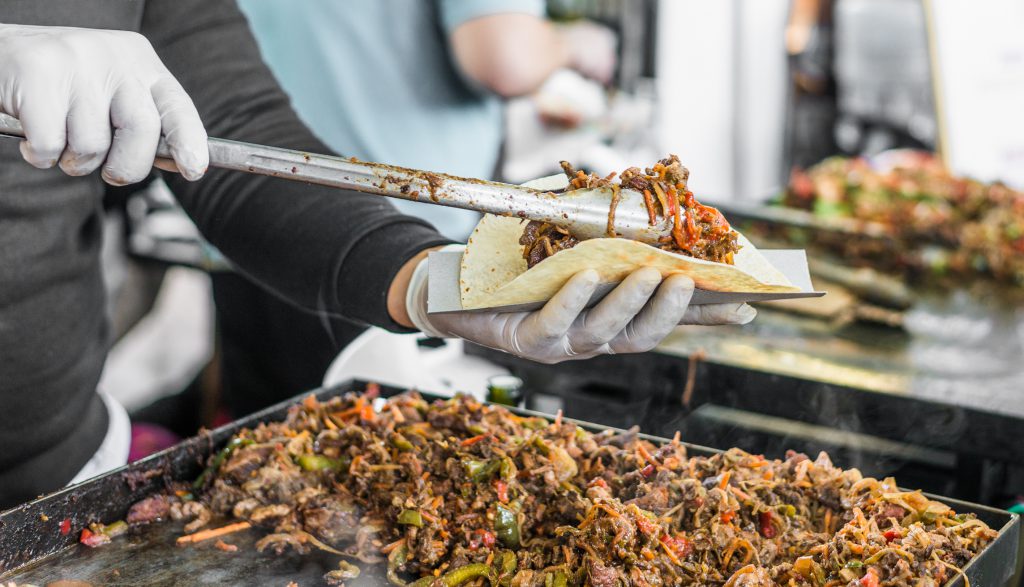 Who doesn't love going to a festival where food is going to be? The smell of the food when you first arrive makes you want to eat all day long. BayFest will have an assortment of food that your family can enjoy all day. From ice cream to hearty food, there will be something for everyone. Don't miss out on the adult drinks that you can get as well for you to try. What a fun start to a wonderful day at the festival!
Kids Zone
Anna Maria Island Chamber of Commerce didn't forget about the kids during the BayFest. There are going to be plenty of things that the kids can do while the festival is going on. The kids can enjoy a fun bounce house, fun inflatables they can play on and let's not forget the fun Pirate Ship they get to enjoy. Let all the kids burn their energy out while enjoying the BayFest this year!
More Fun Activities for the Family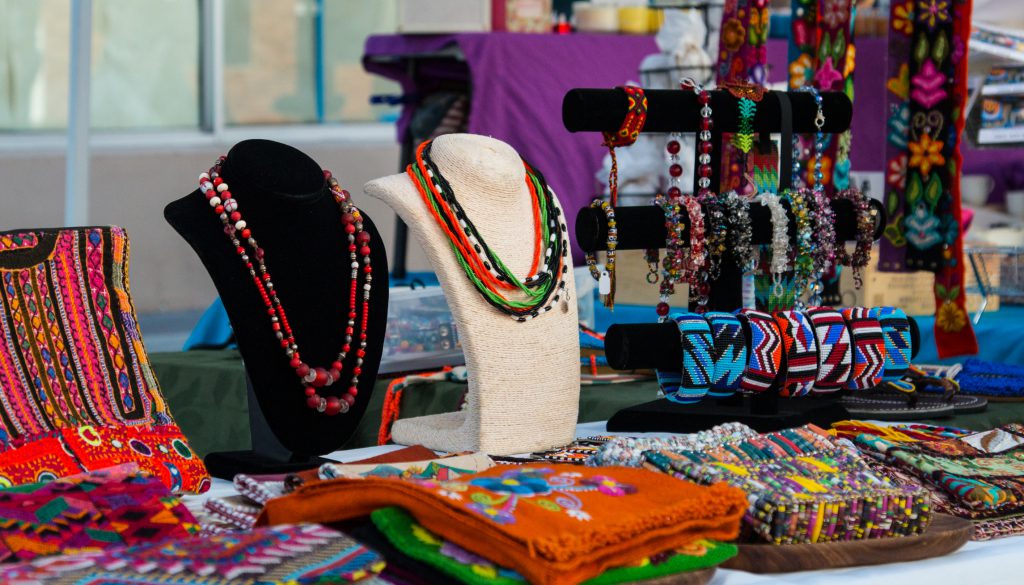 There will be so much more for anyone in the family to enjoy such as getting to do a little shopping with some of the Arts & Crafts vendors, seeing some of the Classic Cars at the Car Show & dancing a little with the family. What a fun day you and your family can do and enjoy on your next vacation to Anna Maria Island!
When is BayFest 2022?
The 21st Annual BayFest will be held on Saturday, October 15th beginning at 10:00 am. The event will be held on Pine Avenue in the City of Anna Maria Island. When staying at one of our AMI vacation homes, you will be able to take the trolley for free to Pine Avenue on the day of the event. If you'd like to drive to event from your vacation rental, you will be able to park at Crosspointe Fellowship Church located on Gulf Drive which is on the north end of Holmes Beach. There also may be a few other locations nearby that will allow you to park but please make sure to read all the signs before doing so.
Coming during the fall months will keep you still having a great time at the beach but allowing your family to enjoy the fun festival too. If you haven't made your reservation to stay in one of our beautiful vacation homes, now is the time. We can't wait to see you and your family as you come celebrate with us at the 21st Annual BayFest on Anna Maria Island!