If you have never been to Anna Maria Island before, you may not realize that it's like Florida's secret time capsule. Many visitors who come to Anna Maria Island for the first time will often ask "Where are all the High-Rises?" Being only an hour south of Tampa on the west coast of Florida, you will find one of the best beaches on the gulf coast. And if you happen to be staying in one of our Gulf View vacation rentals, then you will understand why this beach is the best.
Unlike many of the other larger cities and really most of Florida, where you can see high-rises as far as the eye can see, you won't find that on Anna Maria Island. There is only 1 building that happens to be taller than 3 stories on the entire island which is a condo complex that was built in the 1970's. How can this even be like a normal beach town? It's easy, it doesn't have those big hotels but instead has amazing vacation rentals that you get to stay in every-time you visit.
On Island Time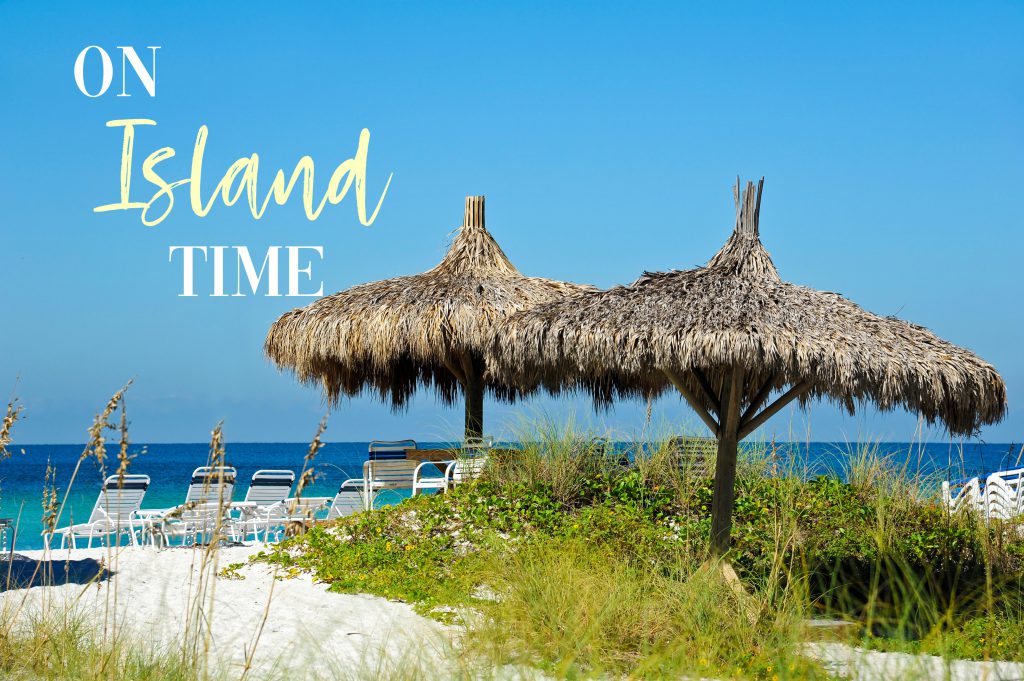 The speed limit on the main road which happens to be a two-lane "highway" that runs the entire length of the island is a nice speed of 35 mph. While this may seem like there is no way that you can find a time capsule of a town or beach that has all of the qualities that it has, it makes you glad that they take life one day at a time. Their motto is ones you're on the island you are on island time and many visitors like that feeling.
Year-Round Fun
While you may think that visiting the island during the fall and winter months may be unreal, think again. Anna Maria Island has casual surroundings and have a climate that is temperate which is why many consider it a year-round destination. During the winter and early spring months, you may find more people trying to come visit who live in the colder states. During the summer months you find that families will occupy the area and will spend as many hours at the beach soaking up the rays. And even Coastal Living magazine has recently named Anna Maria Island among some of the nation's "10 Best Little Beach Towns to Visit in the Fall". What an honor that our area has received, and we take pride on it.
Modes of Transportation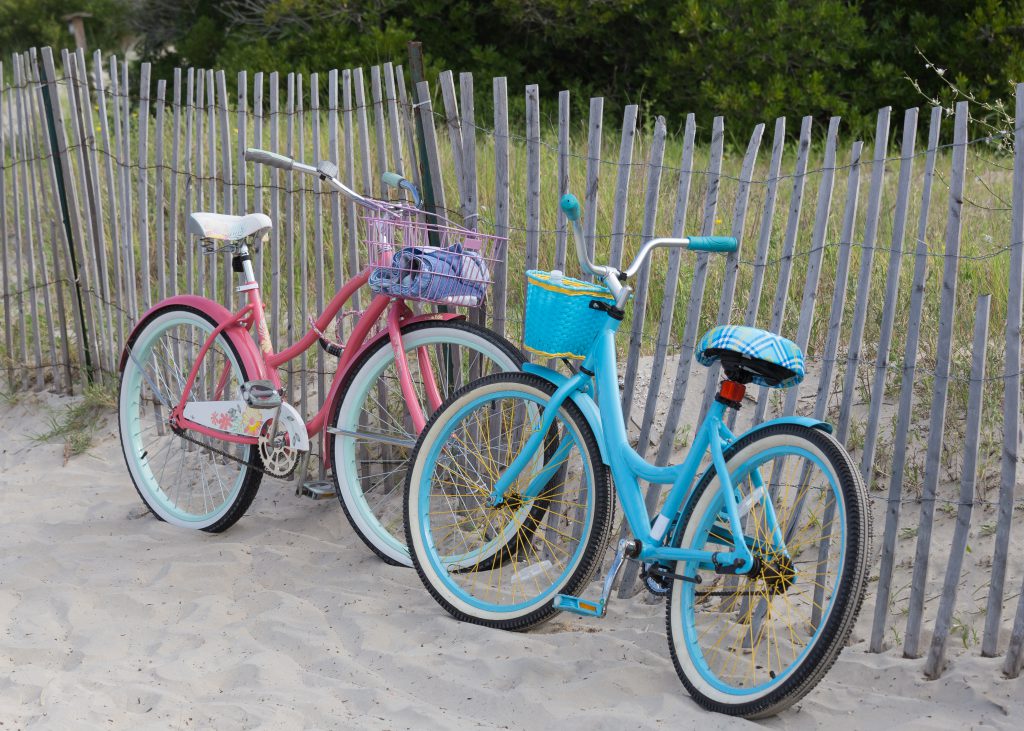 While many younger people would consider the only way to get around the island is by car, many others enjoy other modes of transportation. We mean, you are on island time so why not enjoy the scenery instead by getting around via walking, bike riding and even golf cart rentals. But please note that you must have a valid driver's license to be able to rent a golf cart on the island. Hitch a ride on the Monkey Bus as you explore our beautiful scenery. No matter what your mode of transportation may be, you will enjoy your time while on the island with your friends and family.
These are just a few reasons that you may realize that Anna Maria Island may feel like it's Florida's secret time capsule, but the time spent on the island for your family vacation will feel the best. Sometimes going to a different beach and noticing the hustle and bustle there will allow you to want to vacation with us at AMI Locals. We can tell you that being on island time is always fun for everyone as you will want to vacation here year after year. We hope that we can see you and your family for your next vacation to Anna Maria Island!