Do you and your family have a vacation planned to visit Anna Maria Island this year, and you'd like to see some educational places? If the answer is yes, we'd like to share three fun museums with you to check out in the area. Staying in one of our Anna Maria Island vacation rentals will keep you and your family close to the action. Let's look below at the three museums that you should check out around Anna Maria Island.
DeSoto National Memorial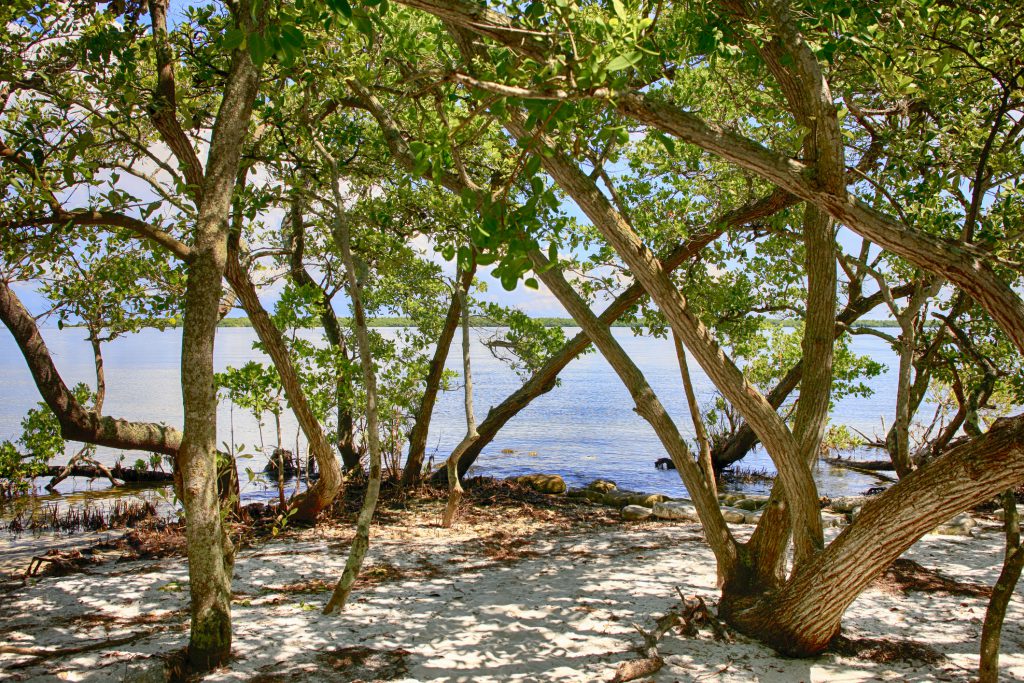 Did you know that the DeSoto National Memorial is just a short drive from Anna Maria Island? This memorial features a visitor center with impressive displays of historical weapons and armor from the 1500s. You and your family can do plenty of things, such as having lunch outside in the picnic area or going on a hike on one of the nature trails. Be sure to bring your camera, plenty of sunscreens, because of the hot Florida sun and bug spray. This memorial is also pet-friendly so if you do get your pet with you, make sure to have their leash and plenty of treats and water for them as well. Think of what a great day you and your family will have learned a little history of the area!
Anna Maria Island Historical Society Museum
This museum is located in the northern part of AMI and is one of the area's most exciting museums. This is where you will be able to find several original pieces of history of the island. You will see some of the things that are the icehouse, the original jailhouse, and the Bella Haven Home, which happens to be a historical 100-year-old cottage. Admission to the Anna Maria Island Historical Society is free and is quite a hidden little gem in the area. It's one you and your family won't want to miss!
The Bishop Museum of Science and Nature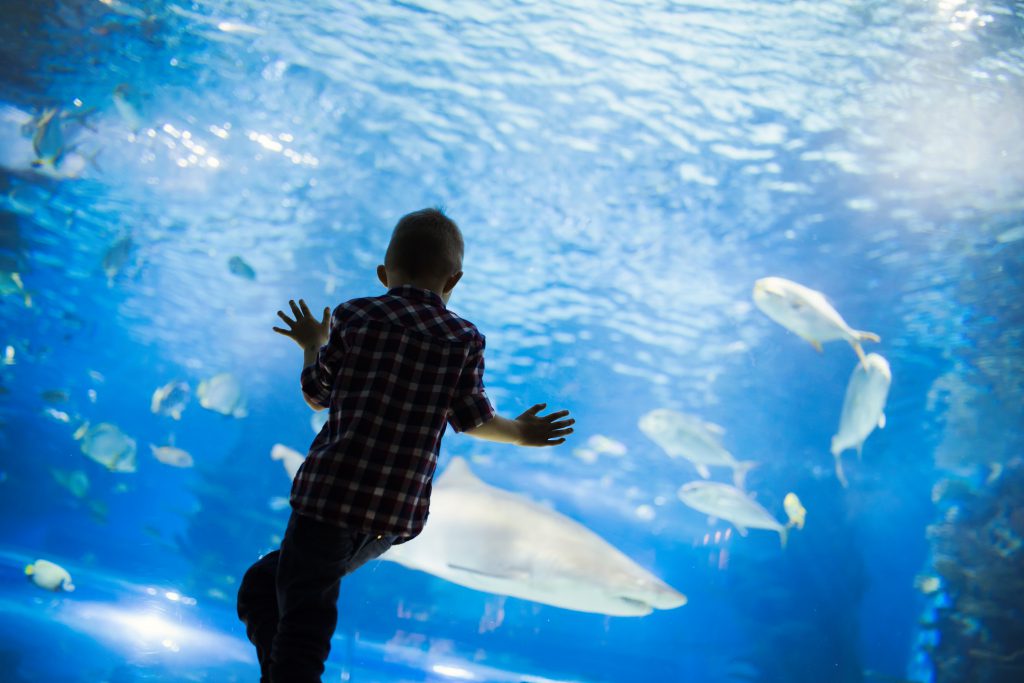 Another great museum that you and your family should check out is The Bishop Museum of Science and Nature. This museum has so many different engaging exhibits that will make coming a great way to learn. With many kids doing virtual learning online or homeschooling, a day or two at the museum will be more hands-on learning. Some of the exhibits that you will find at the museum are the mosaic backyard universe, the manatee habitat, and we can't forget about the Planetarium. This will be a great day spent learning and exploring all the fun things that this museum has to offer families.
While there are many other fun things you can do in the area, we wanted to share them with you. If you haven't booked your next vacation to Anna Maria Island in one of our vacation rentals, now is the time. We hope to see you and your family as you make new memories this year together!