Do you and your family have a vacation planned to Anna Maria Island this year? If you do and you're still not sure about traveling, we at AMI Locals want to share how we're keeping you safe. Staying in one of our AMI Locals vacation rentals will allow you and your family to feel like you're still at home but enjoying our beautiful beaches. Let's look below at how we are keeping our guests safe on their next visit to Anna Maria Island this year.
Housekeeping Services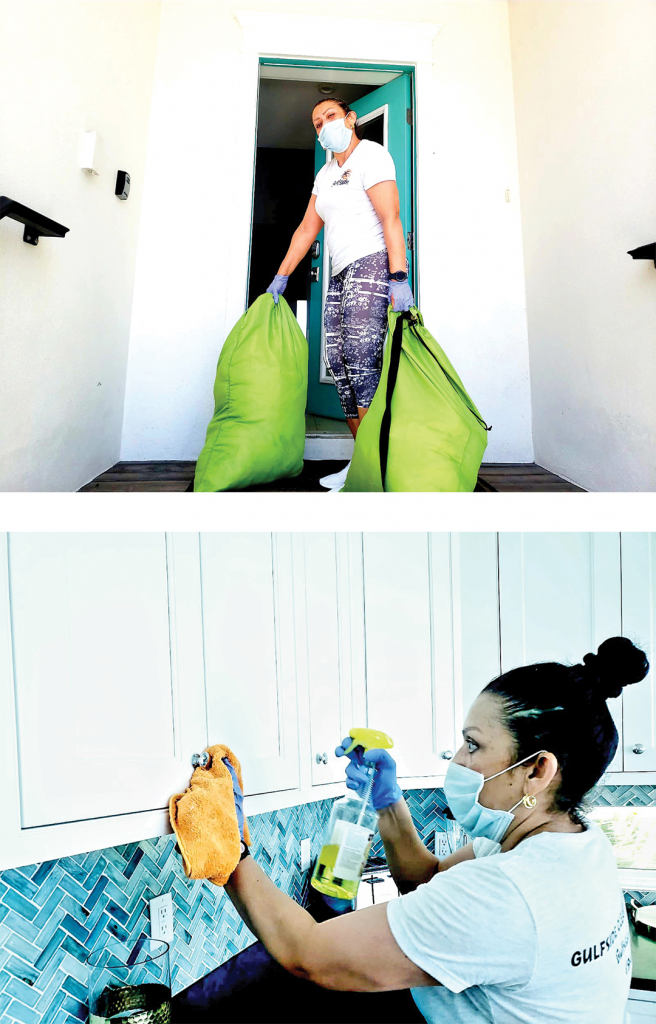 One of the main things that we at AMI Locals have done is make sure that our homes that you're renting are clean. We have since the COVID-19 pandemic began made sure that all of our cleaning crews will exceed your expectations. Our cleaning staff wear gloves and masks at all times as they are cleaning each unit. This is something that we know is very important to helping stop the virus from spreading. We have been utilizing a disinfectant spray that has been approved by the CDC to kill any virus or bacteria left in the homes. We make sure that every linen and trash is removed from the home after the previous guests leaves and we make sure that every room and inch of the home is clean for your family to enjoy!
Linens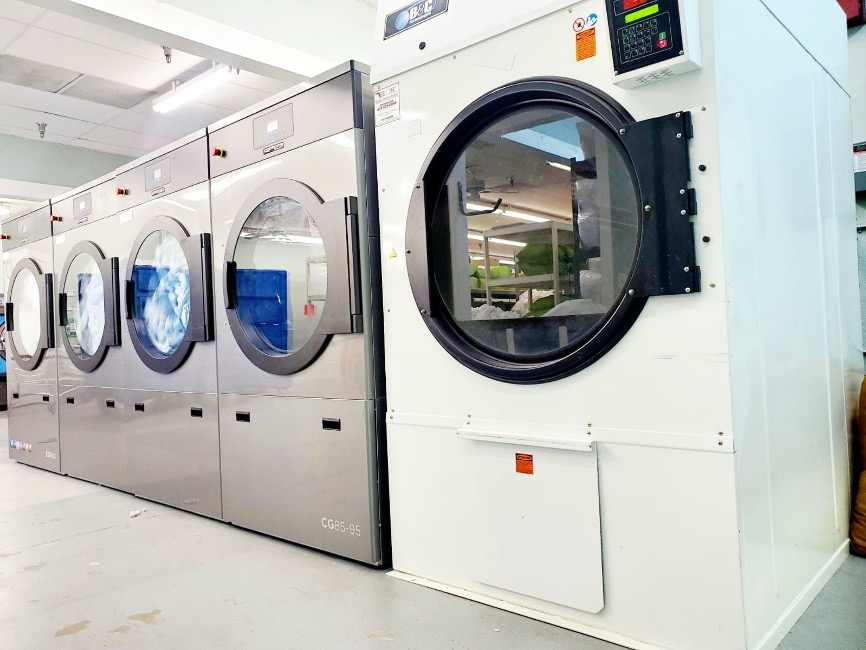 Another big thing that we do make sure of is that each piece of the linens that come in and out of our homes are professionally cleaned. This includes towels, washcloths and kitchen towels as we will replace with a freshly laundered set. Our cleaning company does happen to use the OZONE system which does provide 100% sanitation. This is very important as we want to make sure that everything is completely clean and sanitized before your arrival to your AMI Locals vacation rental.
We know that with COVID-19 has made many uncomfortable with traveling but rest assured that we have taken care of the worry for you. Instead of worrying about your vacation, just come and enjoy your time here on the island. If you'd like to book your next vacation stay in one of our AMI Locals vacation rentals, we are here to help you. We hope to see you and your family on your next vacation as you relax and enjoy the beautiful beaches!