Do you and your family love to get outside and experience new things while on vacation? If the answer is yes, then allow us to share a few things that your family can do here on Anna Maria Island. Staying in one of our AMI Locals vacation rentals will allow your family to be close to the action. Let's look below at how you can experience kayaking and paddleboarding here on the island.
Kayaking Around the Island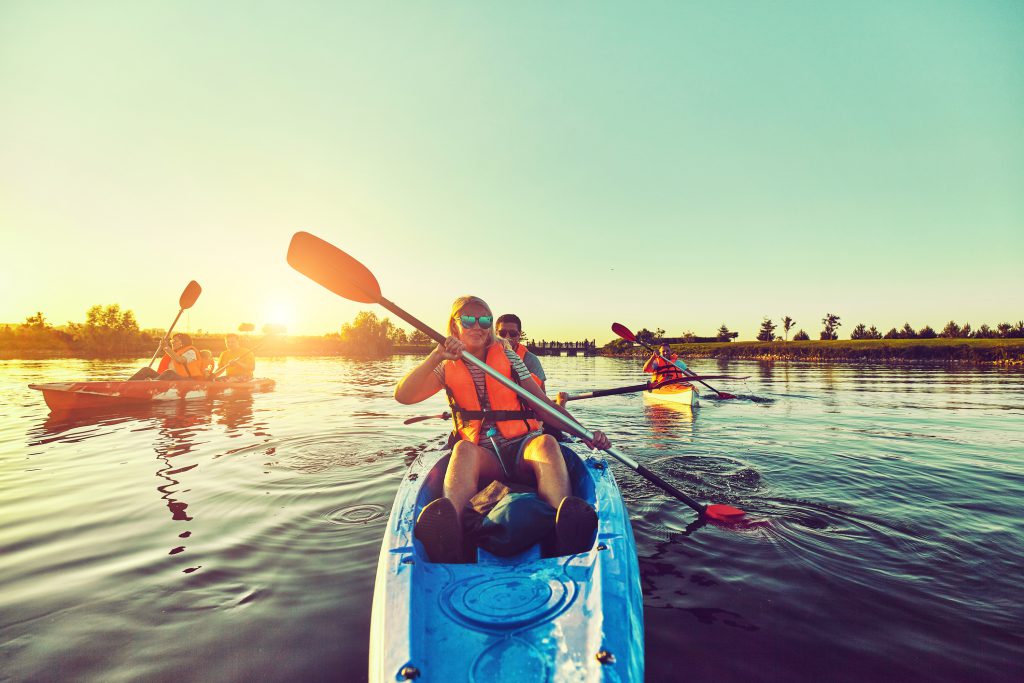 Have you ever been kayaking at home or even at a different destination? We can tell you that kayaking is one of our guests' favorite things to do. Whether you have brought your kayak or you're renting one, the time you spend on the water may become your favorite thing to do. You will find that many of our waterfront properties will allow you and the family to put your kayak into the water. Having access so close to where you will be staying will allow more time outside and having the time of your lives. If you aren't staying in a waterfront property, then you will be happy to know we have a few places where you can go to put in your kayak around town.
Bimini Bay – this is located in the Holmes Beach area and is one of the best places to launch your kayak from. You can also launch directly from the pier and paddle away together as a family.
Robinson Preserve – this is another excellent location that is along the Manatee Avenue Causeway.
De Soto National Memorial Park – this happens to be a national park, and if you're interested in learning a little, they do offer ranger-led tours.
Paddleboarding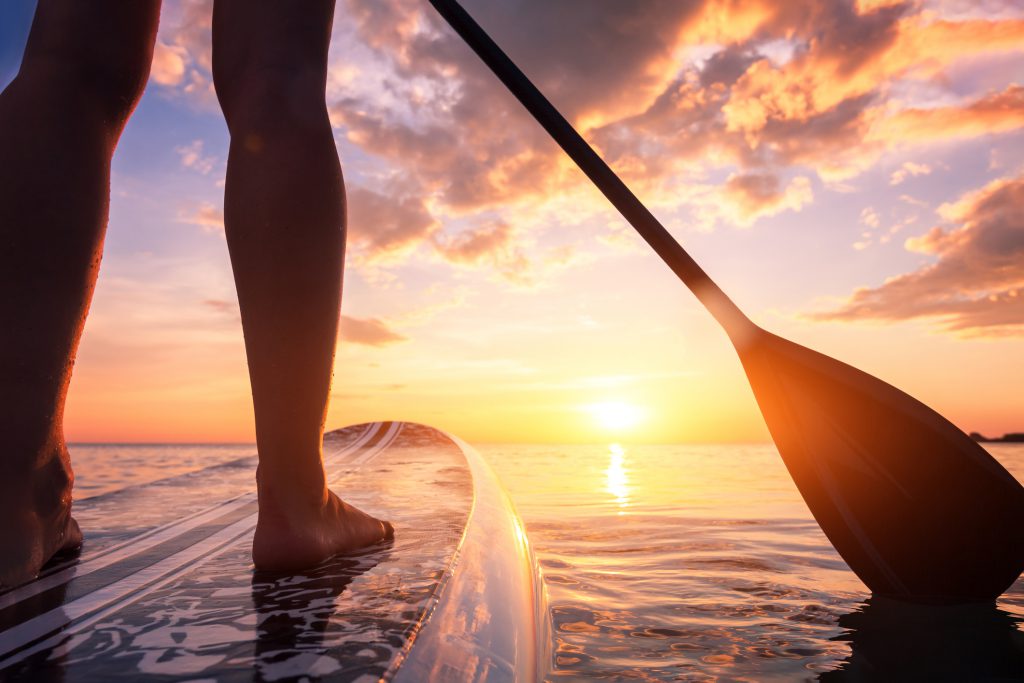 Another fun activity that you can do while you are on vacation to Anna Maria Island is paddleboarding. This is another activity that is excellent exercise and fun for the whole family. Whether you have been paddleboarding before or not, the laughs are too much to handle at times. There are many different rental locations around the island that no only will give you tours, but they will also deliver your paddleboard to your vacation rental. Again staying in waterfront property will allow you to have access to the water a little easier, but you will still be able to access the water elsewhere too. Many of the locations above will allow you to put your paddleboard into the water, but we do suggest that taking a tour is the way to go.
While there are many other fun things to do here on Anna Maria Island, we wanted to share these with you. If you haven't booked your next vacation to stay with us in one of our AMI Locals vacation rentals, now is the time. We can't wait to hear about the adventures you have on the water!