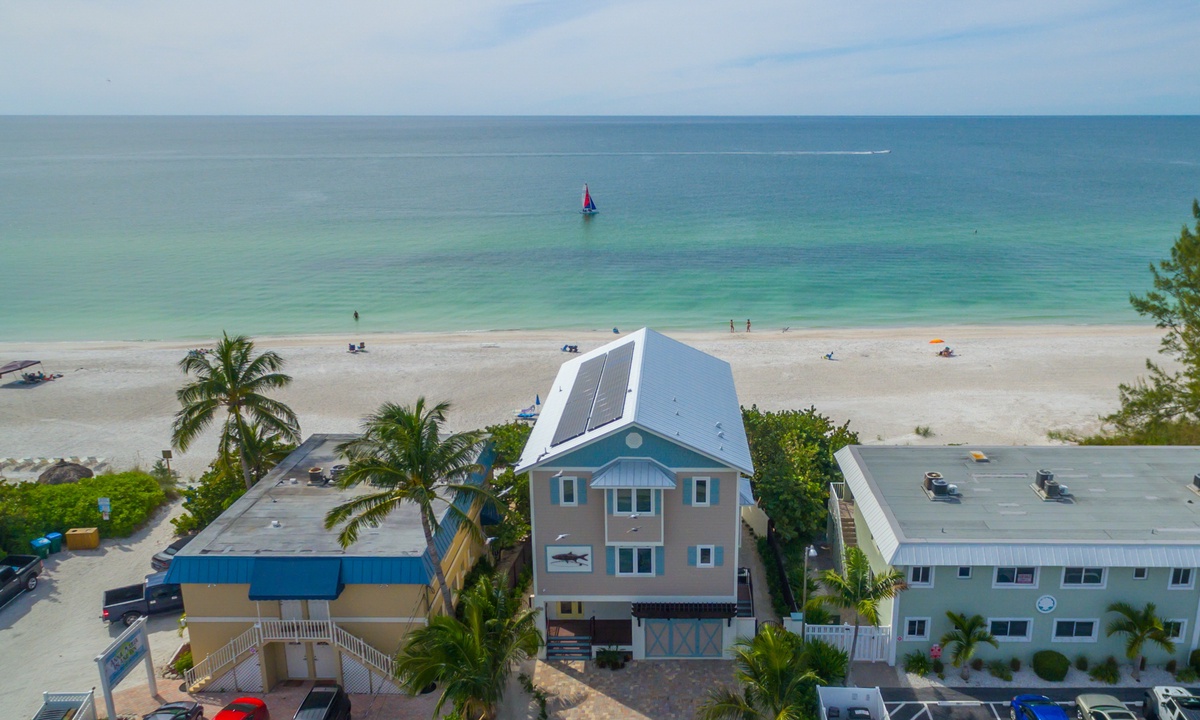 Are you looking for the ultimate beachfront getaway on Anna Maria Island? AMI Locals has you covered with our unbeatable selection of Anna Maria Island beachfront rentals.
Experience the best of the island with our properties steps from the sand and surf. From cozy bungalows to luxurious villas, our beachfront rentals offer the perfect setting for an unforgettable vacation.
At AMI Locals, we pride ourselves on providing top-quality properties with all the amenities you need for a comfortable and relaxing stay. Each of our beachfront rentals is equipped with modern appliances, fresh linens, and complimentary WIFI, ensuring that you'll have everything you need at your fingertips. Were you looking for something specific? No problem! Our Anna Maria Island beachfront rentals come in various styles and sizes to fit your unique needs. You can also search for gulf view rentals and rentals with a private pool to find the perfect property for your vacation.
And with our dedicated AMI Locals Guest Services team available to assist you throughout your stay, you can rest assured that your vacation will be stress-free and enjoyable.
Ready to experience the best of Anna Maria Island? Book your beachfront rental today with AMI Locals! With our unbeatable selection of top-quality properties and our commitment to providing personalized service, you can trust us to help you find the perfect rental for your dream vacation.