Fall is an excellent time of the year to visit Anna Maria Island for many different reasons. You and your family can do plenty of fun things, and we are here to tell you about them. Staying with us in one of our AMI Locals vacation rentals will keep you and your family to the fun. Let's look below at two fun to enjoy with the family on Anna Maria Island this fall.
21st Annual BayFest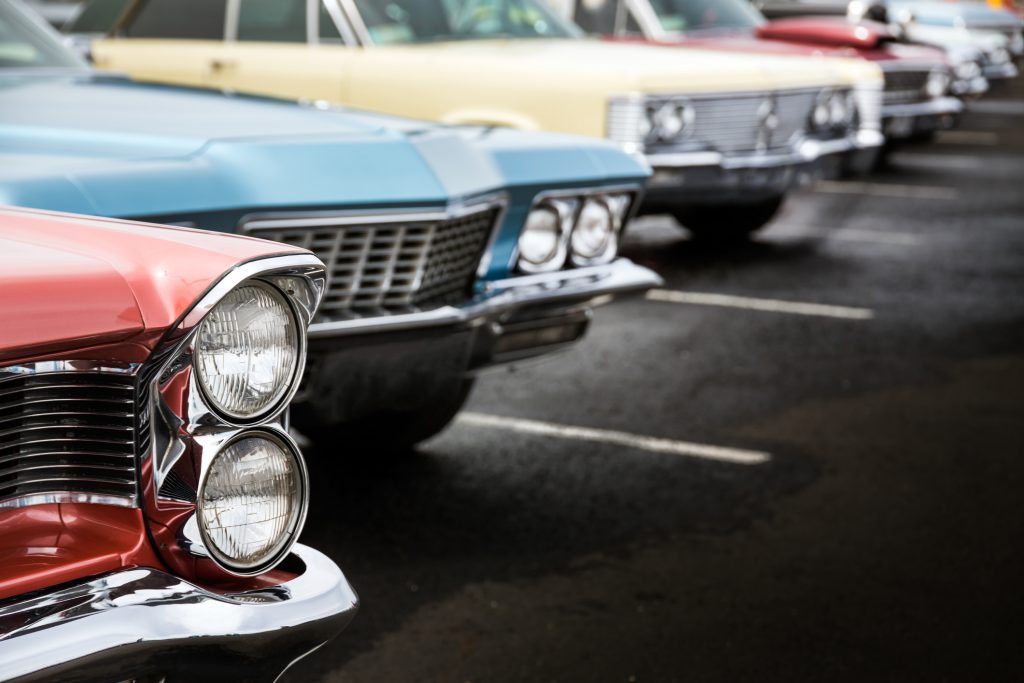 We are so excited that Bayfest is returning to Anna Maria Island this year for the 21st year. Happening on Pine Avenue on Saturday, October 15th, 2022, from 10:00 am to 9:00 pm is where your family can join in the fun. There will be live music during the day, arts & crafts, a car show, fantastic food and more. Admission to this fun event hosted by the Anna Maria Island Chamber of Commerce is free. There will also be plenty of vendors that you can purchase things from to bring home with you. Think of the fun that the whole family can enjoy while you enjoy this fun event together!
31st Annual Pumpkin Festival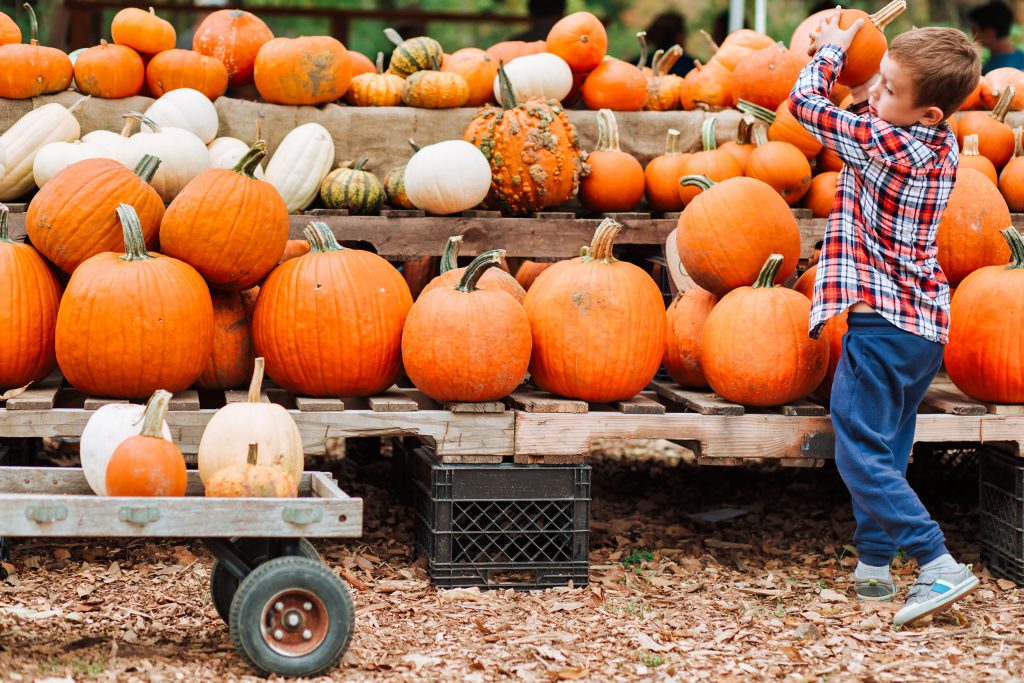 Another fun thing that your family can take advantage of this fall is the 31st Annual Pumpkin Festival. This festival will be at Hunsader Farms in Bradenton, Florida, for several weekends in October. While this festival is not free to attend, the cost is $15 per person, and parking is $5. They are only accepting cash right now, but some of the vendors at the festival may accept cards. The dates you can attend are October 15-16th, 22-23rd & 29-30th from 9 am to 5 pm. Some things you can do at the farm are pony rides, corn maze, hayrides, arm painting, pumpkins, and more. How cool would it be to bring a pumpkin back to your vacation rental for the remainder of your stay?
While there are other fun things that you can enjoy this fall, including our white sandy beaches and vacation rentals with pools, we wanted to share these. If you still are looking for a quick getaway to beautiful Anna Maria Island this fall with the family, give us a call today. We hope to see you soon so you can enjoy these fall festivals too!