Summer will be here before you know it, and now is the time to start getting excited over the food you'll find on the island. Anna Maria Island has many different restaurants that provide seafood, kid-friendly food, and southern food. Staying in one of our AMI vacation rentals will keep your family close to several of these delicious places to eat at. We understand that you're on vacation and who wants to cook all week while you're relaxing. Let's look below at three restaurants to try Anna Maria Island this summer with the family.
Mr. Bones BBQ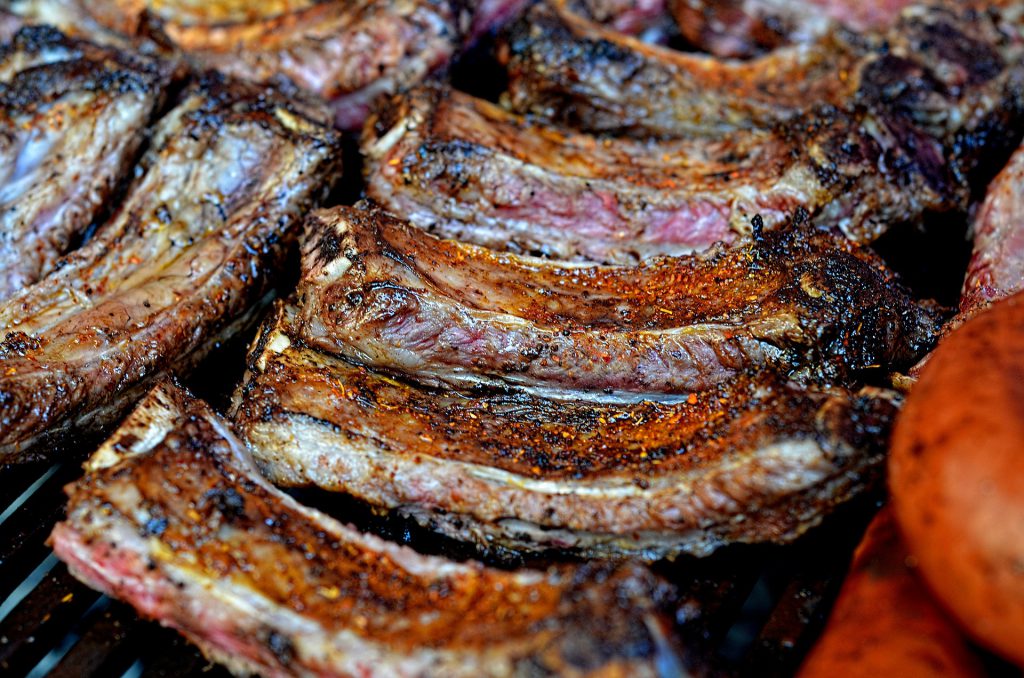 Does your family love pulled pork, BBQ ribs, BBQ chicken & more? Then look no further as you can find all that southern deliciousness at Mr. Bones BBQ in Holmes Beach. This restaurant opened up in 1992 and has become a staple to get some fantastic BBQ on the island. Some of the things you'll find on the menu are spare ribs, baby back ribs, BBQ chicken, jambalaya, and more. If you get stuffed at the restaurant, then take your leftovers back to your vacation rental and savor them for another day or night. Mr. Bones BBQ is one restaurant that is a must-try on the island!
SMOQEHOUSE
Another restaurant that your family may enjoy is the SMOQEHOUSE located over in Holmes Beach. This is another restaurant where you'll find traditional BBQ dishes like the SMOQEHOUSE Cuban, Pulled Pork Sandwich, Brisket Burger, and Sarasota Special. For the kids, they offer grilled cheese, pulled pork sandwiches, and cheeseburgers. Their hand-cut fries are just like you'd find on a boardwalk on the east coast and are to die for. This can become your new favorite restaurant to give a try on your next vacation to Anna Maria Island this summer!
Brick's Smoked Meats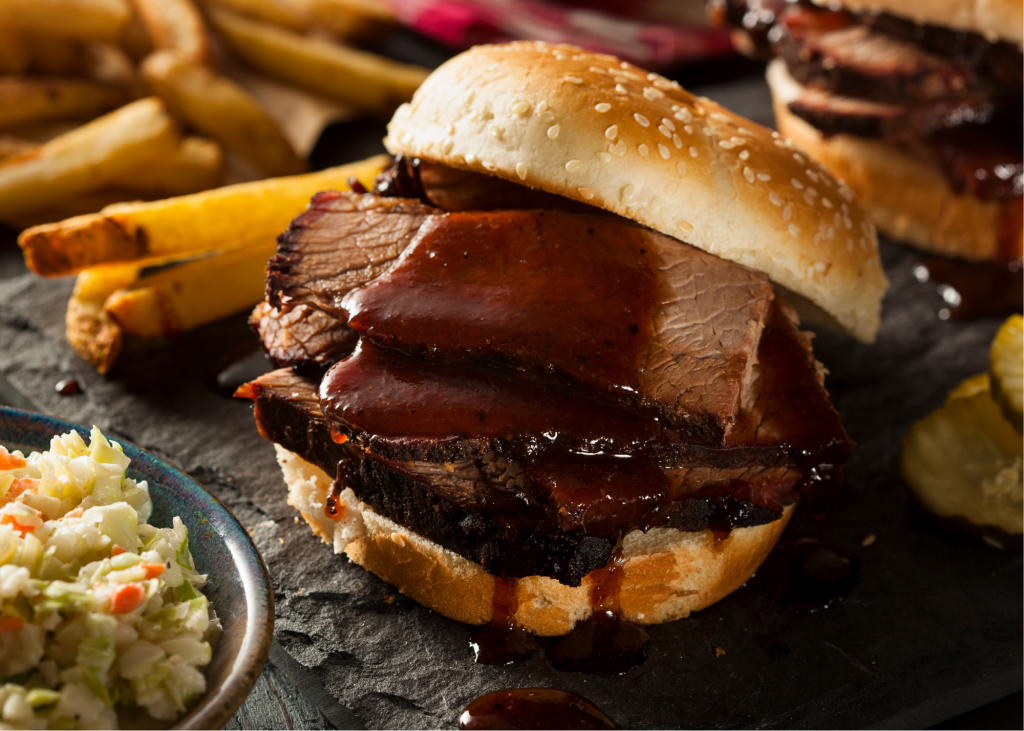 While Brick's Smoked Meats is not located on Anna Maria Island, it was one that we wanted to mention—located in Bradenton is where you're going to find this Texas BBQ-style restaurant. The family will love some of the menu items from their "OMG" Brisket Chili Cheese Fries, Pulled Pork Platters, St. Louis Ribs, Bacon Burnt Ends, and more. Don't worry about the kids not having something to eat because there is something for everyone on this menu. This is a restaurant that is worth trying on your vacation to Anna Maria Island if you're looking for a home-cooked southern BBQ.
There are many other fun restaurants that we could mention in this post; we wanted to share these with you. If you haven't booked your next vacation to stay in one of our AMI vacation rentals, give us a call today. We can't wait to see you and your family this summer and about how you enjoyed one of these restaurants!