How to identify scam vacation rental listings? We recently have been alerted to the growing issue of copycat scam listings of some of our rental properties, being posted on unverified websites. Often, we are unaware of these duplicated fraudulent listings until it is too late and unknowing guests show up to check in to a property that they have not legitimately rented through AMI Locals.
Unfortunately, in cases like this we are unable to do anything to help. Since the booking was not taken by our AMI Locals reservation team, we have no notification of the reservation, or any of the funds you may have paid to secure the property.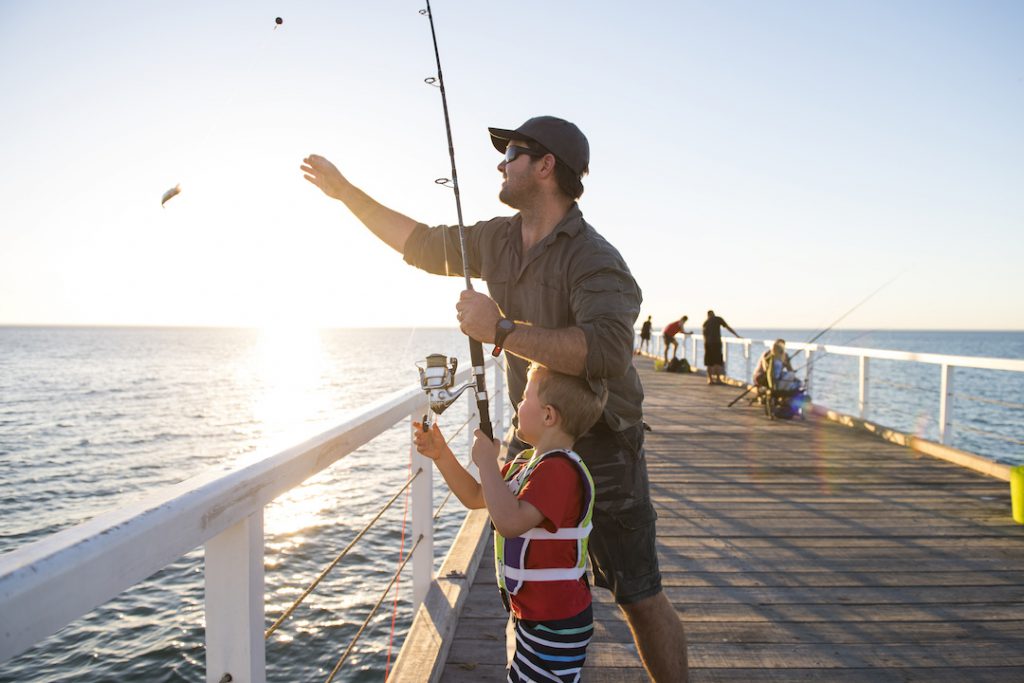 If you are searching online for a vacation rental property on Anna Maria Island, start with verified travel booking sites and listings. Such as our amilocals.com website, or Vrbo.com, Airbnb.com, Booking.com, Expedia.com, for instance.
Here are some other tips for spotting these fake listings:

• If it seems "Too Good to be True"!
• If there are no reviews
• If the listing was recently created, usually within a few weeks
• Google search the name on the listing of the company that manages the property
• If the contact information is not connected to the management company in any way, be especially wary of booking through this channel
• Trust your gut! If your instincts are telling you that something seems fishy, it probably is!
• If the "host" requests payment in an unusual form, such as Venmo or PayPal, or cash
And if you are unsure of any part of the booking process, please do not hesitate to reach out and call AMI Locals at 941-757-8226. We appreciate your assistance with identifying fraudulent websites so we are able to report them and have them taken down.