It's hard to believe that the holidays are here and pretty soon the new year will be here too. Instead of staying at home this year, sneak away on a tropical vacation to sunny Anna Maria Island. Staying in one of our AMI vacation rentals will allow you and your family to enjoy all the fun things you wouldn't be able to at home. Let's look below at a few things that you can do on your next vacation to Anna Maria Island this holiday season.
Fun Day in the Kitchen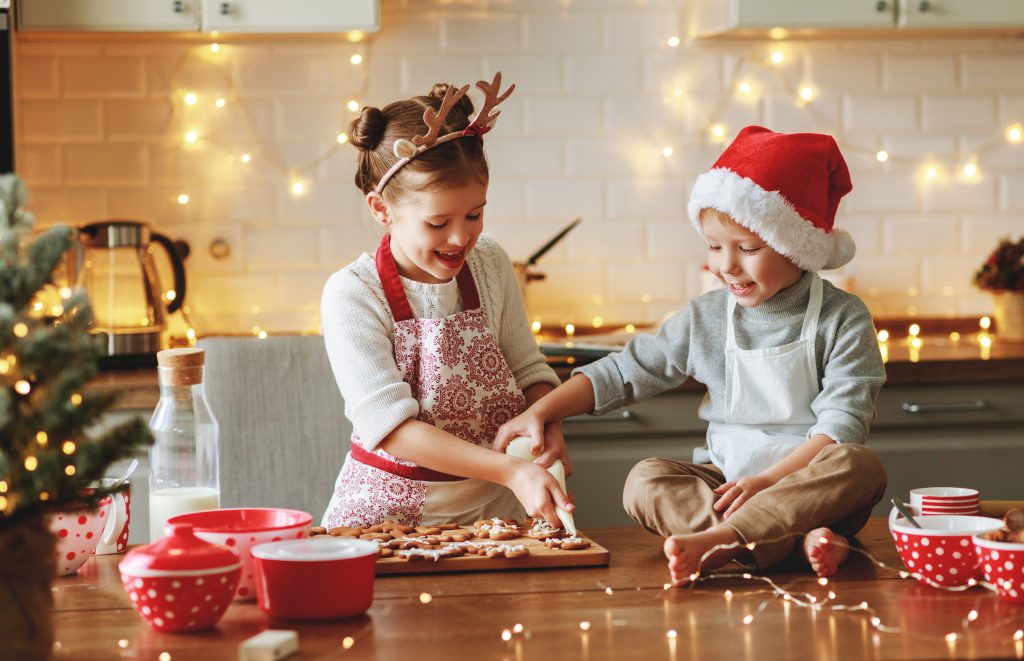 One way that you and the family can enjoy the holidays a little more this year is by having a day of baking and decorating treats. When you stay with us in one of our AMI vacation rentals, you will have a full kitchen as you do at home to cook in. This year make some chocolate chip cookies, snickerdoodles, and how about some gingerbread. While you are making gingerbread, you can create and decorate gingerbread houses while on vacation. Have a contest to see who can decorate the best and then eat the treats afterward. Just enjoy your time together, baking in the kitchen one day on your next vacation.
Watch Holiday Movies Together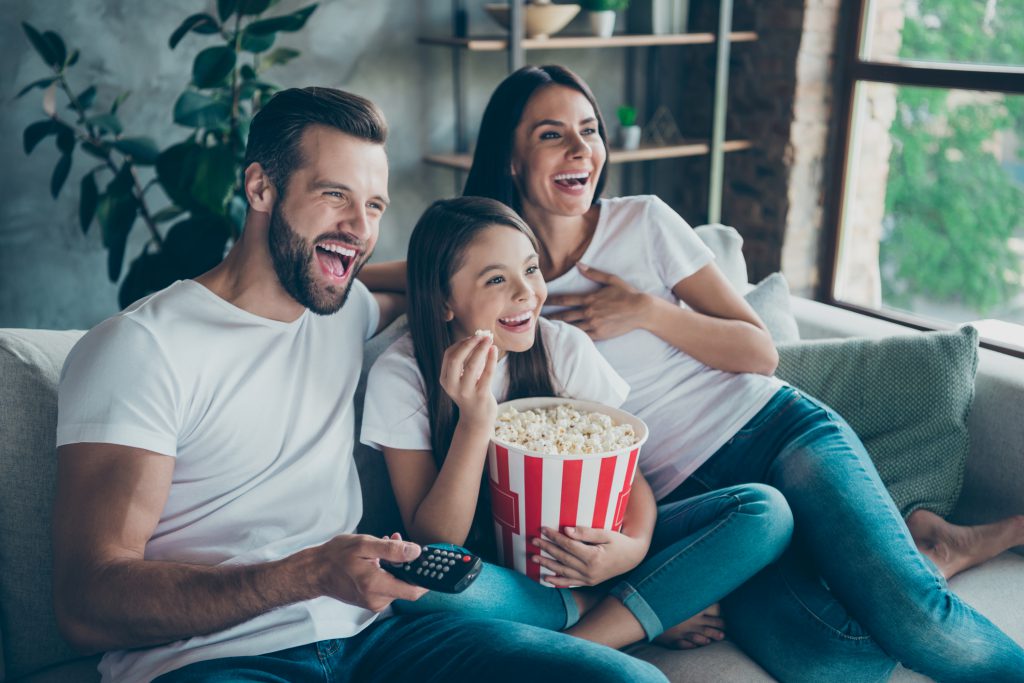 Another fun thing that you and the family can do this holiday season is to sit down and watch a few movies. Turn on the Hallmark Channel or stream your favorite holiday movies to the tv in the living room. Watch a classic "White Christmas" or "A Charlie Brown Christmas" while checking out the view from the windows of your beautiful rental. Pop up some popcorn or indulge in some of the treats that you made in the kitchen. No matter what you're watching on the TV this year, just enjoy some quality time together this year.
While there are many other things that you can do while you are on vacation this year to Anna Maria Island, we wanted to share these with you. If you haven't booked your holiday vacation to stay with us in one of our AMI vacation rentals, now is the time. We hope to see you and your family as you make new traditions this year at the beach!