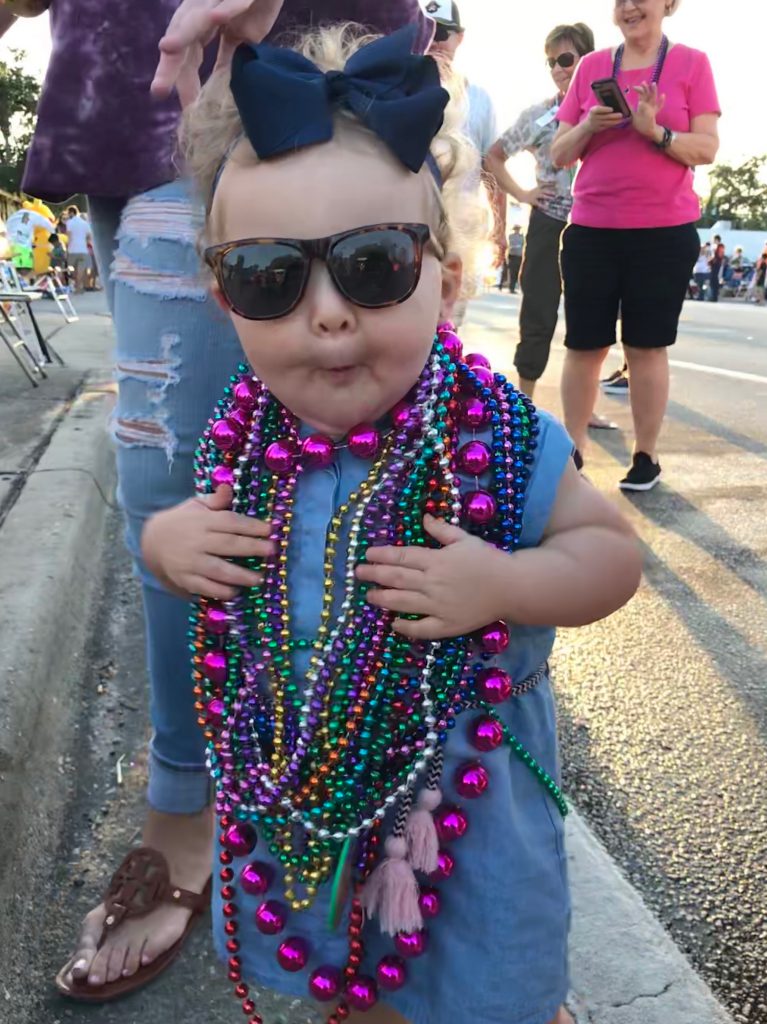 Did you know that on April 28th, 2018 marked the 78th Annual Hernando De Soto Parade in Bradenton, Florida? This classic Manatee County event brings travelers from Anna Maria Island, Bradenton, Sarasota and other parts of the state! In fact, we can probably say that it brings people from all over the world now.  Bradenton Beach, Holmes Beach and the City of Anna Maria Island have guests from other countries visiting for the event. We have recommended this wonderful event to many of the guests staying within the area.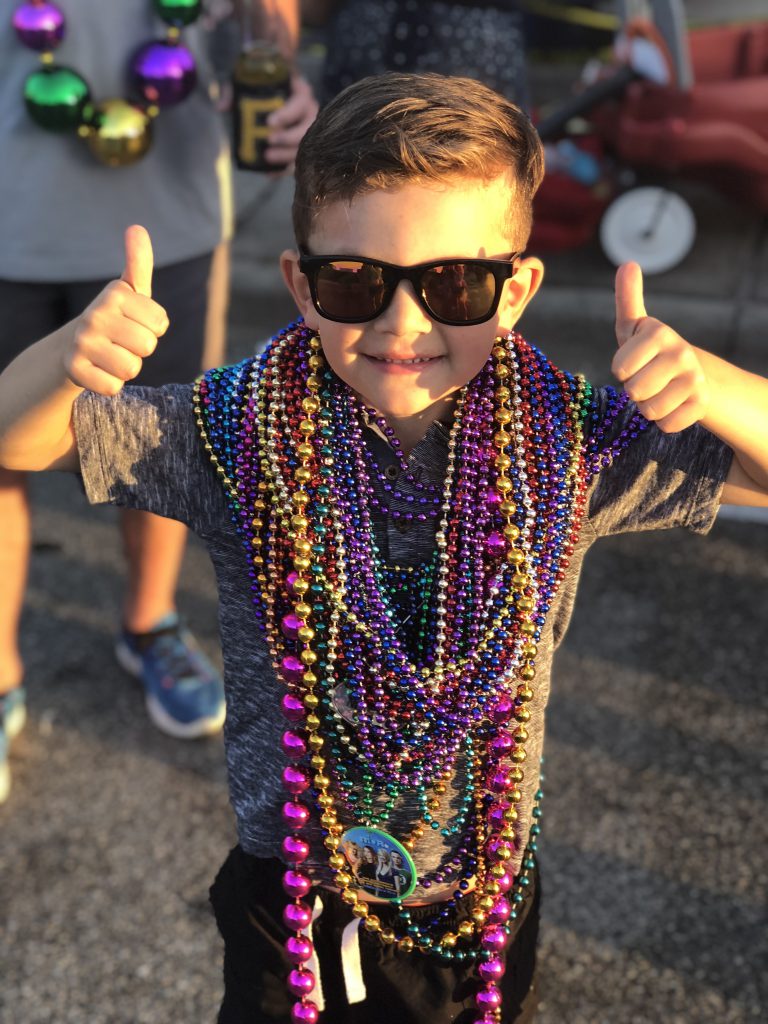 About the Parade
With over 150 floats in this parade, it is one of the longest and oldest
parades in all of Florida. The parade kicks off every year from Manatee
High School, located at 902 33rd St Ct W, Bradenton, FL 34205. It travels
down 33rd Street, to Manatee Avenue (SR-64), and it ends in Downtown
Bradenton around 3rd or 4th Street. Every one of the 150 floats entered in
this event is armed with beads, pirate bullions, candy, and much more.
Days before the parade you'll see people claiming their spot with their
lawn chairs or caution tape. No one wants to miss this spectacle. You'll
find pirates dancing down Manatee Avenue alongside their float. Local
businesses displaying themselves and their products in unique and custom
floats. Mascots and floats representing our local professional sports
teams like the Tampa Bay Lighting and Tampa Bay Rays.  Police and Fire
Department apparatus of all kind in the parade and so much more. The
Hernando De Soto Crew and their newly crowned De Soto Queen and Princess
usually steal the show.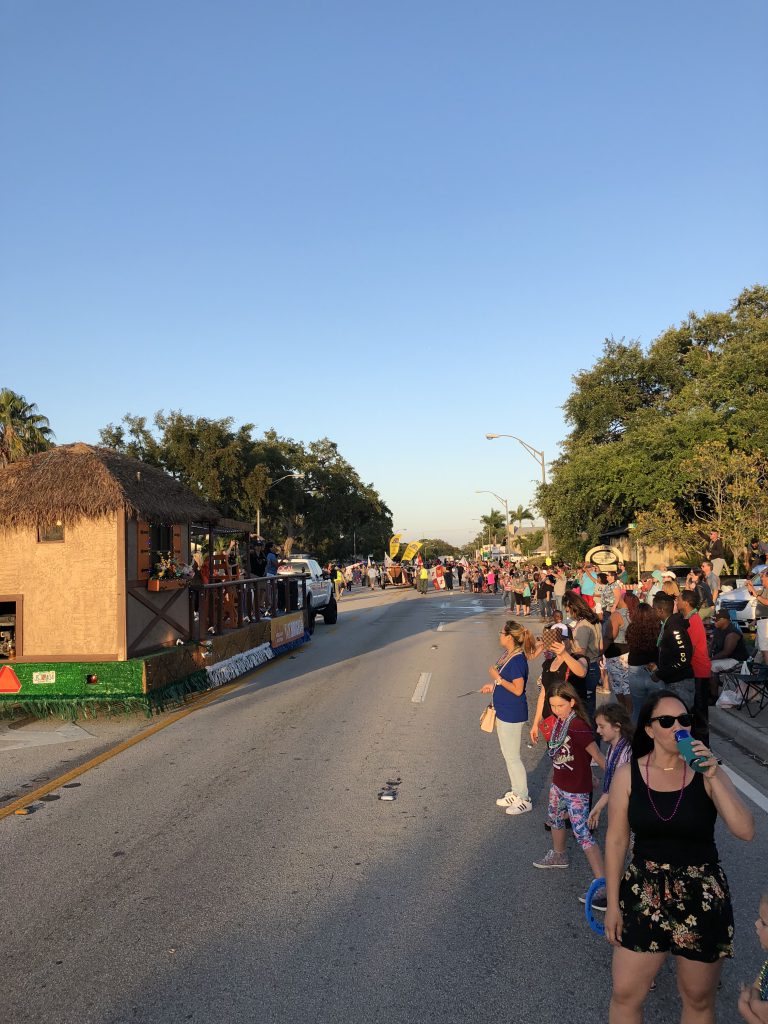 Let the Fun Begin
Mainly, everywhere you look you'll find people genuinely having a blast. Children running to pick up treasures and yelling at floats and patrons for "beads, throw me beads." Honestly, the adults might take it more seriously than the children. It is always a competition in our family to see who can collect the most, but it is always done in good fun.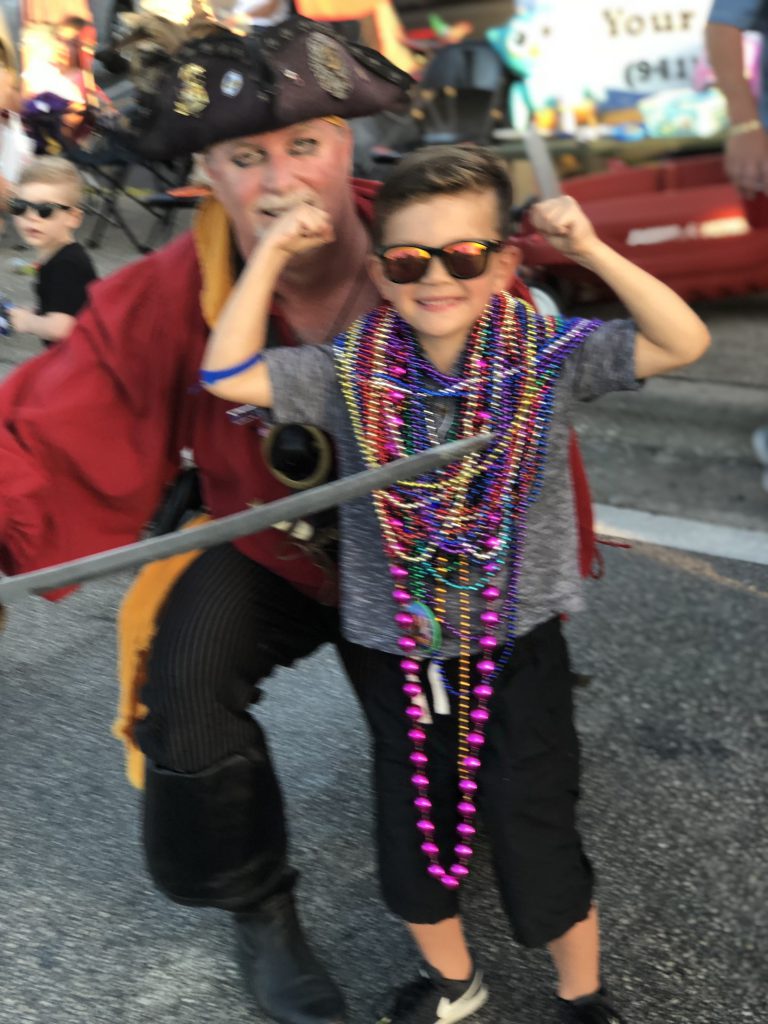 Don't Miss Out Next Year
The Hernando De Soto Parade has been a staple in our area for 78 years now, and that is primarily due to the good-natured fun and entertainment that it provides. It's a great way to see our local community gather in one space and have fun together. Our family goes every year, and we always recommend it to our AMI Locals family that is visiting us that week. So, if you're planning to be in town next year in 2019, make sure you mark April 29th, 2019 on your calendar because that is when the Hernando De Soto Parade will roll down Manatee Avenue for the 79th time. You won't want to miss it!