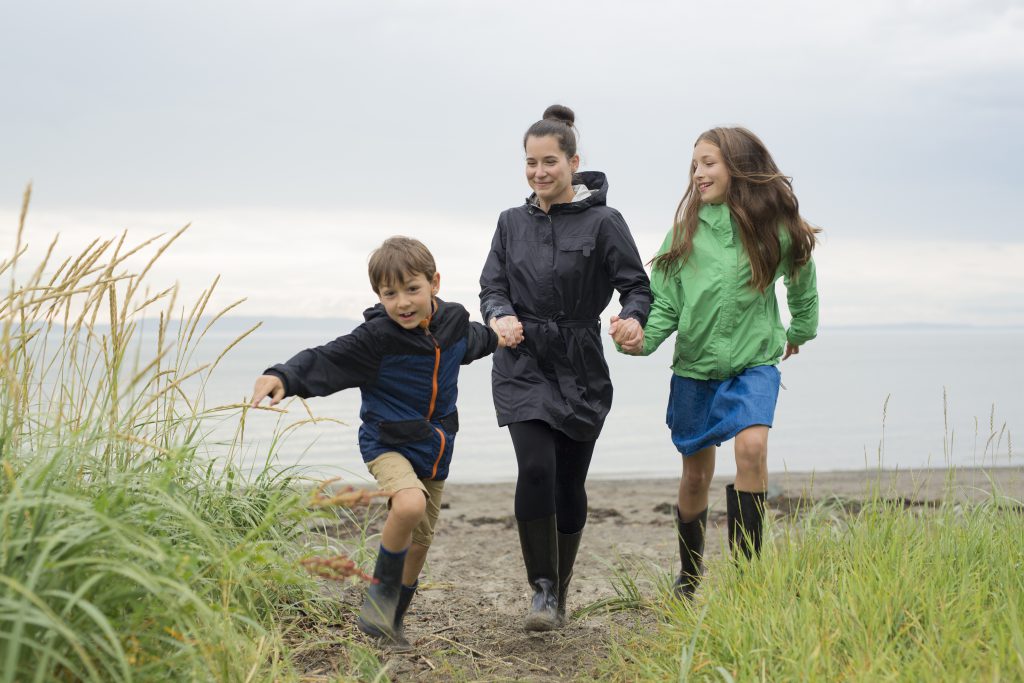 Going on vacation is always fun especially when you go to the beach. But what if you have a day or two of rain when visiting Anna Maria Island? Don't worry because there are plenty of things that you can do when it rains on Anna Maria Island. Let's look below at a few activities that there are to do while you vacation in paradise.
Mote Marine Museum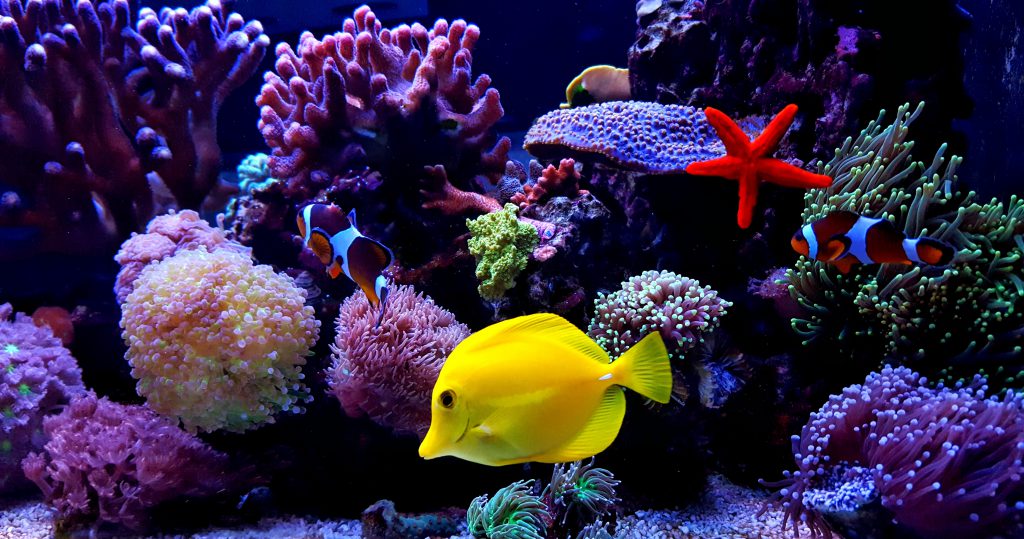 The Mote Marine Museum is a non-profit museum where you and your family can go and enjoy the day. The museum has many different exhibits that everyone in the family will want to enjoy. From their Shark Zone to the reef animals exhibits, you will be sure to learn about animals. The aquarium does offer a blend of entertainment and education with a working marine laboratory. You can visit this in Sarasota, Florida from 10 am to 5 pm seven days a week including holidays.
Anna Maria Island Jail & Historical Society
Visiting one of our historical museums can be so much fun for the whole family. You will not be disappointed if you come and visit the Old City Jail, the Anna Maria Island Historical Society Museum and more. The historical society museum was constructed in a 1920 icehouse and then became a auto garage, sea turtle hatchery and an admin building. The exhibits you will see will help tell the stories of the first settlers of the island and what they left behind. This is open on weekdays from 10 am to 1 pm. What a fun day to spent with the family!
South Florida Museum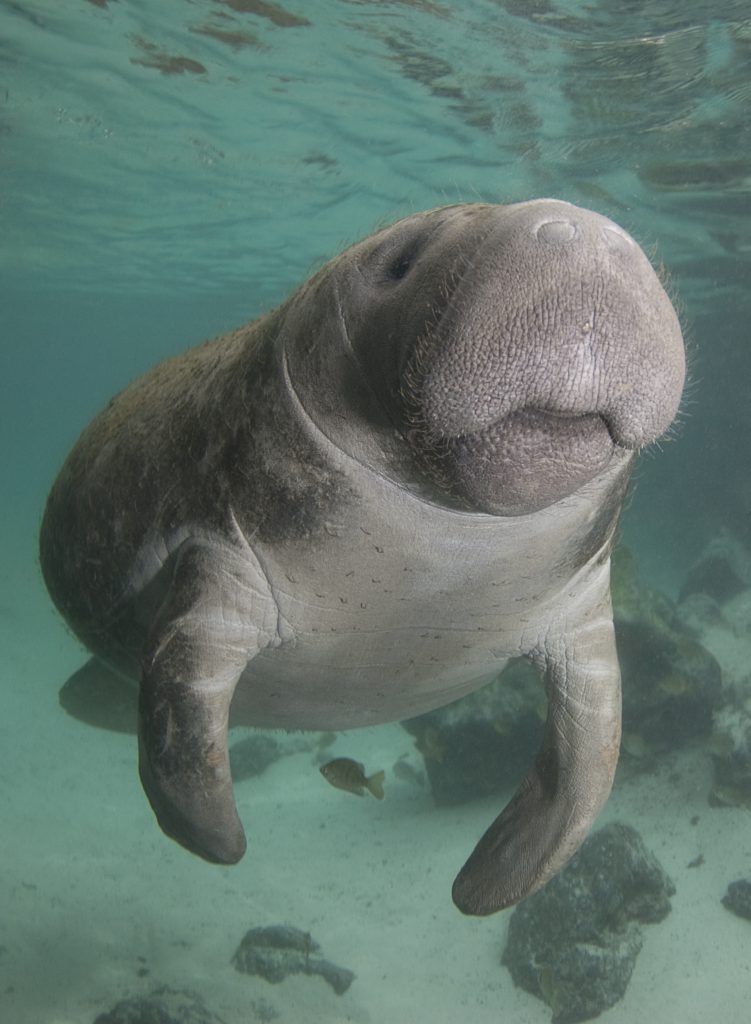 South Florida Museum is another great option to take the kids out while it rains. Here you will be able to explore the largest natural and cultural history museum on the Florida's Gulf Coast. Not only do you get to visit all the exhibits at the South Florida Museum, but you will also be able to visit the Parker Manatee Aquarium and the Bishop Planetarium as well. Admission to get in is $19 for each adult, $17 for Seniors 65+, $12 for each child from 4-12. Children under 4 do get in for free with each paying adult. Don't let this visit slip by when you visit Anna Maria Island!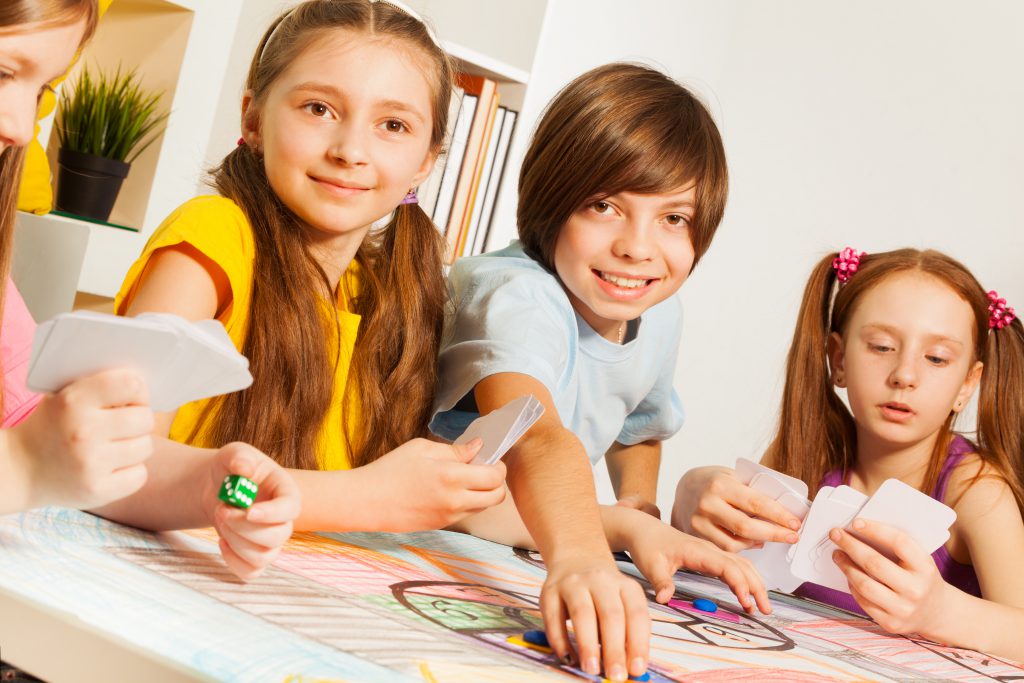 There are many other things that you can do while it rains on your vacation, but these are just a few we thought you'd enjoy. And if you don't feel like going out for the day in the rain, then spend your time at your gulf view vacation rental. Bring board games or play a game of cards with the family. Watch movies or just enjoy a nice afternoon nap. No matter when you come to visit paradise and a rainy day happens, there is always something for you to do!