Are you and your family looking to escape the cold and head to a warmer climate? If the answer is yes, then allow us at AMI Locals to share a few reasons you should vacation with us. Staying in one of our Anna Maria Island vacation rentals will allow the whole family to join you and enjoy the warmth. Let's look below at what fun things you can want while you vacation to Anna Maria Island this winter to escape the cold.
White Sands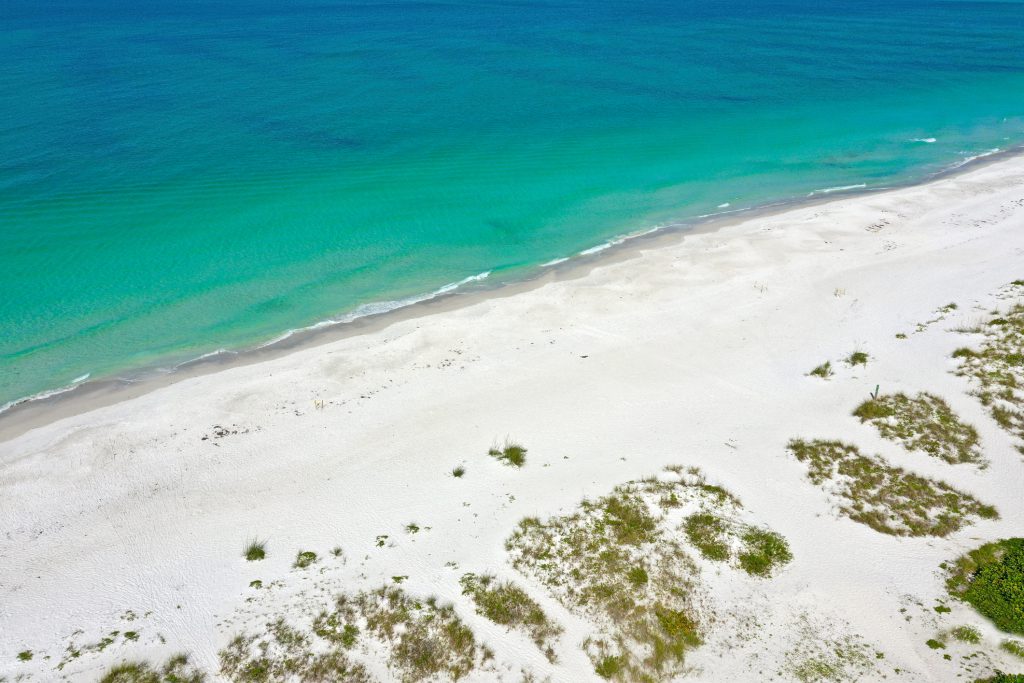 This year exchange the cold snow and ice for the lovely warm sands of Anna Maria Island. Instead of worrying about what warm clothes you should pack on your vacation, worry about what summer clothes you want to wear. Allow the family to soak up the sun while sitting poolside in one of our AMI Locals vacation rentals or enjoying the white sands of the beach. The weather is perfect for you and the family to want the Gulf of Mexico's water instead of bundling up to go outdoors.
Fun in the Water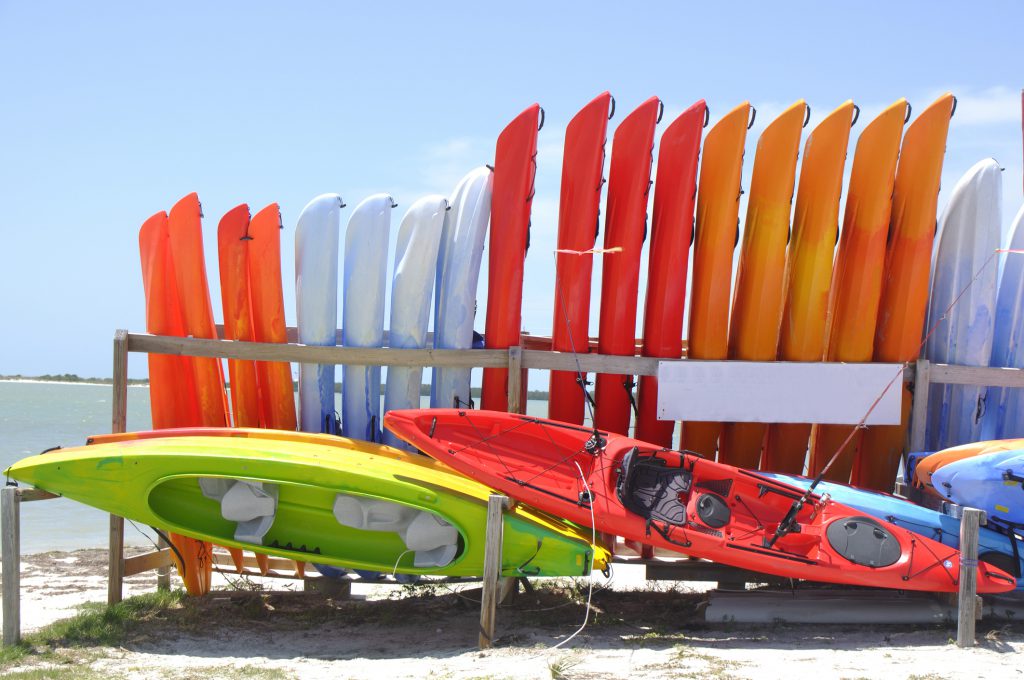 Your family can do a few other things while on vacation here on Anna Maria Island is enjoying time out on the open water. Many love to head on over and enjoy Fun Life Water Park, which allows your family to have your party on the water. It's like a floating water park that you've never experienced before, and we can tell you it's quite fun too. Some of the other fun things you can do on the water are Paddle Board or Kayak together by renting for a few hours and having a good time. No matter what you'd like to do this winter with the family on the water, there is something for everyone!
While there are many other fun things you can do, such as rent a bike or golf cart, head to an amusement park, or just relax, we wanted to share these with you. If you haven't booked your next winter getaway to stay with us at AMI Locals, now is the time. We hope to see you and your family enjoying the island's warm sands instead of the cold snow on the slopes!