Are you looking for a few new places to eat at when you are on vacation at Anna Maria Island? We at AMI Locals know of 3 unique restaurants to visit while you stay on Anna Maria Island. These restaurants are a favorite among the locals and many tourists. Let's look at what restaurants they are and what makes them unique.
The Waterfront Restaurant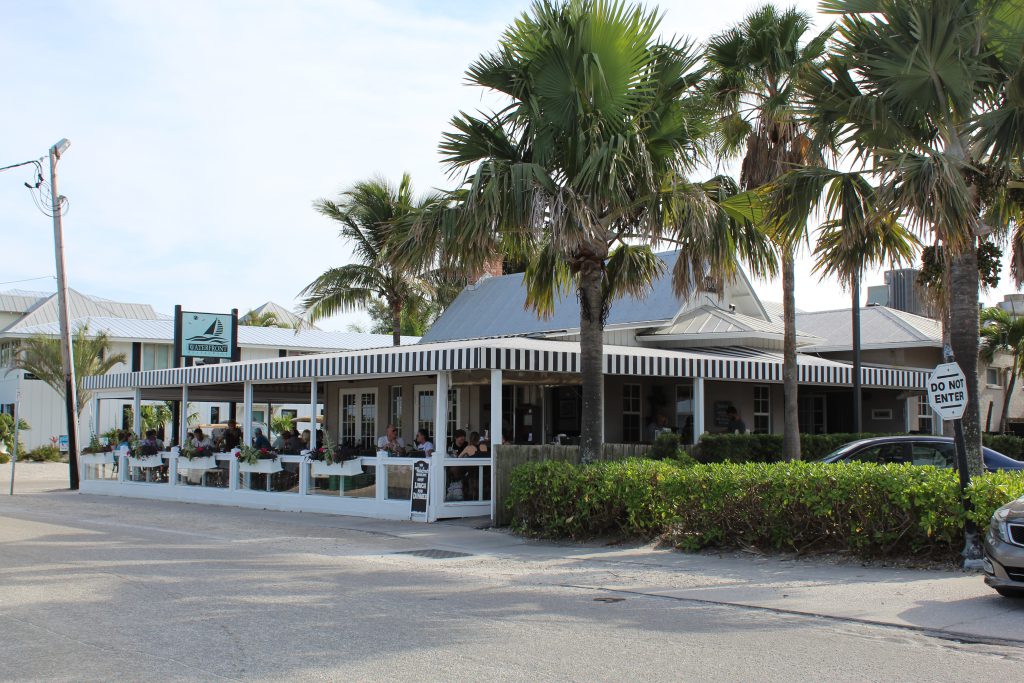 The Waterfront Restaurant is where you and your family will be able to immerse yourselves in a new dining experience. This restaurant has an open-air patio with views of the Tampa Bay for you to enjoy while you eat. This restaurant uses fresh, natural flavors and has a daily menu with some rare seasonal items. Some of the items that you will find on the menu are Baked Brie and Mahi Salsa De Langosta. A few of the unique drinks that you can find here are the Jalapeño Margarita and the Dead Guy Ale. Enjoy a little slice of paradise as you dine here on your next vacation.
Rod & Reel Pier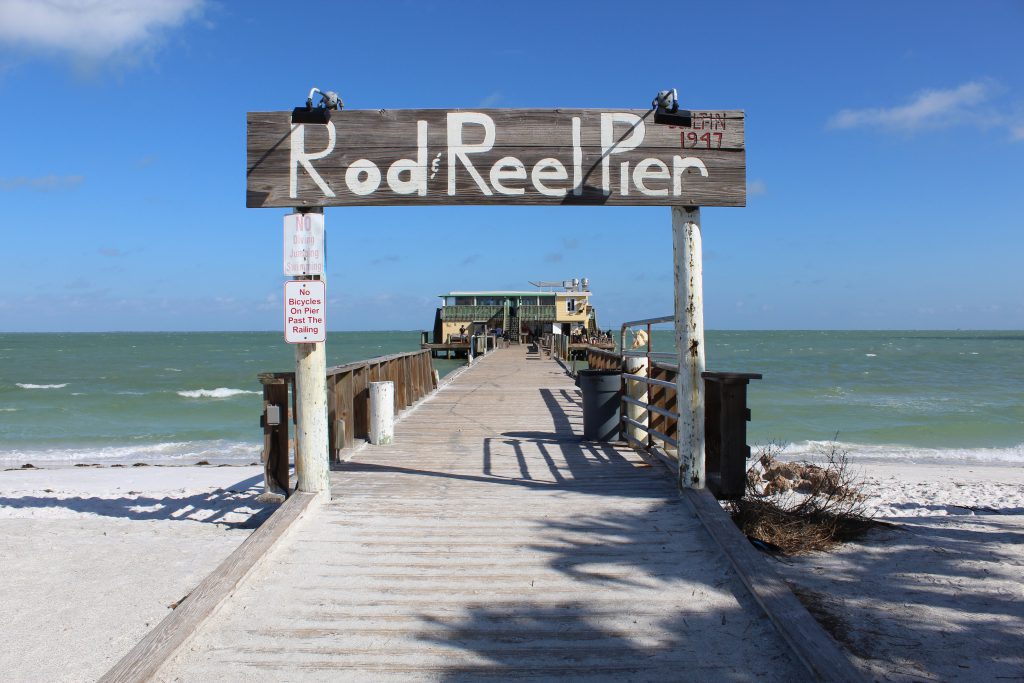 The Rod & Reel Pier is one of Anna Maria Island's hidden treasure for dining experiences. Located on the far North end of the island you will find this restaurant which has a little bit of "old Florida" serving its traditional fare and famous fish specials. This restaurant opened in 1947 and has been renovated into a two-story restaurant that is directly out on the Gulf of Mexico. Grab breakfast here and catch the sunrise or come for dinner to see a glimpse of the famous Florida sunset. You can find Fried Clam Strips, Mexican Grouper, Sea Scallop Dinner, Soups, Salads and more. They do have a kid's menu as well that all kids will want from Hot Dogs to Grilled Cheese to Fish & Chips. Don't miss this favorite among the locals and where you and your family can get a taste of Anna Maria Island here.
The Sandbar Restaurant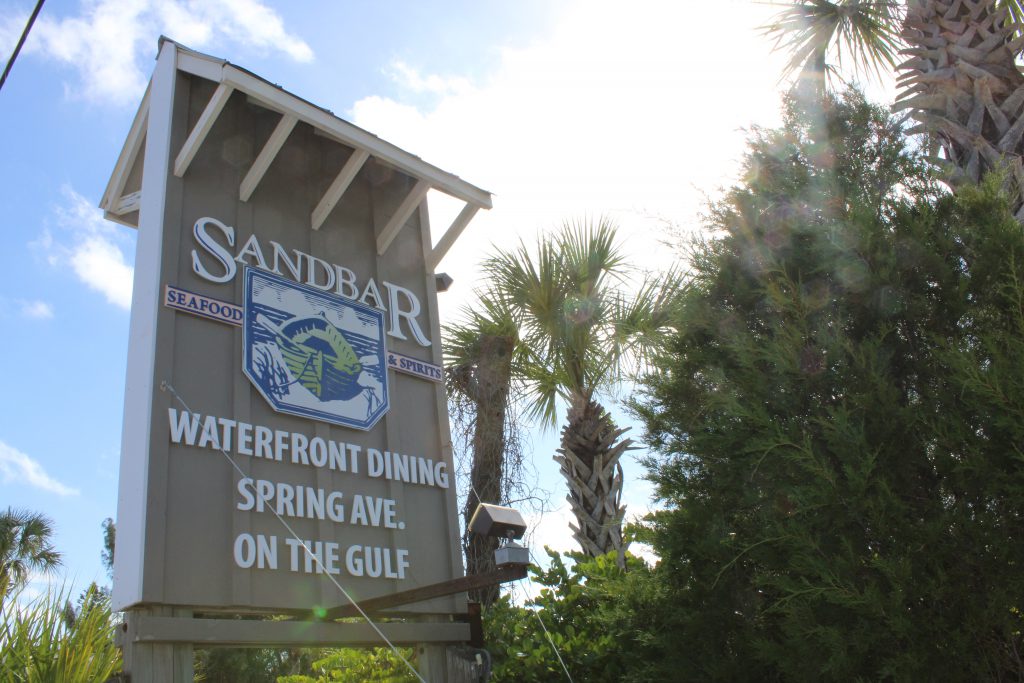 Another fabulous and unique restaurant that is located on Anna Maria Island would be The Sandbar Restaurant. Located at the North end of the island this has been a favorite with many of the locals and tourists for its fresh Florida seafood. Here you and your family will be able to enjoy a beautiful sunset as you dine from the covered deck on the white sand beach by the Gulf of Mexico. If you are looking for the perfect location for a beach wedding, The Sandbar is it. Some of the unique things you can find are Pickled Shrimp, Bradley Store Pork Cheeks. Don't forget about the signature drinks for the adults such as the Le Grand Fizz and Five O'clock Somewhere. Just sit back and enjoy your meal as you enjoy watching the sun go down over the Gulf of Mexico!

There are many other restaurants that you and your family can enjoy while you vacation on Anna Maria Island, but these are the 3 that are unique and are favorites among the locals. If you are still searching for a beautiful Anna Maria Island vacation rental, we suggest taking a peek at our inventory. We hope that we will see you and your family on your next trip to Anna Maria Island this year!