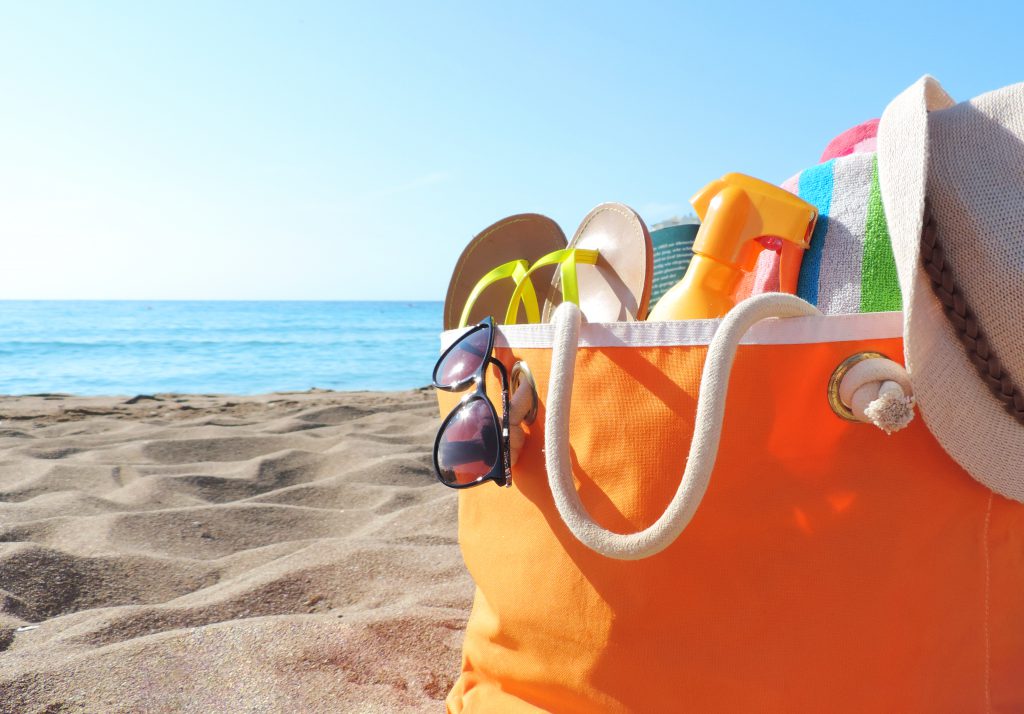 Summer may be coming to an end but that doesn't mean that you can't enjoy the beach long after the kids have gone back to school. We know how you can have the perfect beach day on Anna Maria Island after school has begun for the kids. Staying in one of our beach view rentals can help you be close to the action and enjoy the fun fall weather. Let's look at how you can make new memories with your family while you enjoy the beach on vacation.
What to Pack
When you go on vacation to the beach you want to make sure that you pack the necessities. Pack sunscreen at least 50 SPF especially if you have kids because well let's face it, the sun is still hot even in the fall and winter months. We don't want you to have your vacation ruined on your first day at the beach. You will also want to bring some chairs, an umbrella, a blanket for the kids to use, towels, hats and even bring baby powder (helps get the sand off easier). Also bringing a small cooler will help keep your drinks and food cold while chilling on the beach. But if you happen to be staying in one of our beach view rentals, then you can always head in if the kids need a nap or you want to take one. It's OK you're on vacation after all!
Lunch Time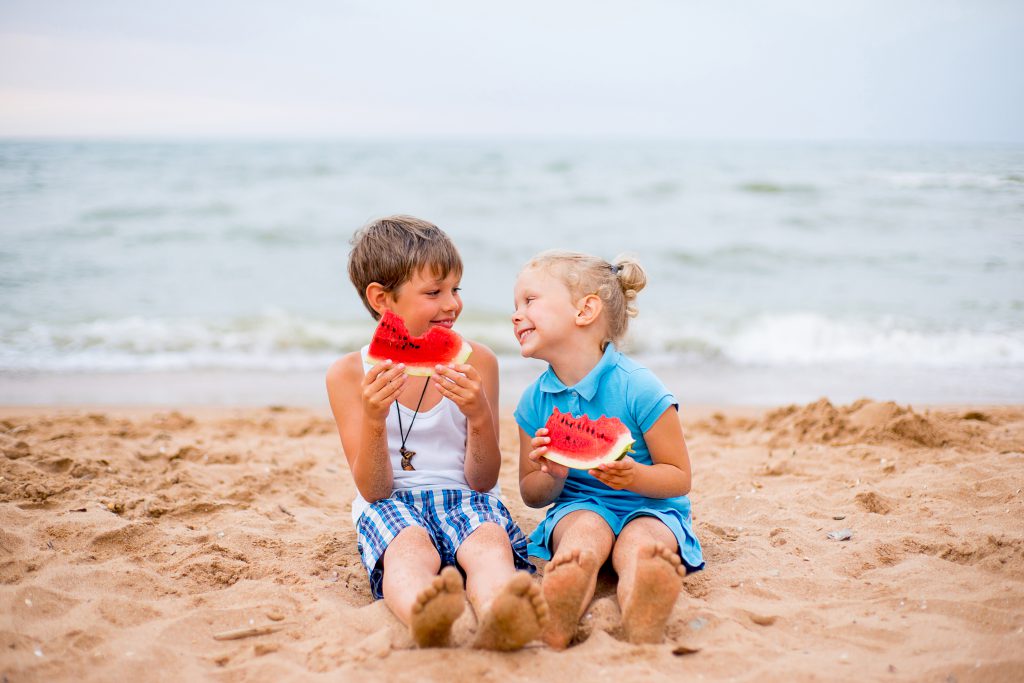 Lunch time can always be fun if you add the sand in the mix of things especially if you have kids. It's a known fact that when you vacation with the kids, sand will get into your food no matter how hard you try to keep it out of it. We suggest bringing a snack bag for the kids and then one for the parents. That way your food is sand free or let's hope it is. There is a Publix Super Market in Holmes Beach that you can always go grab some groceries for the week. If you are needing a Walmart there is one over the bridge in Bradenton, FL. Waters are a good thing that you can freeze the night before and then you can bring on the beach as the day goes by, you will still have cold waters.
Timing
Timing can be everything on Anna Maria Island. If you go to the beach early, then you will want to stay out there for most of the day. But did you know that the sunsets on Anna Maria Island can be too beautiful to not enjoy. So, if you'd like to catch the sunset while spending time on the beach, head out on the sand around 2 or 3 pm. You will then be able to see the sunset and make new memories while watching it with your family.
Walk the Beach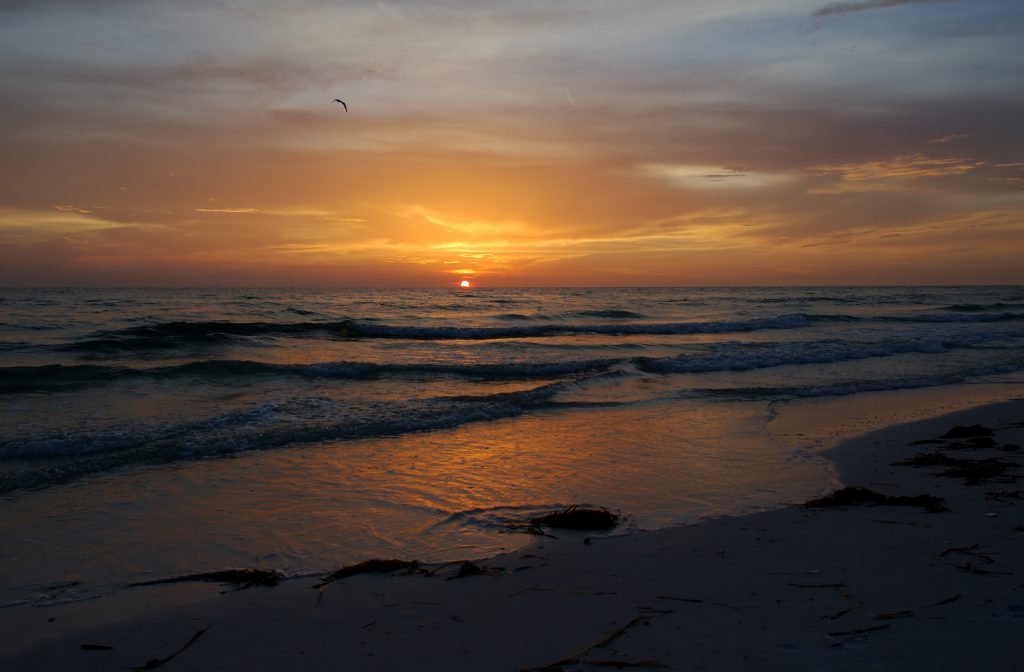 Taking a walk on the beach in the mornings and of course in the evening can be wonderful for everyone. Not only can it be relaxing for just you but bring the kids along in the evenings and collect seashells. The sand is so soft on Anna Maria Island that why wouldn't you want to walk barefoot on the beach with the family. Or if you like to run, go for a run on the beach in the morning and enjoy the sunrise. No matter what time you go to the beach just take in the beauty that Anna Maria Island has to offer you.
Any visit to Anna Maria Island will allow you to have a perfect day at the beach but these are just a few to help you enjoy your day a little more. We thought that coming and visiting Anna Maria Island any time of the year is better than not coming and visiting at all. Even if it's for a short visit, you are still able to enjoy a few days away from life at home. If you are still looking for a beach vacation rental to stay check out what we have available for this fall. We hope to see you this year while you vacation on Anna Maria Island!