There's nothing better than spending Labor Day weekend at the beach! Sun, sand, friends and fun to celebrate the unofficial end of summer! So, why not run away from home and come visit Anna Maria Island? And AMI Locals has a ton of fabulous Luxury Vacation Rental Homes to choose from. Check out Feelin' Beachy, Salt Life, or any of our available rentals.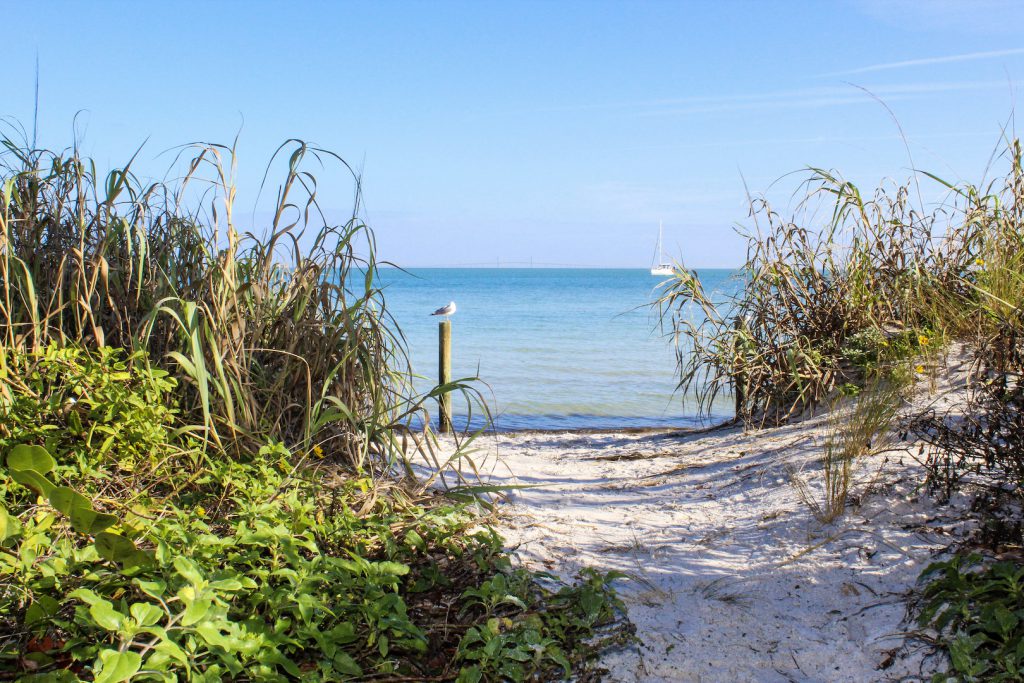 Festivals & touristy things
If you feel adventurous, and are over 21, head up to Tampa for the Summer of Rum 2019 festival to kick off Labor Day weekend. Gotta love a cool tropical adult beverage on a hot summer day! Also, while you're there, you can check out the Tampa Museum of Art, and Sparkman Wharf. It's about an hour and fifteen minute drive North of Anna Maria Island. But, Tampa is a fun city to visit for the day!
Another option, head South to Sarasota for the Sarasota Sailing Squadron 72nd Annual Labor Day Regatta. It takes place over all three days of the weekend. Also, Mote Marine Laboratory & Aquarium is a fantastic spot to visit with the family! You can't beat seeing sea turtles up close and personally!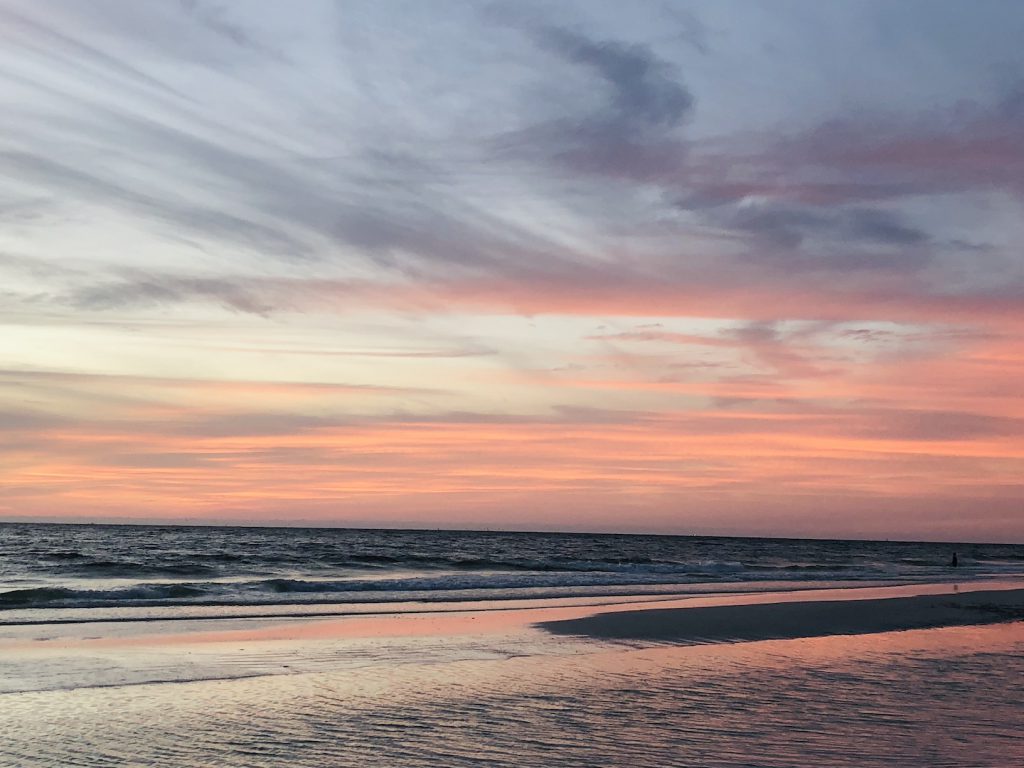 The best bet – the beaches!
Meanwhile, on the Island you'll want to stay close to the beach. Nearly all of our properties are within a 5-minute walk to the beautiful soft white-sand Gulf of Mexico beaches. Then, spend the day on the beach, and come "home" to relax by the pool. Then, head out for dinner on the weekend with live music at Island Time Bar and Grill, or pop over to Rod N Reel Pier for a nice cold beer and views for days!
So, why not come stay and play on Anna Maria Island this Labor Day weekend… Call us at 941-757-8226 today, and let us help plan your perfect getaway!