Do you have a family vacation planned to visit Anna Maria Island this summer but aren't sure of the current updates? We at AMI Locals have got you covered as we, too, want to make sure that your family is safe on your vacation. Staying in one of our AMI vacation rentals will allow you and your family to stay together and still have a good trip. Let's look below at a few updates that we have compiled together on how you can still enjoy your summer vacation this year.
Is Anna Maria Island Open for Business?
Yes, Anna Maria Island is open for business, and we at AMI Locals are ready for you and your family to come vacation with us. There are, however, some things that we must tell you about before you schedule your next trip or before you head to the island to relax.
Right now, the parking on the streets in Holmes Beach and Anna Maria Island has been restricted with time limits. There are, however, Public Beach Parking lots that are open with no time restrictions for you to use.
Social Distancing on the beach is strongly encouraged, but it is not being enforced. This also goes for being out in public in general with the family.
Restaurants and Businesses are operating at a lower capacity and will be following all recommended safety measures to keep the guests safe.
Visitors from "hotspot" states that have been defined by our Governor are being discouraged from coming to AMI and will not be allowed to check in to vacation rentals.
What Changes in Cleaning Have You Made?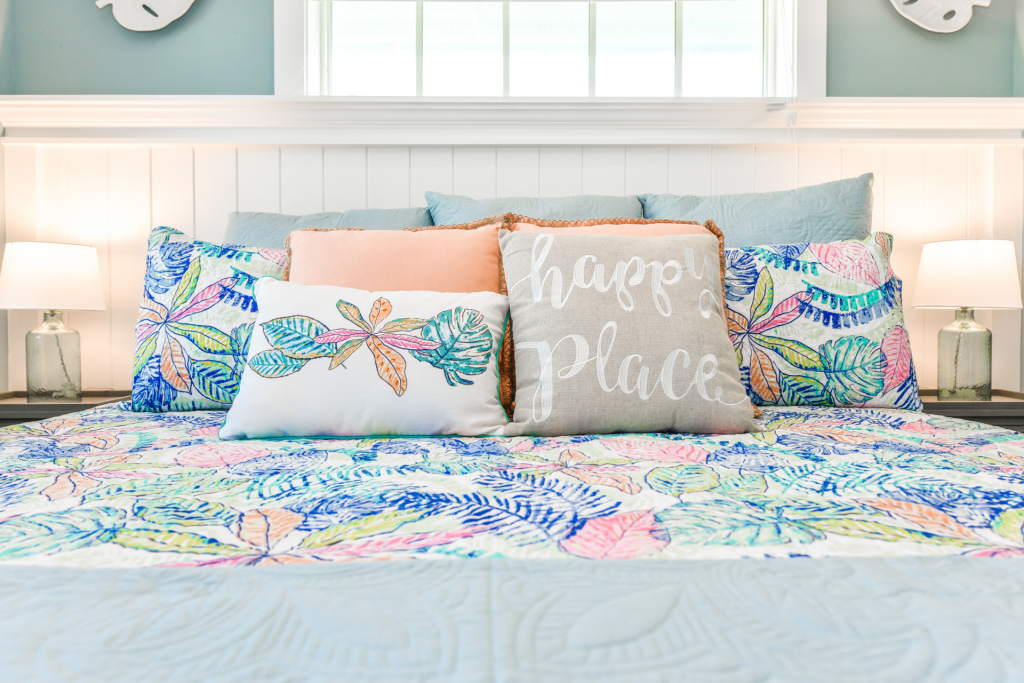 Since we first heard about the outbreak of COVID-19, we have made some changes to our housekeeping services. We know that making sure each vacation rental has been thoroughly cleaned before and after each guest checks out. Our cleaning staff wears masks and gloves at all times, and we make sure they utilize a disinfecting spray. This spray has been approved by the CDC to kill viruses and bacteria as well. Our Professional Linen Service ensures that all linens, towels, washcloths, and kitchen towels are removed after each guest and are replaced with freshly laundered ones. Our cleaning company uses the OZONE system, which provides 100% sanitation.
Enjoy Some Local Virtual Fun from the Comforts of Your Home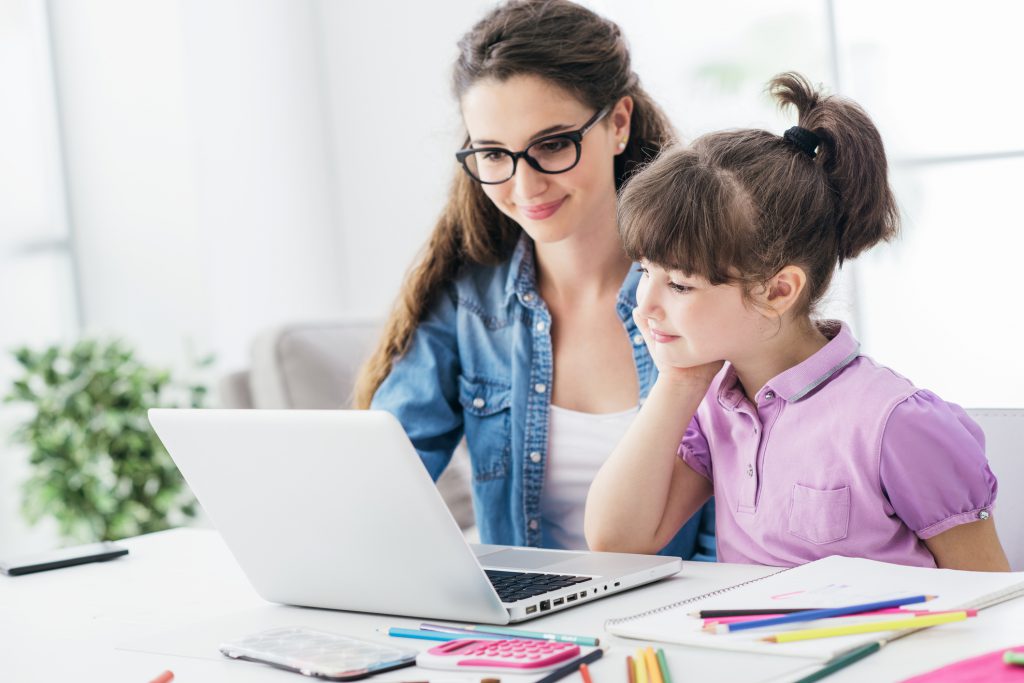 While you wait for your upcoming vacation, get in the mood by having a little virtual fun from some local places. We have compiled a list that you and your family can enjoy from the comforts of your home.
While other things are going around in the area, we wanted to keep you and your family up to date on what is happening here on the island. If you haven't booked your next vacation today to stay with us at AMI Locals, now is the time. We can't wait to see you and your family as you make new memories this summer by relaxing and enjoying the beach!