We are all looking forward to the days when life gets back to normal and the uncertainty has settled. One thing we will take away from this is how important it truly is to Carpe Diem, and enjoy every moment! So in the midst of COVID-19 you might be thinking we need a vacation, we need to escape and relax, and we need to have fun. But where is the Best Place to Vacation Post COVID–19? What is the future of travel after Coronavirus?
Travel in the United States and support local businesses
Here are a few things to keep in mind while planning your next vacation. Consider staying state side and travel in the United States. Also consider areas where you can support local business and economy. Major cities like New York and theme parks like Disney have been heavily impacted and will take time to get back to their usual hustle and bustle. A better option is planning a beach vacation. One place remains pristine and ready for new guests, and that's Anna Maria Island.
Get your "Vitamin Sea" post COVID-19
Visit the best white sand beaches in Florida here in Anna Maria Island! We've got 7 miles of beautiful Gulf front beaches with sparkling blue water and views for miles with no high rises insight! Come Vacation like a Local and let AMI Locals help you plan your post quarantine getaway. We work with professional cleaning companies and you can rest assured linens and sheets are sterilized between every guest by our professional linen program. We have over a 160 homes in the area, and are experts in island living. Hands down the Best Place to Vacation Post COVID-19!
The beach offers a much needed serenity and the resilience of the island make it a top pick for post COVID–19 travel. Shawn Kaleta, who owns multiple homes on the island, says in regards to Anna Maria Island, "we have been through recessions before and we will get through this one. There is no better place to visit, especially after a time like this."
Anna Maria is one of a kind in that it offers world class beaches, beautiful luxury vacation homes, and unique shops and restaurants. Check out some of our favorites like Ginny and Jane E's, The Waterfront Restaurant, The Sand Dollar Gift Shop, Beach House Restaurant, and Acqua Aveda Salon and Spa.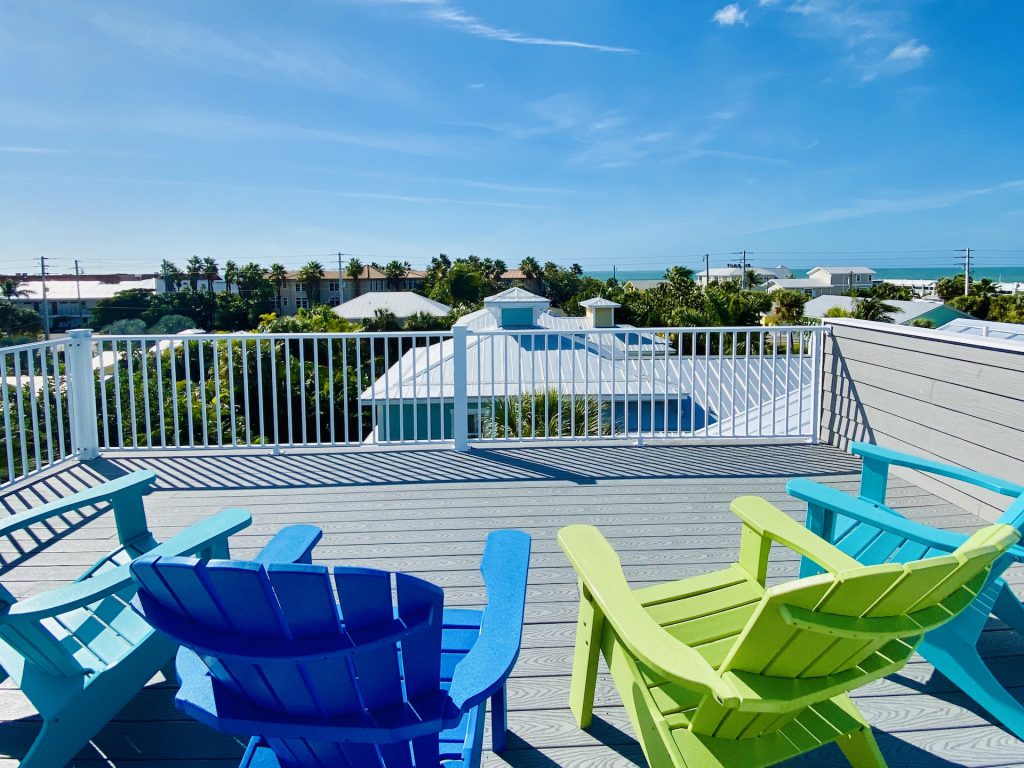 So, Carpe Diem!
So we say Carpe Diem, "Seize the Day" and plan your next trip to Anna Maria Island with AMI Locals. The Best Place to Vacation Post COVID-19. There's no better time than now! AMI Locals is a newer and rapidly growing company. We feature only the best luxury vacation rental homes available on Anna Maria Island in Florida. Let AMI Locals help you plan your perfect beach getaway today! Give us a call or check out our available homes online, we can't wait to see you here!