One of the best things about going on vacation anywhere is eating out for breakfast. Taking a break at any time of the year can be just as exciting, especially when you don't have to cook at least once while you're gone. Staying in one of our Anna Maria Island vacation rentals will keep you close to some of the exciting places. Let's look below at where we recommend our picks for the three best restaurants to eat breakfast on the island.
Anna Maria Island Beach Café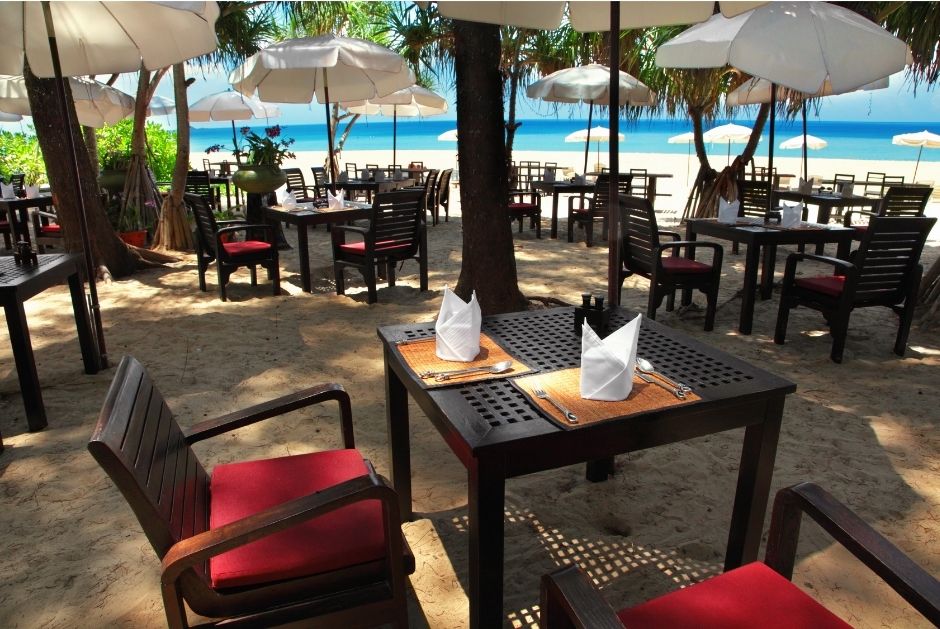 Would you like a beautiful beachfront view while you're eating breakfast? If the answer is yes, we'd love to tell you about Anna Maria Island Beach Café. This is an excellent pick for an early morning breakfast option on the island that comes with a fantastic view. Their menu includes All-You-Can-Eat Pancakes, French Toast, Eggs, and Bagels, and we can't forget about the Breakfast Tacos. Don't miss out on eating at this restaurant on your next vacation to Anna Maria Island.
The Waffle Press
The Waffle Press is another great place to grab breakfast on Anna Maria Island. Get your family one of their scratch-made waffles, including the Camper (Smores), Grand Slam, Canadian, Waffle Sandwiches, and more. They also have an excellent menu for coffee and baked goods that you may want to try. And if you have young kids or just want a snack, grab their mini waffles too to take back to your vacation rental.
The Donut Experience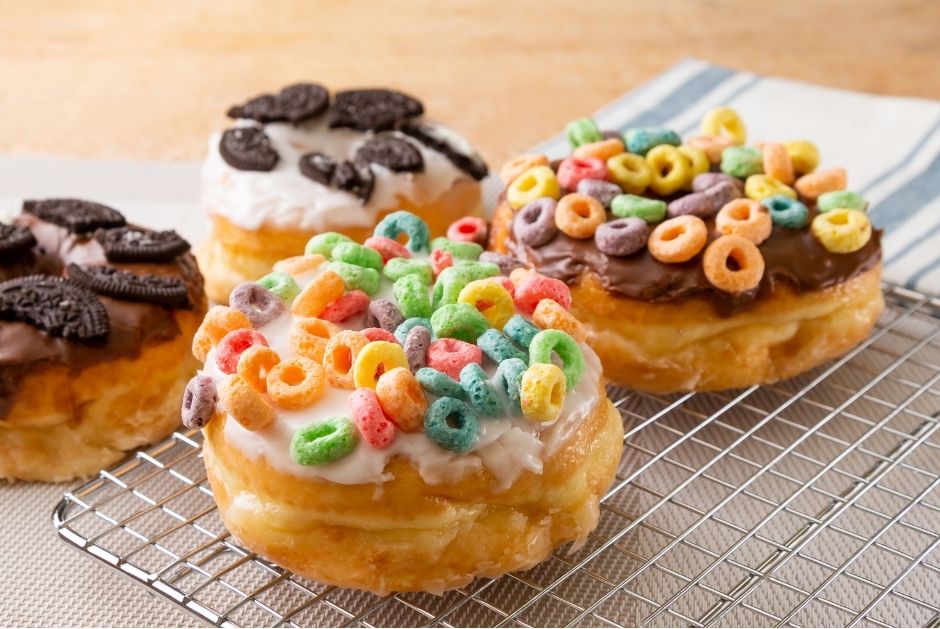 Did someone say Donut?! If you have kids or like eating donuts, and you're looking for something a little different, then The Donut Experience is for you. Located in the heart of Anna Maria Island is where you'll find this gem that many forget it's here. One of the things that many love about this restaurant or donut shop is that you can pick what goes on them. First, you will pick out your icing. Next, you will pick out the toppings to go onto your donuts, and then you choose which drizzle you'd like. This can be a fun thing to do with the kids on a rainy day or as you're getting ready to go check in for your vacation.
While there are many other fun places to grab breakfast from on Anna Maria Island, we wanted to share these with you. If you haven't booked your vacation to stay in one of our Anna Maria Island vacation rentals, call us. We can't wait to hear where your favorite breakfast was from on the island!