It's hard to believe that Spring Break will be here before we know it, and now is the time to start planning it. Getting away from life at home will allow both you and your family to recharge a bit, all while relaxing in the area. Staying in one of our Anna Maria Island vacation rentals will keep you and the family together. Let's look below at what fun things you can do this spring break with the family!
Day Trip Fun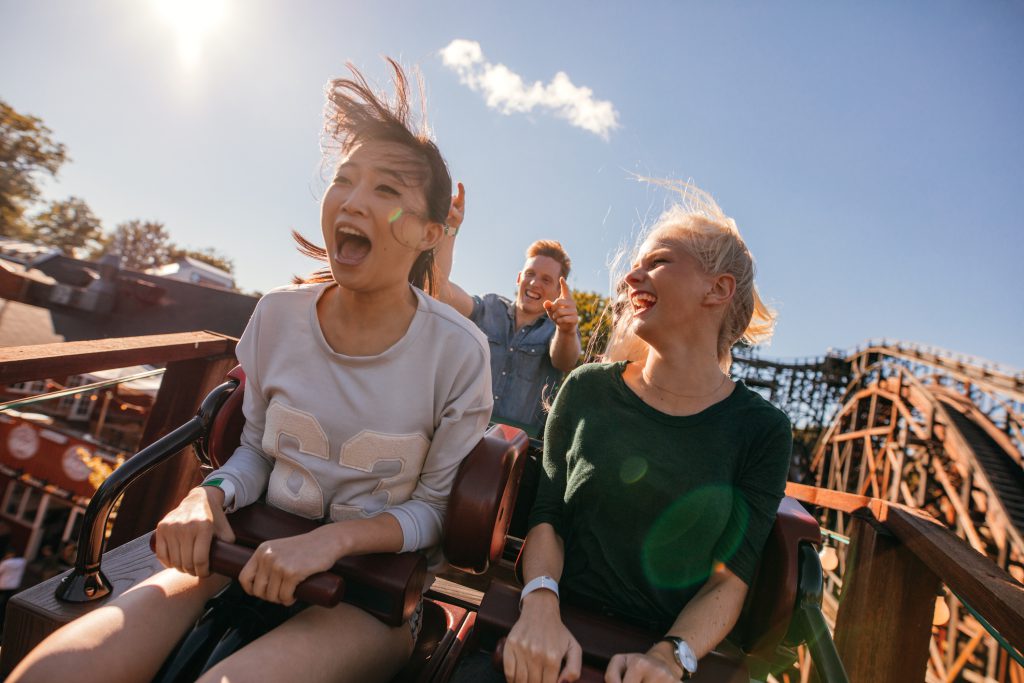 One of the best things about vacationing to Anna Maria Island this spring break is being close to several different amusement parks. Busch Gardens Tampa is located about an hour and a half from the island and is a quick trip to make. If you're looking to travel a little more, then you can always head to Orlando, which is about a 2-hour drive from the island. Here you and your family can choose from Walt Disney World, Universal Studios, Discovery Cove, Sea World, and Legoland. We do, however, recommend that you purchase your tickets before heading over to the parks, as Walt Disney World does require you to make Park Pass Reservations. No matter where you go for the day, know that you will be able to come back to your vacation rental and relax the rest of the week!
Play on the Water
Another great way your family can enjoy spring break this year is to enjoy time on the water. This year, either rent yourself a boat where you can sail along the coast and enjoy fishing, relaxing, and having a great time together. Suppose you're looking for something a little more entertaining, then head on over to the Fun Life Waterpark, where you'll be floating a long the water and enjoying some of the fun trampolines and slides into the water. There is so much to do on the water that these are just a few of the things you can do.
Enjoy a Day on the Beach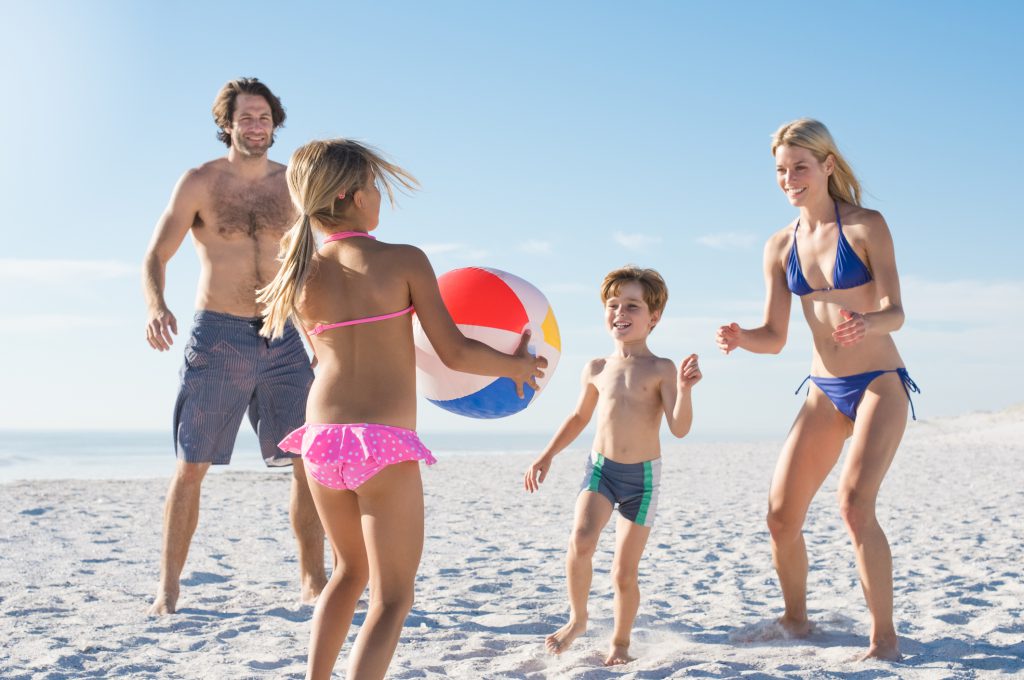 Spending time away from life at home is getting to walk to the beach from your vacation rental or driving over to the beach. Be sure to bring your beach chairs, towels, umbrella, sunscreen, and sand toys for the kids with you. If you'd like to get a book or two with you while you relax as the kids play in the sand. Bring your lunch down on the sand along with a cooler full of drinks to keep you and the family hydrated for the day. Make new memories as you spend time relaxing and enjoying your time together on the beautiful white sands of Anna Maria Island!
While there are so many other things that you can do while on vacation to Anna Maria Island, we wanted to share these with you. If you haven't booked your spring break vacation to stay in one of our Anna Maria Island vacation rentals, now is the time. We can't wait to see you and your family make new memories this spring break together!